There is always something special about Rock music; it is not only about the energy nor the bands' approach. What makes Rock music so extraordinary is the ability to resonate deeply with the listeners, telling stories without the need to compromise, going straight to the point through direct and genuine lyrics and vibrant melodies. Exciting projects like Everything But The Everything incarnate the true spirit of Rock music, and today, at Planet Singer, we have the great pleasure of listening to their latest EP, "Rock n Roll is a feeling," a release that signs a fundamental chapter in the discography of these rockers!
It all starts with the genius and creativity of talented bass player Izzy the Gent, an excellent musician originally from Monterey County, California. Joined by exceptional vocalists, musicians, and producers, Izzy gave birth to a pure Rock creature that shapes its sound, incorporating the vibes of the past three decades' best rock acts, but with that unique twist that makes Everything But The Everything stand out from the crowd!
"Rock n Roll is a feeling" is a great release, every track flow smoothly, just like chapters of a novel, captivating the listeners from the first second to the last one. The excellent opening track, "Intimacy," featuring talented singer Luke Sweeney introduces us to the bands' world, exciting guitar riffs, perfectly balanced by Andrew Gomez's mesmerizing synth sounds and a metronomic rhythmic that sees talented drummer Landon Cisneros joining Izzy's metronomic and exciting playing! Tobias Hawkins's outstanding vocal performance in "Can't Allow" gives that extra boost to this fantastic second track, with a chorus that will remain in your mind for days! "The Story" follows right after with the incredible energy and stamina of talented singer Sophia Prise behind the microphone. This track shows Izzy's versatility and the perfect chemistry between the band members! "Jump" closes this great release, with the excellent performance of singer Vacances, a song that shows another side of the band, a perfect ending for a truly impressive EP, and we can't wait for Everything But The Everything's next release, and hopefully, a full-length release soon!
Check the links below, discover more about Everything But The Everything, and don't forget to add their music to your favorite playlists!
Learn Singing, Piano and learn how to MAKE MONEY with your Music! Check these out!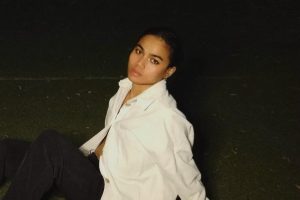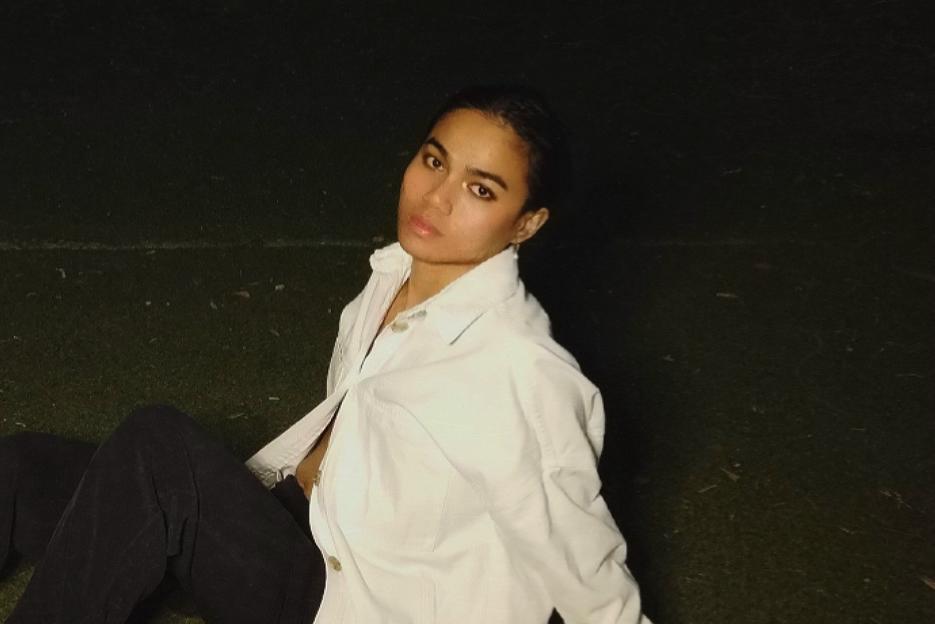 Onarsé's "Because You Deserve It" is an exceptional release! Soul and talent meet in Onarsè's music, and his latest single, "Because You Deserve It," shows his versatility and ability to adapt to new vibes and narratives!
Read More »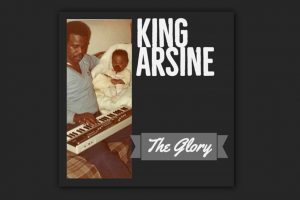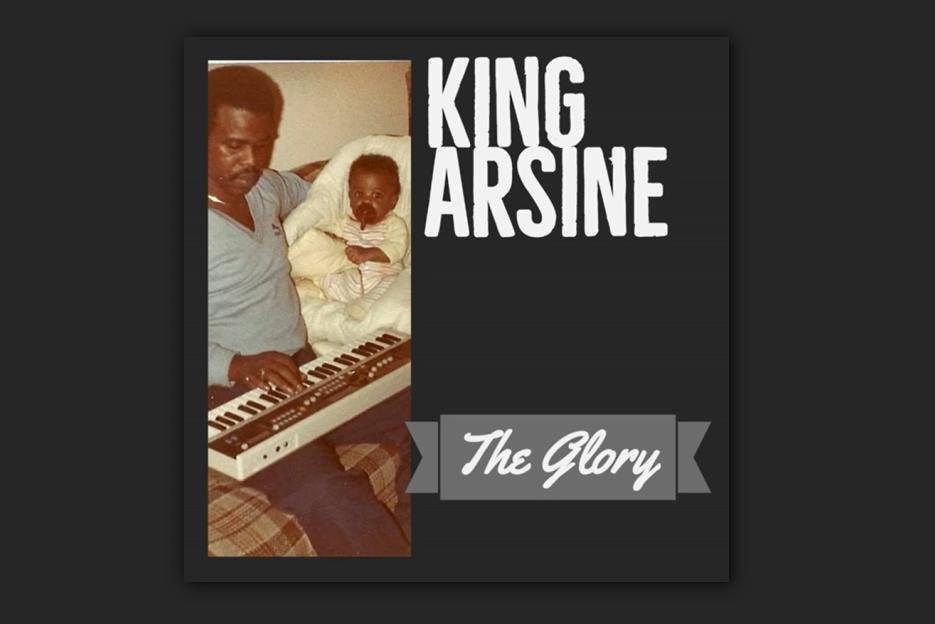 Incredible songwriting and exceptional interpretation make "The Glory" a must-listen for all Hip-Hop and Rap fans! "The Glory," KING ARSINE's 2019 single, is a real anthem for the current and future generations!
Read More »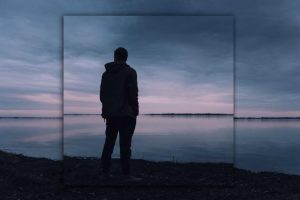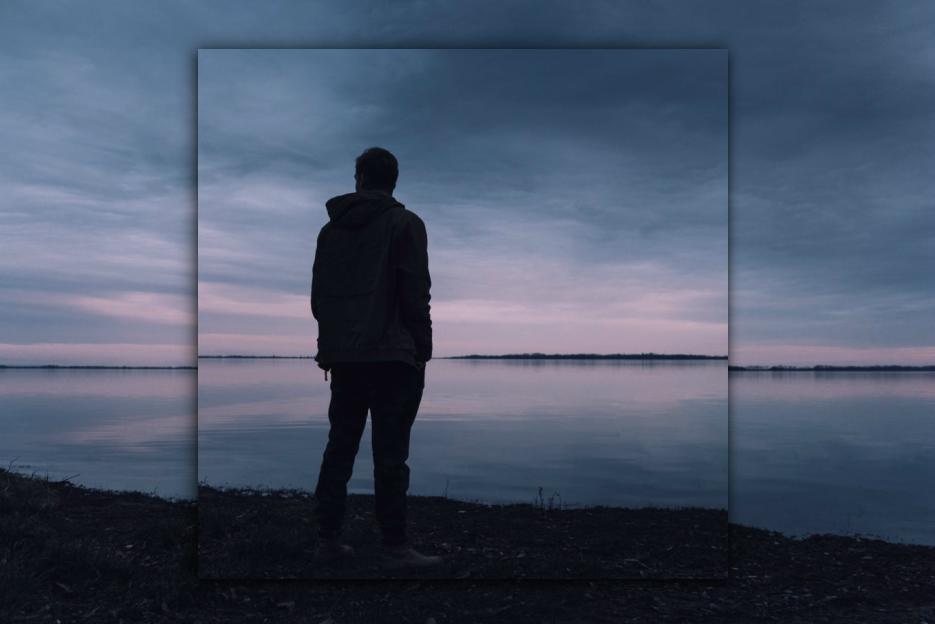 "Saints & Sinners" Periscope's latest single is OUT NOW! Periscope is back again after a couple of years away from the scenes, releasing another masterpiece, "Saints & Sinners," a song that proudly reconnects with the excellent discography of the dynamic one-man-band and introduces us to the upcoming new full-length!
Read More »