NIAL THE ARTIST's latest Ep, "Artemis," is one of those releases you cannot miss!
Recording artist, songwriter, producer, and record label owner NIAL THE ARTIST is one of those talents with unique creativity and artistic maturity. His latest release, "Artemis," is an exceptional Ep that includes six excellent tracks that investigate our society with brilliant songwriting and raw and direct lyrics!
Today, at Planet Singer, we have the great pleasure of listening and discovering more about NIAL THE ARTIST and his music with an exclusive interview!
Hi NIAL, thanks a lot for being with us today at Planet Singer! Your latest EPs, "Fearless" and "Artemis," are outstanding releases that catapult the listener towards the best vibes of Hip-Hop and Rap of the golden era. Your style is truly unique, and we are thrilled to know more about your artistic journey, so let's start from the beginning! How did you discover your passion for music?
I discovered my passion for music through heartbreak. I never felt I had something to say until I actually had something to say as far as stories go. I wanted to say what I had to say. My dad has always been working on tracks since I could remember, so he definitely impacts the neo-soul sound.
Your latest Ep, "Artemis," is one of those releases that shows incredible maturity and your excellent songwriting skills. Can you tell us more about this project?
"Artemis" is a greek goddess of the moon. "Come alive in the night," as I'd like to say, gives this project its feel. This project was written and recorded inside my college dorm room. The core story of the typical heartbreak, but to mend the broken heart, she turns to alcohol which isn't the best coping mechanism. The cover signifies a black and white emotionless vibe.
Of this release, the opening track "Natural Freak" is the perfect introduction to the Ep but also to your style and sound. What's the story behind this song?
Natural freak is a statement more than a song; the story tells the audience alcohol doesn't affect her, and she's naturally sexual, but instead, she's drinking with her friend, which influences her to cope with alcohol. It starts with "Natural Freak" but transcends to "Hide the pain," where I explain how drinking only takes away the short-term pain, and she should replace that coping mechanism with love.
Where do you find your inspiration?
I find my inspiration in infatuation and heartbreak. Everything happens for a reason, and I believe everyone has their own truths. Sometimes I write, and sometimes I hit record and let emotion do the tracking. I am influenced by Static Major, Devante Swing, and Ginuwine.
What's the music scene like in Columbus, Ohio?
It's very street rap-based, RNB isn't big in Ohio. We needed a variety of sounds from the city. I knew I needed a little swing, so I mixed a neo-soul feel with hip hop. I've written for rappers, engineered for rappers as well as produced, but as far as sound-wise, the music scene is every man for himself; instead of working like creatives, people get washed in "trying to make it." I honestly just want to make music. I don't do anything for personal gain; I'm just after my purpose.
"Fearless" is another outstanding release, a statement of inner strength that goes straight to the point. The title track is also supported by an excellent music video. Can you tell us more about this project?
Fearless is a project-driven off of a past lover who has a tattoo on her rear that reads "FEARLESS" in red ink. It's a story about building the courage to love again, which hints at the short hair debut. I cut my hair to show the regrowth aspect of the concept. This project was a release of emotion and saying what I had to say. Red was a selective color because it represents seduction, danger, adventure, and passionate love. This project stepped out of boundaries musically and within the lyrics, saying things men aren't comfortable saying.
Recording artist, songwriter, producer, and record label owner; can you tell us the story behind your label Capitalaires Records?
I named the label Capitalaires Records because of my grandfather's group "The Capitalaires," a Christian gospel group that was based in Columbus, Ohio. Paying homage to those before me who paved the way. I made my own label because I didn't want to focus on becoming a part of anyone's team without making my own first.
If you could collaborate with some of the artists who influenced you and your music the most, who would you share a song with?
I would collaborate with PARTYNEXTDOOR, Brent Faiyaz, or Timbaland. I would be down to work with anyone, honestly, whether it's vocally or just production.
What are your plans for the future?
I can't say too much, but I have more projects in store. I plan on working with King Katumwa from K2 Productions on more visuals. I also plan on making a stage performance soon.
NIAL, it was such a pleasure having you with us today. We are sure your music and your artistic journey will inspire many upcoming artists. Is there anything you would like to say to our readers?
I'd like to say thank you for tuning in; I am on all streaming platforms and social media, so be sure to connect with me. New music is coming soon! I actually have my next project in the works, and this time I'm thinking about an album.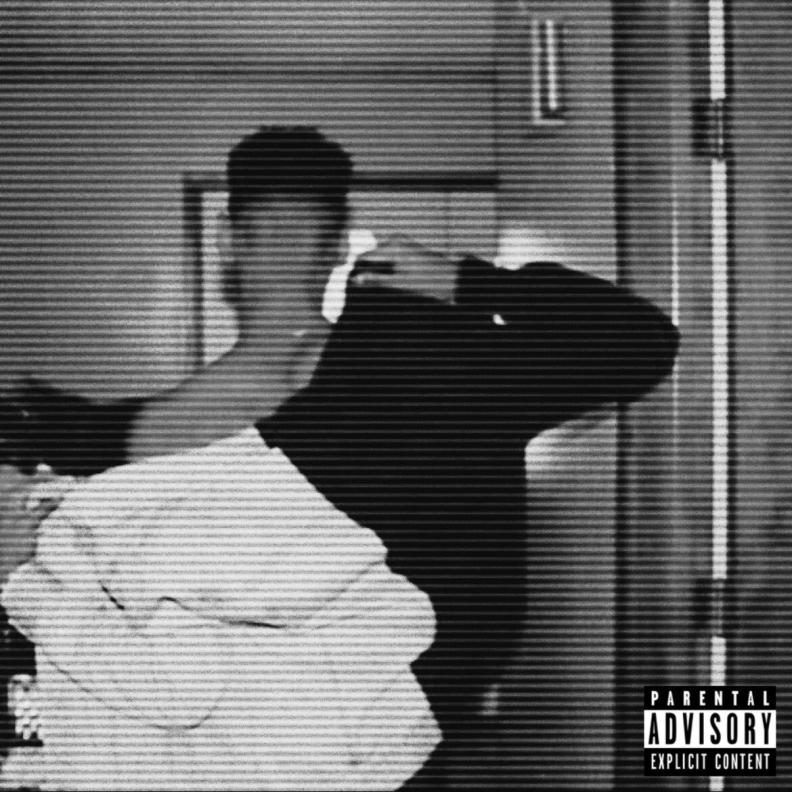 Check the links below, discover more about Nial The Artist and his music, and don't forget to add his tracks to your favorite playlists!
Learn Singing, Piano and learn how to MAKE MONEY with your Music! Check these out!