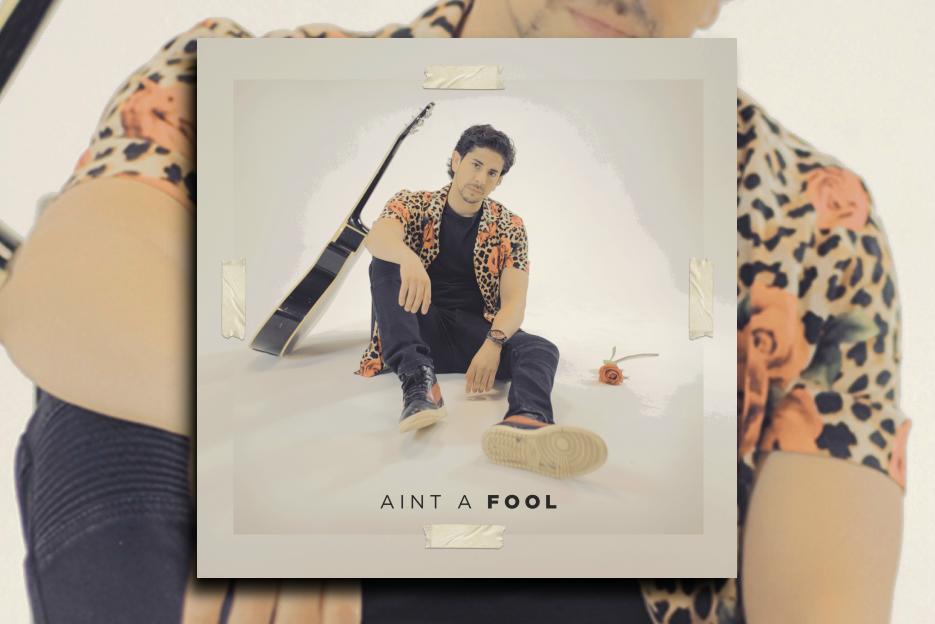 Every artist has a different story, and when it comes to music, sometimes it seems that, despite the adversity and obstacles, music will always find its way. Delusions and rejections often make the artist lose his path or take a long turn before understanding what they are meant to be; artists like Frisky The Rapper, who took a long hiatus from music and came back stronger than before. Today, at Planet Singer, we have the great pleasure of listening to "Ain't a Fool," a great track that will keep you engaged from start to finish!
Frisky The Rapper is a talented rapper, Hip-Hop artist, songwriter, excellent guitarist, comedian, and much more! Gifted with a strong musical instinct, Frisky grew up surrounded by music, thanks to his father, a Spanish-style guitarist and vocalist. Influenced by modern music, rock, hip-hop, and rap, Frisky started creating his music and shaped his sound, incorporating all those sonorities he grew up with. A successful comedian, he opened up for big acts like Joe Rogan, Dana Carvery, Dane Cook, Whitney Cummings, Alonzo Bodden, under the stage name of Andy Lugo.
"Ain't a Fool" is the perfect track for the comeback of this talented artist. The beautiful guitar arpeggios, the great sounds research, and the modern beat create a fantastic harmonic base that sustains Frisky's voice from start to finish. Strong and direct, the great rapping skills of the verses and the melodic vocals of the choruses make the track dynamic and fluid, a true masterpiece of modern music! Frisky The Rapper is back, and we can't wait for his next release!
Check the links below and discover more about Frisky The Rapper and his music, and don't forget to add his tracks to your favorite playlists!
Learn Singing, Piano and learn how to MAKE MONEY with your Music! Check these out!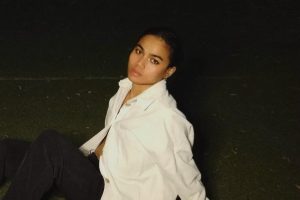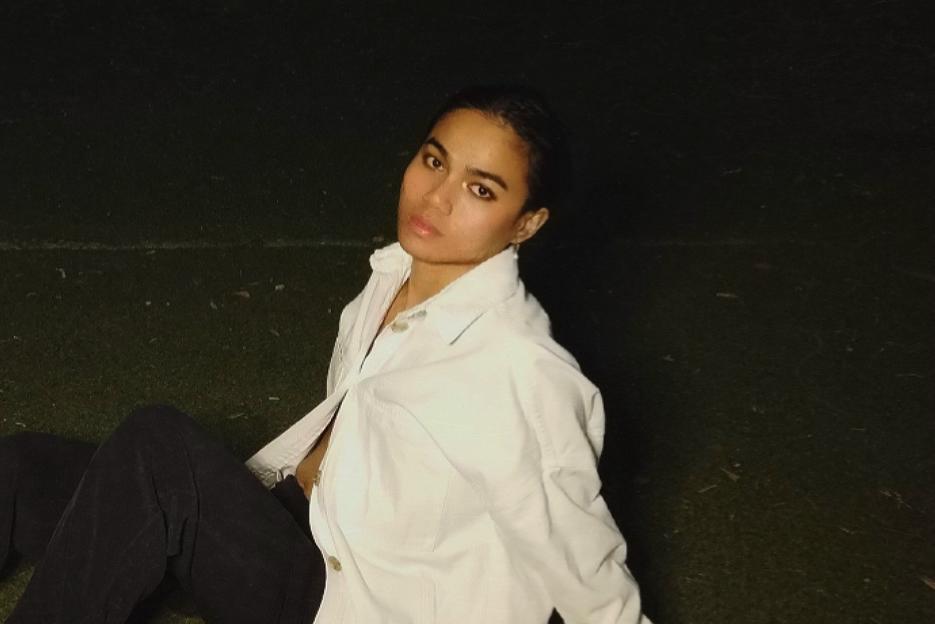 Onarsé's "Because You Deserve It" is an exceptional release! Soul and talent meet in Onarsè's music, and his latest single, "Because You Deserve It," shows his versatility and ability to adapt to new vibes and narratives!
Read More »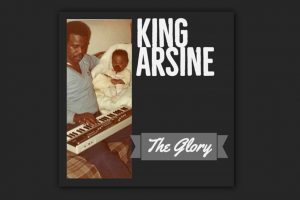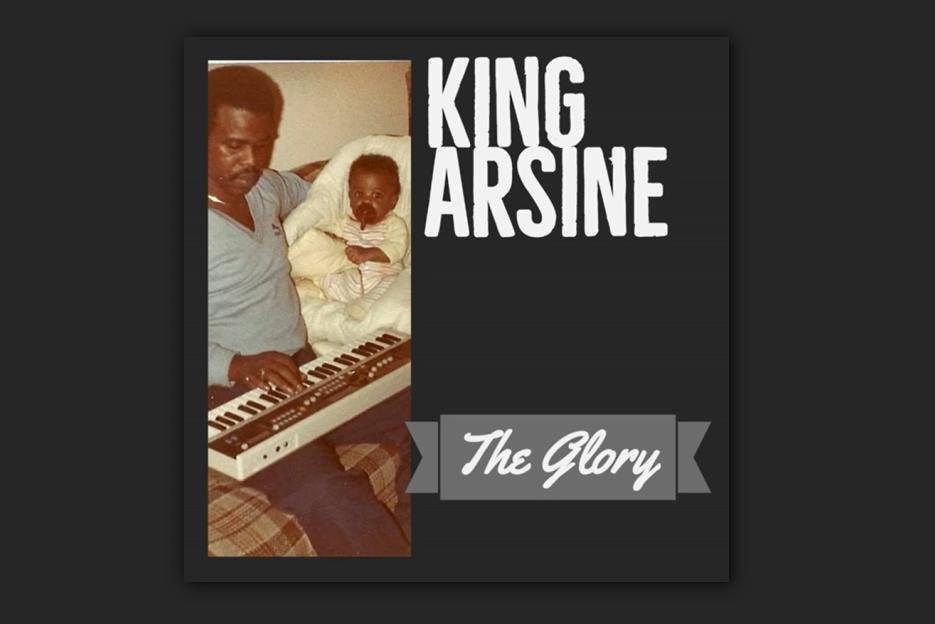 Incredible songwriting and exceptional interpretation make "The Glory" a must-listen for all Hip-Hop and Rap fans! "The Glory," KING ARSINE's 2019 single, is a real anthem for the current and future generations!
Read More »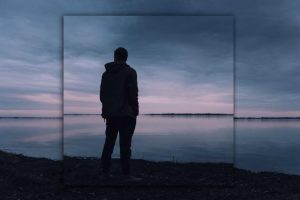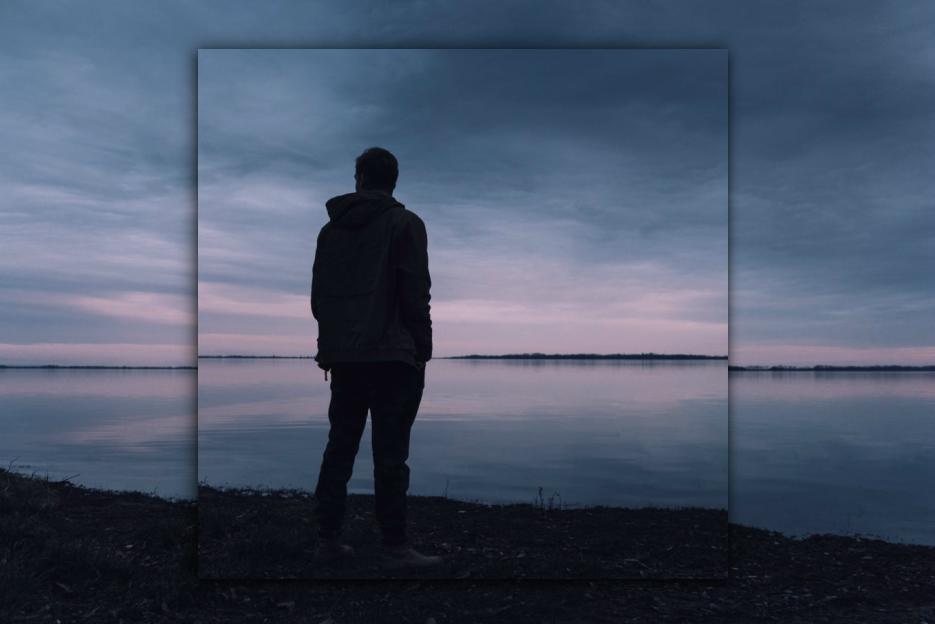 "Saints & Sinners" Periscope's latest single is OUT NOW! Periscope is back again after a couple of years away from the scenes, releasing another masterpiece, "Saints & Sinners," a song that proudly reconnects with the excellent discography of the dynamic one-man-band and introduces us to the upcoming new full-length!
Read More »