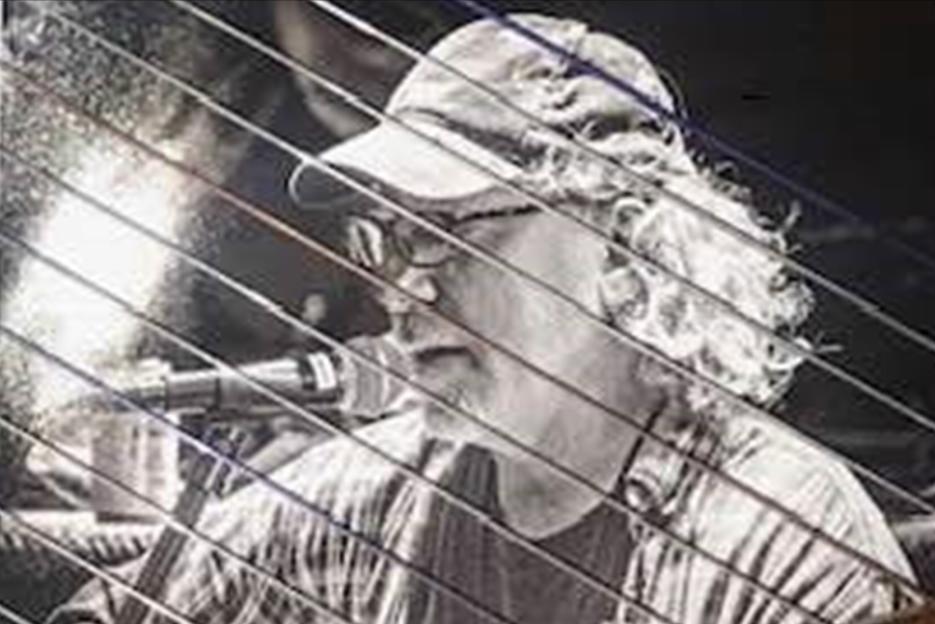 Energetic, powerful, and incredible stamina! These are just a few of the adjectives you could use to describe Fylo Zoet's music! Today at Planet Singer we had the big pleasure to listen to his latest single "Overcoming The Odds" and the first thing that you can feel is an incredible maturity and energy.

Fylo Zoet is a talented singer, songwriter, and guitarist, originally from Daytona Beach, Florida. He has a long career in music, starting writing music and performing live since the mid-90s. This incredible musician has a very distinctive sound and a clear idea of what his music should be. A true rocker that has shaped his style with many years of experience in music.
Energetic and powerful, his new single "Overcoming The Odds" is a true gem. Starting from the great lyrics, this is a song that can resonate with everyone. This recording shows the amazing teamwork of a fantastic band, incredible musicians that create the perfect frame for Fylo's voice, and his outstanding performance behind the microphone.
Once the lockdown is over, don't miss the chance to see him live! Click the links below to discover more about this incredible artist and don't forget to add Fylo Zoet's music to your favorite playlists!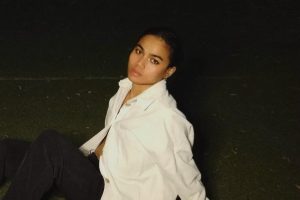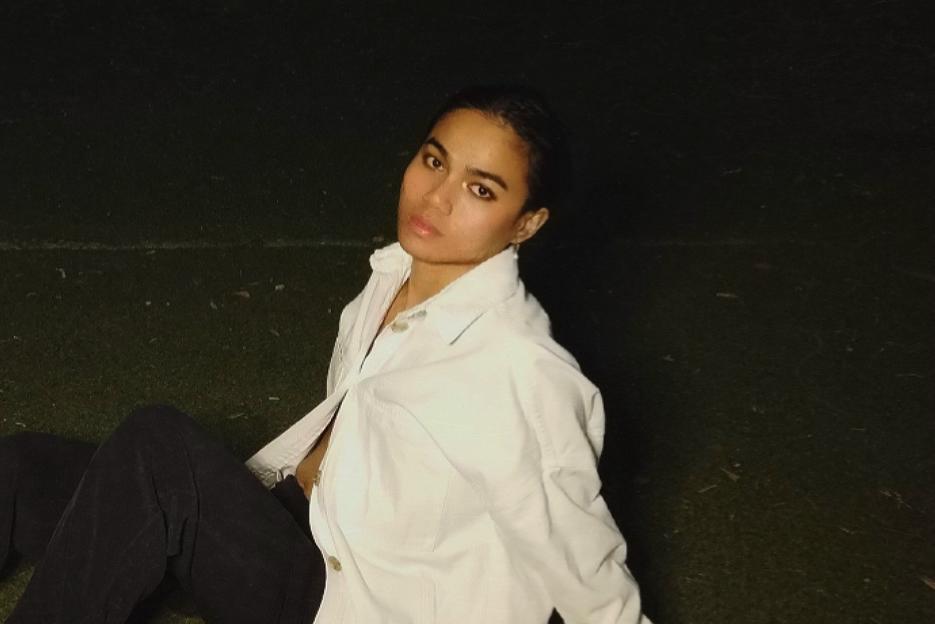 Onarsé's "Because You Deserve It" is an exceptional release! Soul and talent meet in Onarsè's music, and his latest single, "Because You Deserve It," shows his versatility and ability to adapt to new vibes and narratives!
Read More »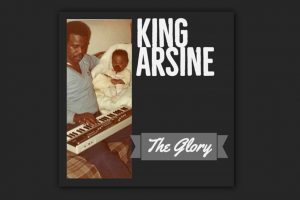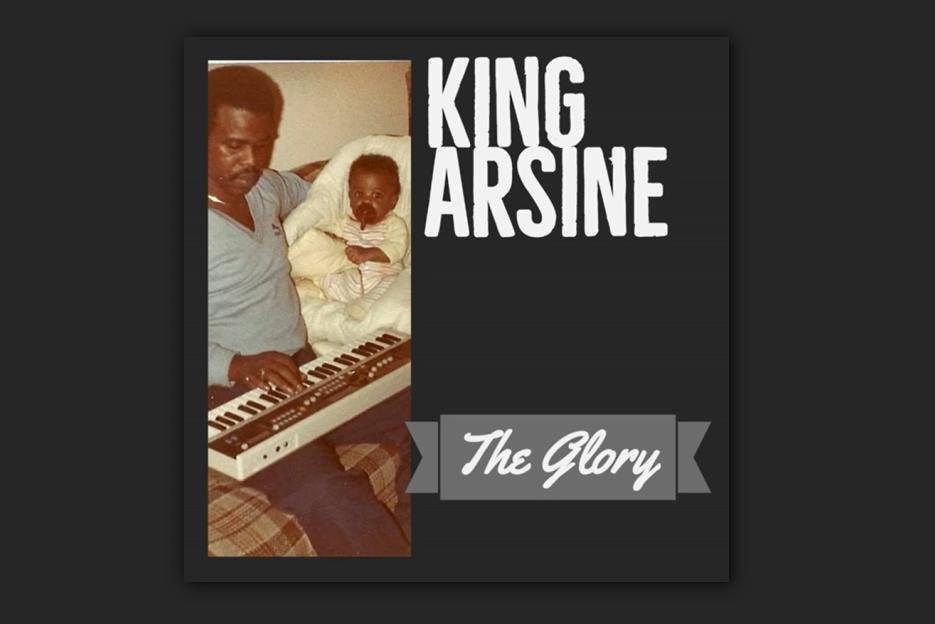 Incredible songwriting and exceptional interpretation make "The Glory" a must-listen for all Hip-Hop and Rap fans! "The Glory," KING ARSINE's 2019 single, is a real anthem for the current and future generations!
Read More »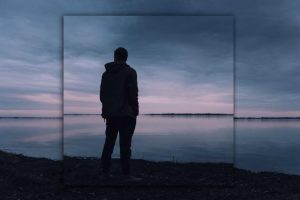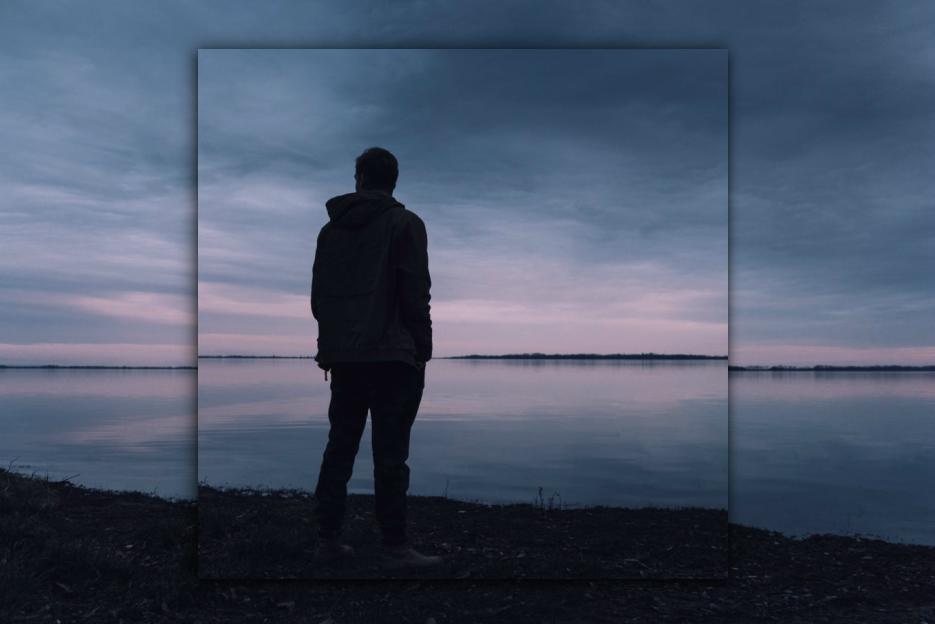 "Saints & Sinners" Periscope's latest single is OUT NOW! Periscope is back again after a couple of years away from the scenes, releasing another masterpiece, "Saints & Sinners," a song that proudly reconnects with the excellent discography of the dynamic one-man-band and introduces us to the upcoming new full-length!
Read More »