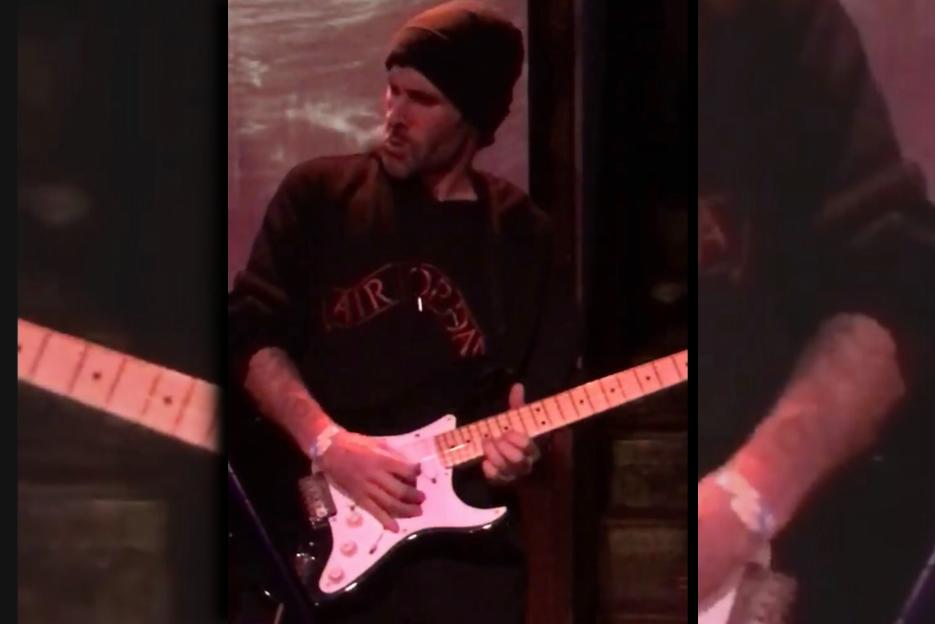 Working as a music editor, I often wonder how much further music can go. How experimental and unique sonorities could get before turning into pure enlightenment. In the overcrowded and frenetic music scene that we are experiencing in the past few years, it is rare to find artists who break the mainstream and digital algorithms' rules. Sometimes, though, we are lucky enough to encounter artists that still submerge themselves and their listeners into meaningful vibes. Thanks to artists like Scott Hopkins, we can appreciate and experience a brand new, exciting, and reviving music experience! Today, at Planet Singer, we have the great pleasure of listening to his release "DEMO-LITION Demos And Live Tracks – LP Edition," a collection of covers, demos, and original track of an artist that truly knows how to entertain and turn his energy and emotion into music!
Scott Hopkins is a talented musician, guitarist, singer, songwriter, and much more. Originally from Worcester, Massachusetts, Scott Hopkins is a well-known artist renowned for his unique guitar playing. Still, with his recent releases, we can also appreciate a much more intimate approach to his music, a deep dive into his world, through intense lyrics, tasteful interpretation, and a raw, powerful voice that carries a whole universe of life-experiences!
"DEMO-LITION Demos And Live Tracks – LP Edition" is one of those releases that, like the tip of an iceberg, carry underneath the surface an incredible and unstoppable amount of energy, excitement, and real music. The LP starts with the opening track "Addicts Handbook Listen Up!," an original song that sets the bar at a very high level. The enthusiastic riffs of the acoustic guitar open this song, followed by Scott's rasp and warm vocals, an outstanding and colorful relationship that sees the electric guitar add soul to the whole composition. The lyrics, intense, genuine, and powerful, go straight to the point, stealing the listener's attention from the first line to the last one!
"Hey Hey What Can I Do" follows right away. This cover from Led Zeppelin revisited as an acoustic duet between Scott's fantastic guitar playing and his rich voice, gain an entirely new sound, a brand new life. The instrumental " Real Deal Music I Heard In A Coma Land Of Nod" is a real masterpiece of modern Rock music. The beautiful and elegant guitar riffs frame perfectly the catchy and classy solo parts of the electric guitar! Such a jewel, well done!
Track by track, we assist to a crescendo of emotions; the intense cover of "Open My Eyes" (Buckcherry), the outstanding Studio Live versions of "Let My Love Open The Door" (Pete Townshend) and "Naked Eye" (The WHO), alternate to fantastic original tracks such as "Suck This," the emotional "Long Way Home," the creative vibes of "Space Jam On A Trip," the touching "Explode," the Classic Rock of "Lies," and the powerful "Wrecking Ball," a real Hard Rock Anthem!
"Oh Josephine," recorded live in his kitchen, closes the circle, leaving the listener with the need of starting listening from the first track, all the way down again! Words don't give justice to this fantastic LP, "DEMO-LITION Demos And Live Tracks – LP Edition" is a real musical experience, a journey through masterpieces of Rock Music, revisited with a personal and unique twist, by an artist that has a lot to give to the contemporary music scene, with his enormous contribution of talent and artistic maturity!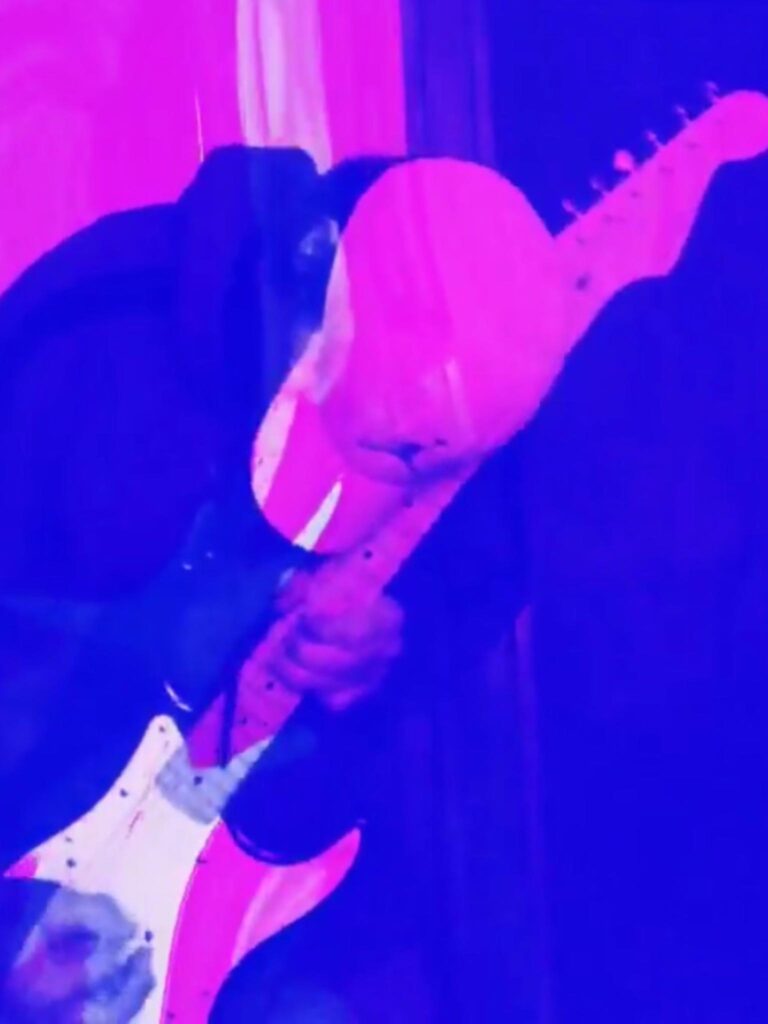 Check the links below, discover more about Scott Hopkins and his music, and don't forget to add his tracks to your favorite playlists!
Learn Singing, Piano and learn how to MAKE MONEY with your Music! Check these out!