GMB GunnaMan is back at it stronger than before! It is a huge pleasure to have the opportunity to be one of the first sites to review his new EP "222". After the great success of "Going Up" and "Still Going Up" GMB GunnaMan is ready to strike again with a new great production and an 8 tracks EP that will raise the bar even more.
The EP starts with GMB's outstanding performance on tracks like "Gamble", "Alicia Franklin" and "Issues". These three first tracks show the maturity of this artist, that surprises not only for the versatility of his voice but also for the incredible interpretation of each line of the lyrics.
The Ep continues with the fresh sound and modern approach of tracks like "Dirt" and "Which Piece", in my opinion, two masterpieces. The incredible production and impressive job on the beat (especially in "Which Piece" chorus and bridge) are at the level of Major record label releases.
"Audible" is one of those tracks that will be a must-have for all Radio Stations playlists. "Inner G" finds again the same depth of the first tracks, with a catchy beat and melodic chorus that will be stuck in your head for days and days.
"Unforgettable Interruptions" closes this masterpiece and once again GMB strikes again with another great performance behind the microphone. The piano sound and the vocal effects in the verse frame perfectly his voice and incredible interpretation of probably one of the most important tracks of this "222".
The productions and lyrics of each track are just mind-blowing.
GMB GunnaMan is back! Don't miss the chance to listen to the whole EP "222", and add it to your playlists! Follow the links to know more!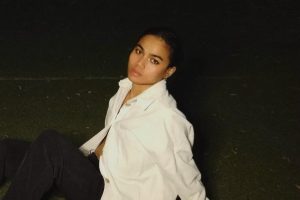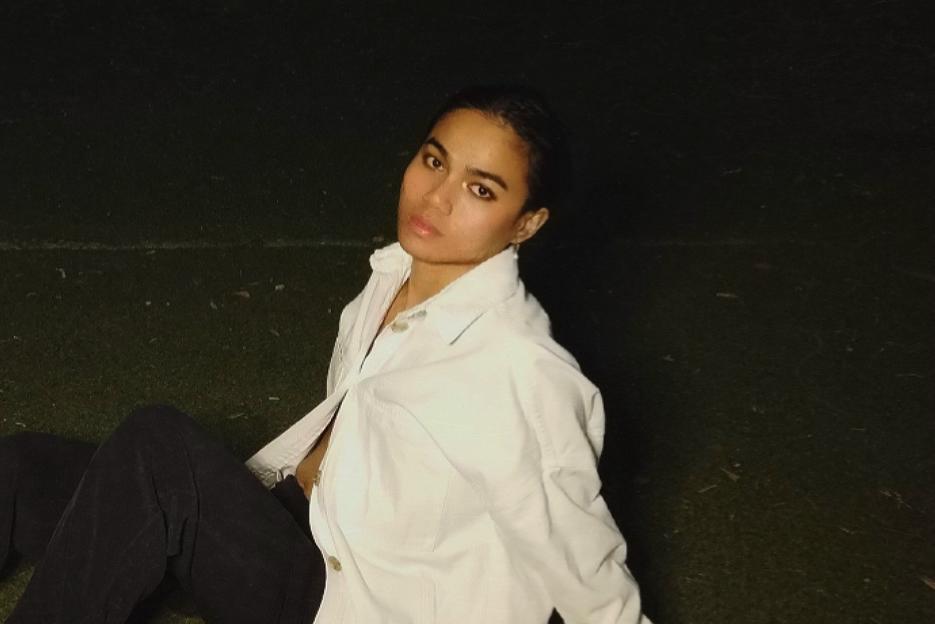 Onarsé's "Because You Deserve It" is an exceptional release! Soul and talent meet in Onarsè's music, and his latest single, "Because You Deserve It," shows his versatility and ability to adapt to new vibes and narratives!
Read More »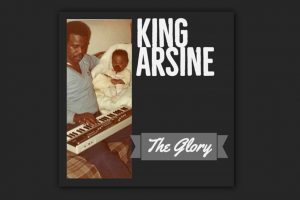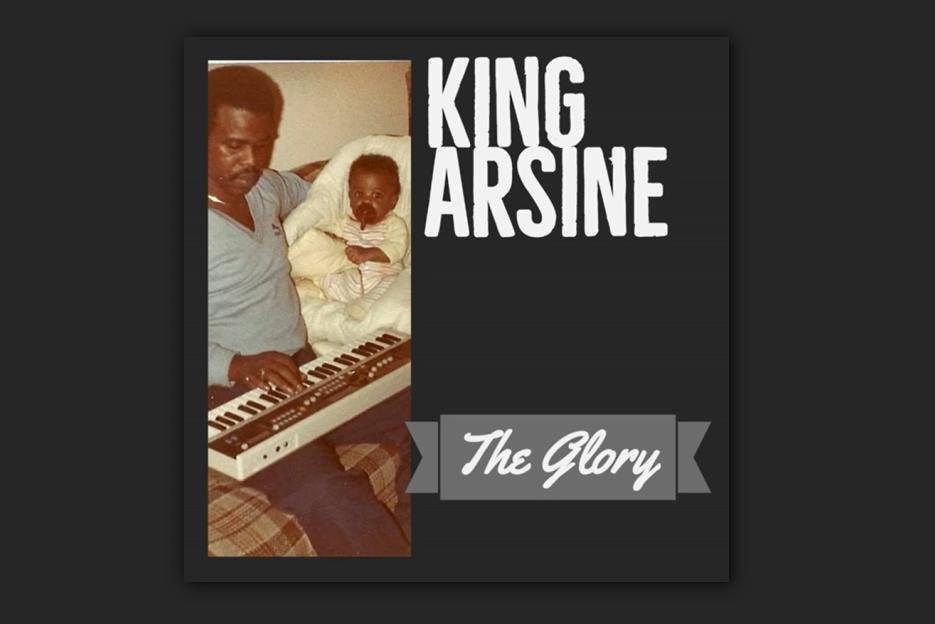 Incredible songwriting and exceptional interpretation make "The Glory" a must-listen for all Hip-Hop and Rap fans! "The Glory," KING ARSINE's 2019 single, is a real anthem for the current and future generations!
Read More »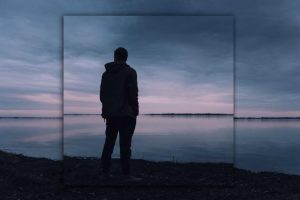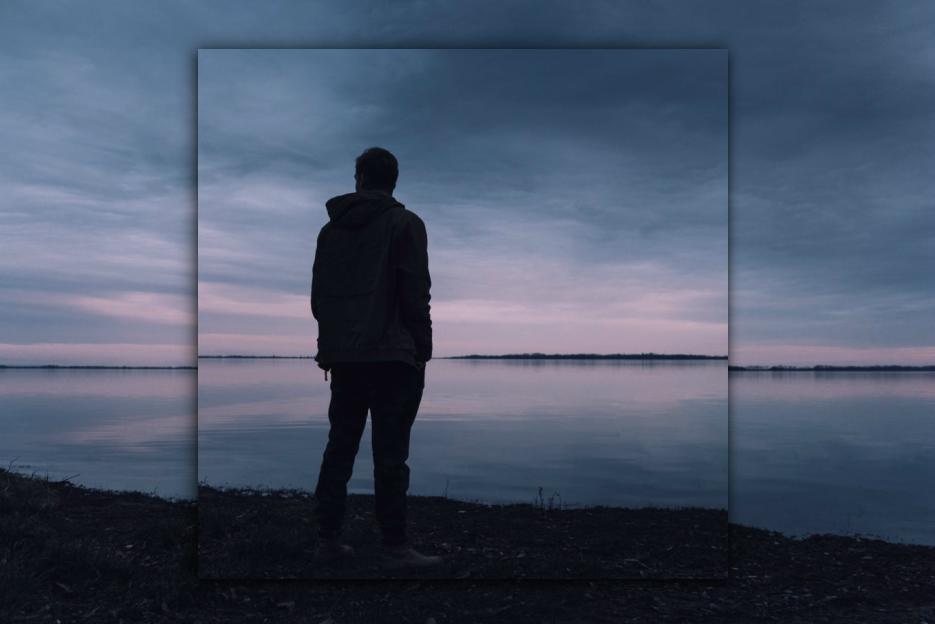 "Saints & Sinners" Periscope's latest single is OUT NOW! Periscope is back again after a couple of years away from the scenes, releasing another masterpiece, "Saints & Sinners," a song that proudly reconnects with the excellent discography of the dynamic one-man-band and introduces us to the upcoming new full-length!
Read More »