Sometimes it is hard to find the right words to describe an artist, and some other times words flow naturally, like a stream of energy. A stream of energy like the one we felt since the first listening of HAIQEEM's latest single "Sorrow"!
HAIQEEM is a very interesting music project that sees the collaboration between the talented singer and songwriter AL HAKEEM MUHAMMAD II (also rhythm guitarist of the band) and charismatic guitarist Shelby Pamplin. Originally from Dallas, HAIQEEM presents a very powerful mix of metal, trap, and contemporary Pop-Rock music, thanks to the incredible chemistry and stamina of the two musicians, they are able to create a rare gem in its genre.
"Sorrow" is a powerful track that explores the darkest side of the human soul, written by Anna Tsuchiya and Lina Katina, and brought to life by the outstanding performance of Al behind the microphone. His vocals are always precise and strong. It is very hard to find real and authentic vocal talents nowadays, and it is a great pleasure to discover singers like Al that don't need any help of autotune. In "Sorrow" not only we can enjoy his fantastic vocals on two octaves of his incredible vocal range (four octaves!!!), but we can also appreciate his voice's versatility and flexibility between low and high notes, using his perfect command of the vocal instrument and singing technique to serve the intent of delivering the perfect performance for this incredible song!
A big bravo goes also to Chris "Frenchie" Smith and Murray D Yates for the fantastic production of the track! If you love Rock, Alternative, Grunge, Experiment, and Progressive you cannot miss HAIQEEM latest single "Sorrow".
Check the links below to discover more about HAIQEEM and don't forget to add their music to your favorite playlists!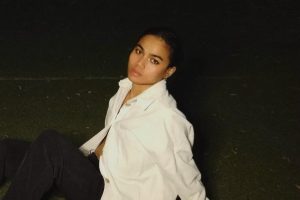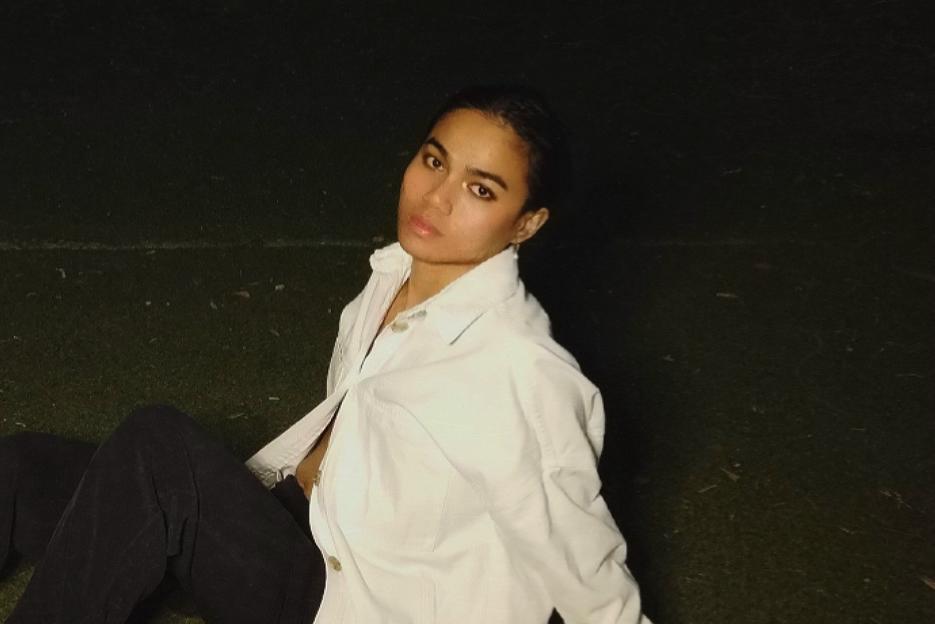 Onarsé's "Because You Deserve It" is an exceptional release! Soul and talent meet in Onarsè's music, and his latest single, "Because You Deserve It," shows his versatility and ability to adapt to new vibes and narratives!
Read More »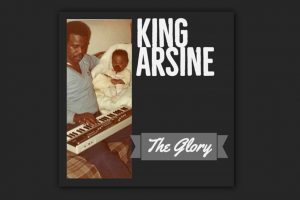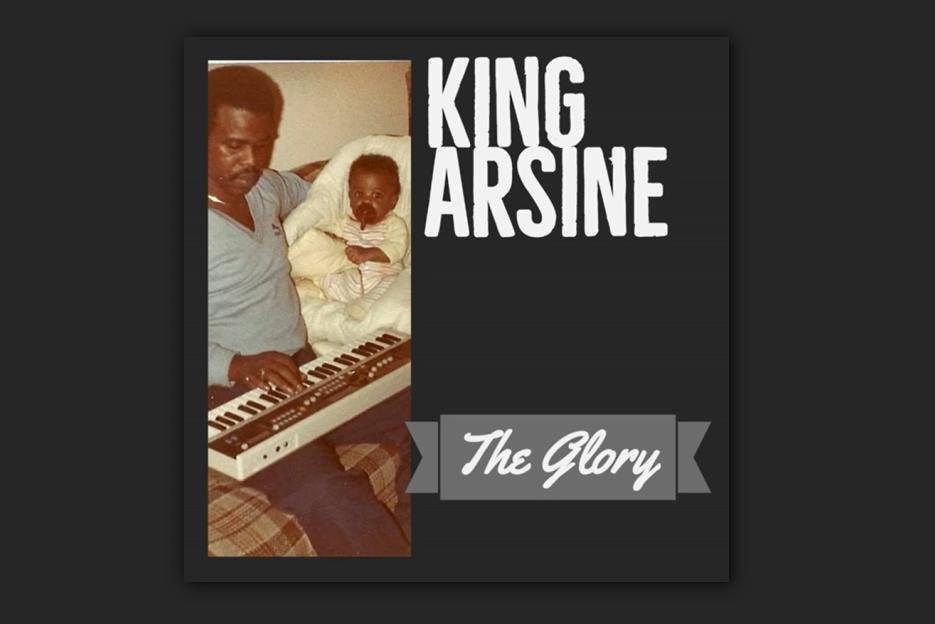 Incredible songwriting and exceptional interpretation make "The Glory" a must-listen for all Hip-Hop and Rap fans! "The Glory," KING ARSINE's 2019 single, is a real anthem for the current and future generations!
Read More »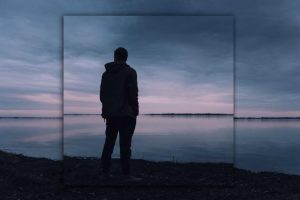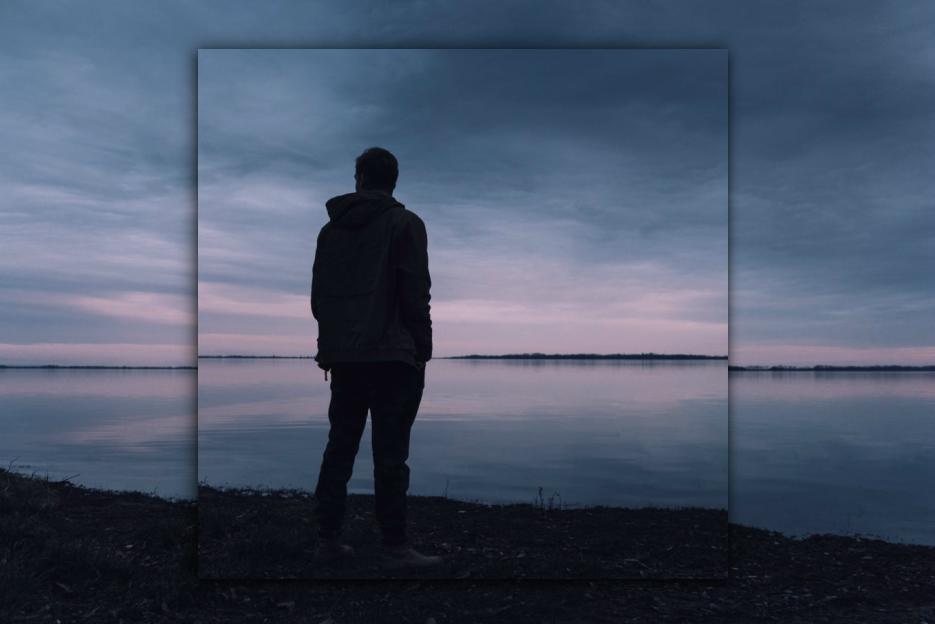 "Saints & Sinners" Periscope's latest single is OUT NOW! Periscope is back again after a couple of years away from the scenes, releasing another masterpiece, "Saints & Sinners," a song that proudly reconnects with the excellent discography of the dynamic one-man-band and introduces us to the upcoming new full-length!
Read More »