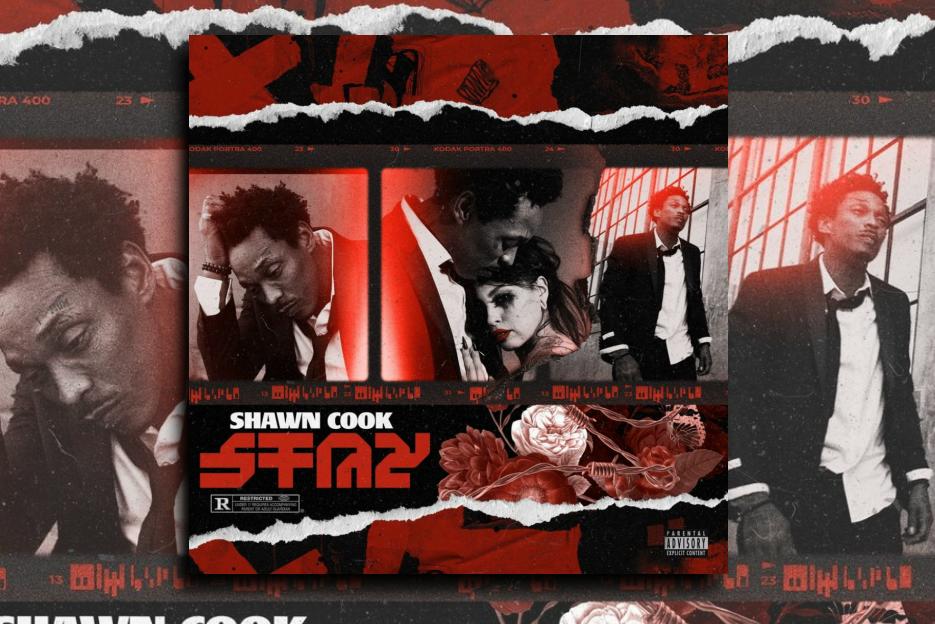 Shawn Cook's latest music video, "Stay", has already reached nearly 200k YouTube views and over 100k streams on Spotify. It has the basic structure of a traditional slow jam but an adventurous spirit that can only be heard in innovatively progressive music. Anyone who likes songs with enticing synth sounds and lyrics about expecting someone close to stay will find this emotional song an excellent listen.
On your first listening session with "Stay, " you will notice these beats are incredibly stylish and never cross the line into excess. The content of "Stay" is strong enough without including conventional decorations; Shawn Cook and his scene contemporaries have no interest in dragging down their music with an abundance of unnecessary ribbons and bows.
The music video for "Stay" was mostly shot in black and white but contained flashes of color at certain points to show that not everything is lost. It starts with Cook sitting on a porch and immediately drawn to his bright socks and bracelet made of jade stones. The reason Cook is being dragged back is revealed when we see his lady love, her brilliant red lipstick, and her glittering wedding band.
Another aspect that stands out is a row of wine bottles, which suggests that their poisonous relationship may have at least something to do with it. As Cook gets a light for his cigarette, we notice the word "LOVE" written in vibrant colors on a wall. He knows he must return, which you must notice on the siren of the song "stay for a while."
California-based rapper, singer & songwriter Shawn Cook has already proved his talent, earning him a grammy nomination for co-writing J-Boog's Grammy-nominated album, "Rose Petals". One of his collaborations, "Morning" with Marc E. Bassy, is currently streamed over 160 million times on Spotify alone.