Exotic, inspiring, and timeless; these are just a few of the adjectives you could use to describe the music of the artist we have the pleasure of introducing to you today! Real music has no boundaries, and some artists have the gift of incorporating in their composition sonorities and sounds from many different styles, genres, and cultures. This is the real beauty of music, free from stereotypes and limitations. Thanks to artists such as Hassan Composer, we can appreciate the powerful encounter among some of the most beautiful musical heritages mixed. Today, at Planet Singer, we have the great pleasure of listening to his song "In Your Eyes," an intense track that will engage the listeners from the first note to the last one!
Hassan Composer is an extremely talented artist originally Moroccan who has been shaping his style, absorbing different musical influences and combining them perfectly together. Gifted with a sensible and natural artistic instinct, Hassan studied Music Theory at the Arab Music Conservatory, and in 2002 he joined the orchestra in Moroccan Arabic song. Born in beautiful Casablanca, Hassan Composer lives in Paris, France, where he creates his interesting and iconic compositions.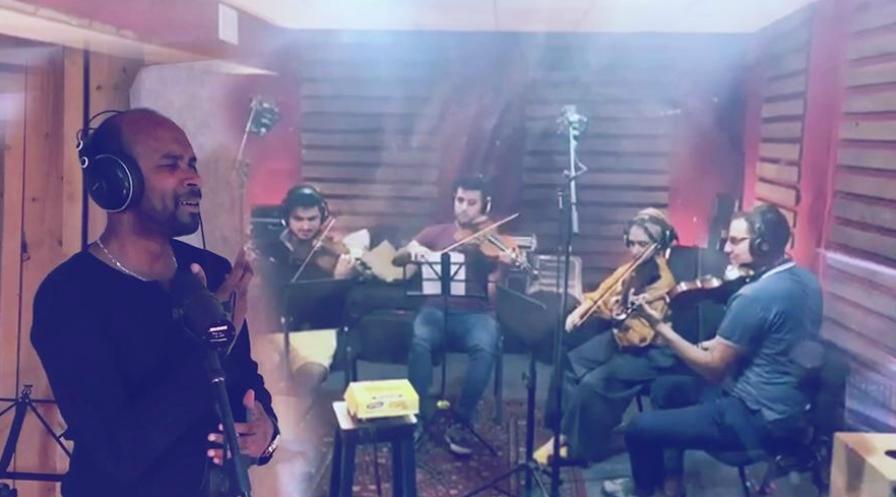 "In Your Eyes" is a great track. We appreciate the fantastic melodies and the excellent vocal performance of Hassan behind the microphone. Still, we can also feel the incredible arrangements that give this track a timeless and modern appeal. The multitude of instruments from different cultures blend perfectly, creating engaging harmonies, and leaving the listener in a dream-like state of mind. This track is proof of the incredible maturity of a talented artist. "In Your Eyes," just like the mesmerizing "My Life For Her," are only a few of Hassan's intriguing and enthusiastic compositions, and we can't wait to listen to his next releases and, hopefully, a full-length album soon!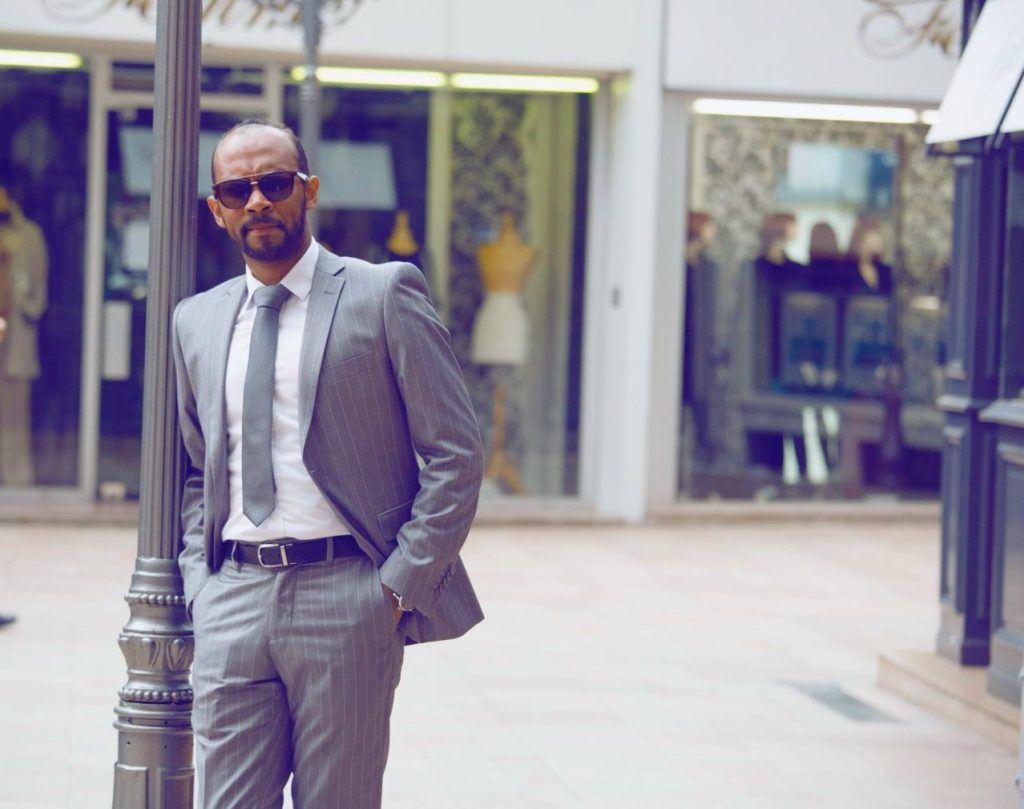 Check the links below and discover more about Hassan Composer and his music, and don't forget to add his tracks to your favorite playlists!
Learn Singing, Piano and learn how to MAKE MONEY with your Music! Check these out!