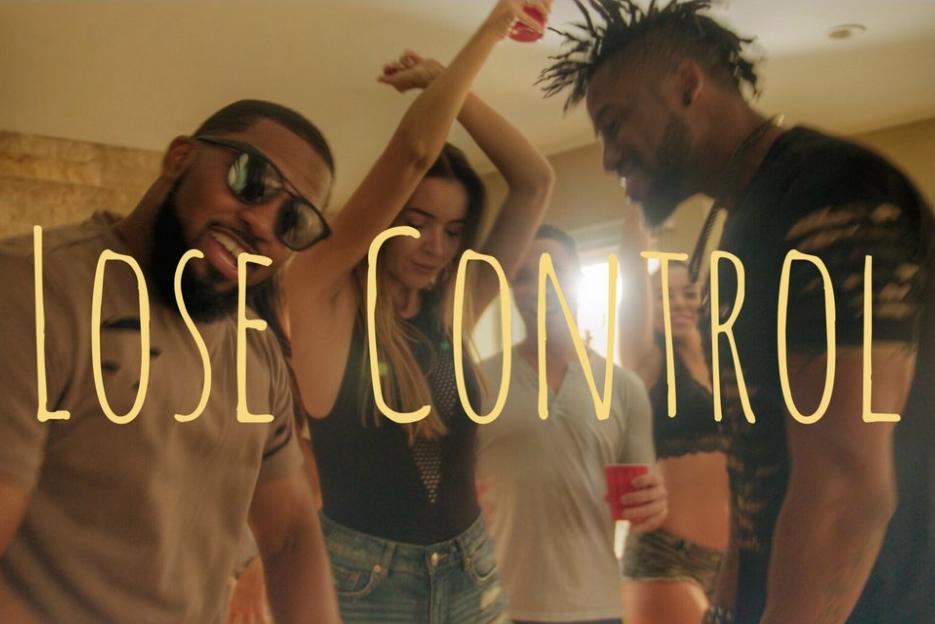 If you think you have listened to all genres of music out there, get your ears ready for something really cool. Take the best of Pop and Hip Hop, mix it with EDM and House music, add the energy and enthusiasm of a Pro NFL Punter and you will get Marquette King's latest single "Lose Control"! Just like only great artists do, Marquette King focuses his music on giving the best experience to the listeners, thanks to incredible sound research, great melodies and meaningful lyrics.
Marquette King is an American Football Punter and talented singer and songwriter with a unique style and innovative sound. Originally from Georgia and based in Scottsdale, AZ, King always had a big love for music, a passion that has always been present in his life even if he had to push the pause button when his football career took off.  Playing for the Oakland Raiders and later the Denver Broncos didn't leave much space for his music projects, until only recently.
Marquette King's genre can be defined as Pop Hop. "Lose Control" is one of those universal songs that are perfect for radio play, movies, clubs, motivational videos, and much more. Incredible production and catchy rhythm are the bases of this powerful track. Starting with a perfect EDM intro, the track flows smoothly with a modern and melodic verse, followed by a very energetic chorus where the beat raises. Listening to this track you understand what "Pop Hop" really is.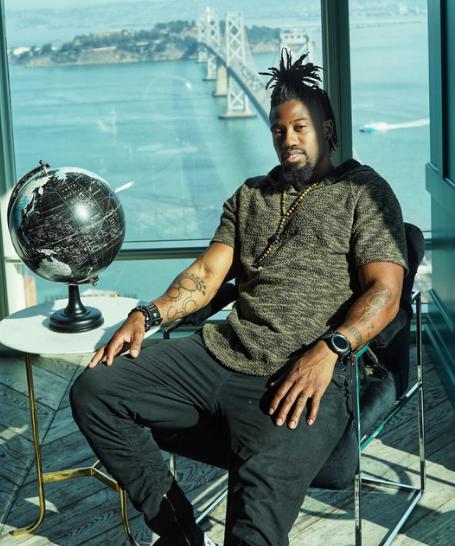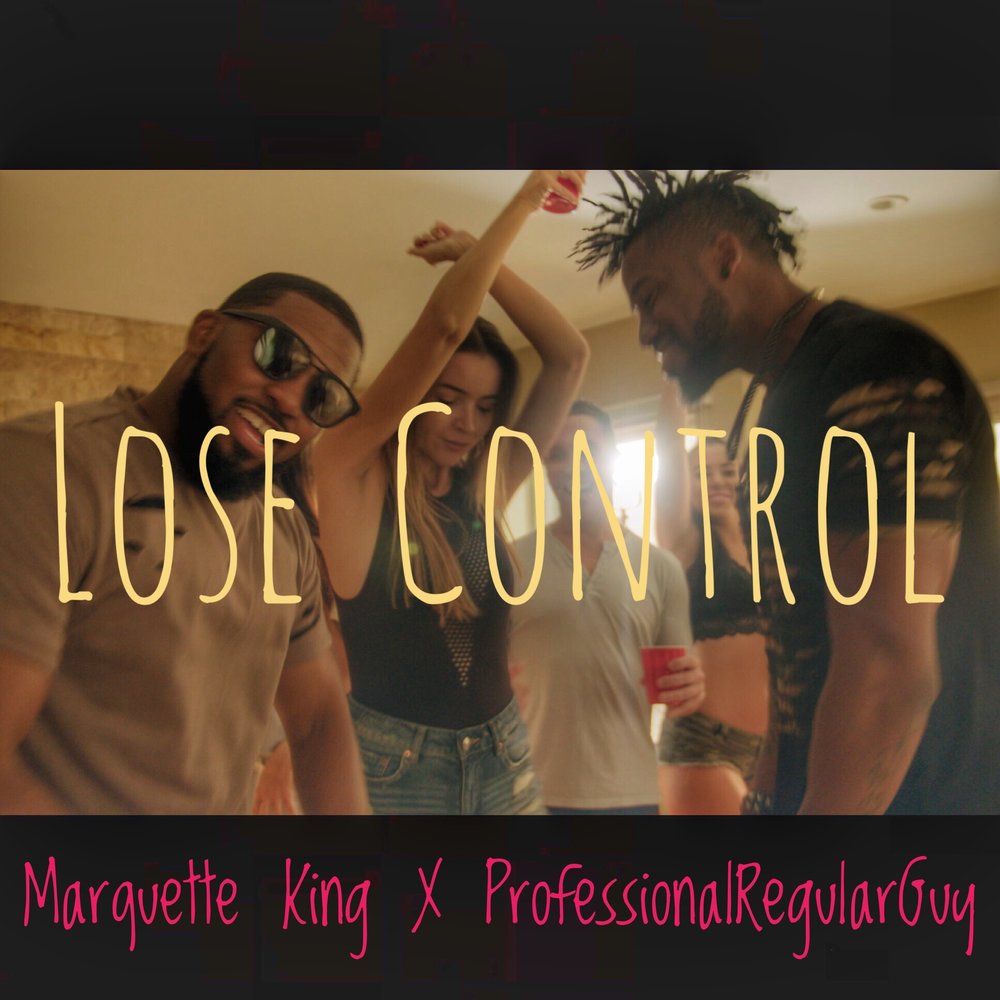 "Lose Control", just like "Happiness" and "Make The Call" (ft Andy Atkins) are the proof of the incredible musical talent of Marquette King. His voice is strong and rich, his great vocal control and ability to perfectly interpret every word make of Marquette an outstanding performer.
Check out the links below to discover more about Marquette King's music, and don't forget to add his tracks to your favorite playlists!