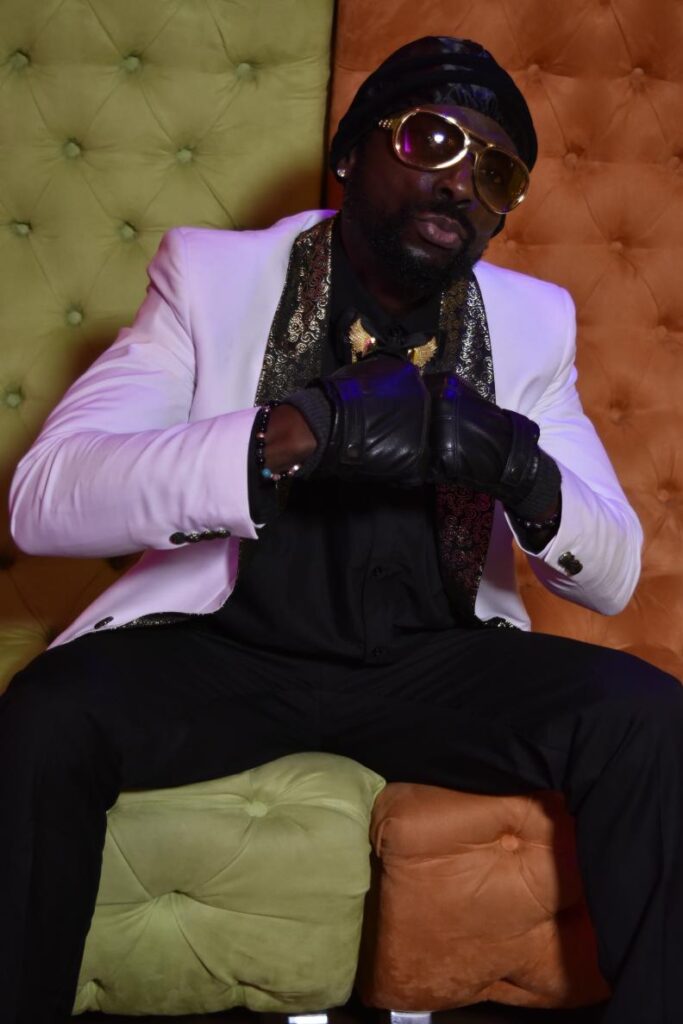 DJMWB (Dream and Journey of Mr. Weaverbird) is the musical project of the talented artist Lester David Garmondyu.
Born in Liberia and now based in LA, DJMWB combines a rich and extensive backstory with his unique sound, which he calls "Afrolectro". The Afrolectro sound is a fusion of various musical genres, including African, EDM, Hip-hop, Pop, and Reggae, resulting in a refreshing and dynamic sound that has been captivating audiences worldwide.
Garmondyu's musical journey escalated in the 90s when he won the prestigious "Artist Of The Year" award in Liberia during the 94/95 season. He later had a #1 single in The Gambia with "Just Because Of Your Love" in 2002. His talent was further recognized when he was awarded "Best Rap Soul Single" for his track "Self-Made" by the Akademia Music Awards in 2016 in LA.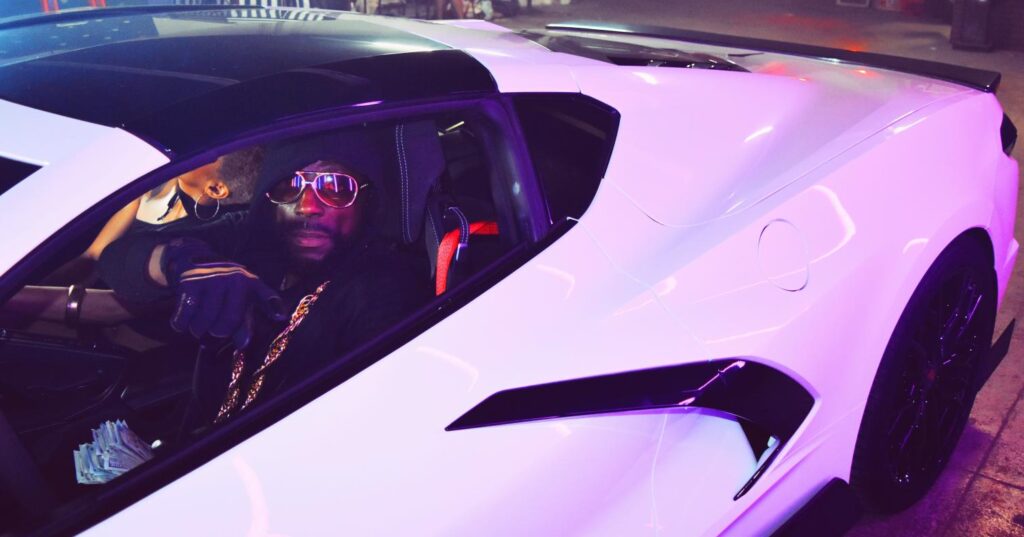 Garmondyu's life experiences led to experimentation with various genres of music, ultimately refining the sound he now shares with the world as the self-coined genre "Afrolectro". His music has been described as a fusion of rhythms, melodies, and sounds, inspired by his Liberian roots and his experiences living in different parts of the world. 
DJMWB's latest release, "Shake," is an exciting and engaging Afrobeat song that showcases the artist's talent and versatility. The song is a fusion of upbeat rhythms, catchy hooks, and energetic vocals that will keep listeners moving and grooving. The track is a testament to DJMWB's ability to blend different musical genres into a cohesive and unique sound that is all his own.
DJMWB's "Afrolectro" sound has been gaining recognition in the music industry, with critics and fans alike lauding his unique style. With each release, he continues to push the boundaries of what is possible with his music, showcasing his versatility and creativity. DJMWB's dedication to his craft and his passion for music are evident in every note he produces, and his rising popularity is a testament to his talent. We eagerly anticipate the future releases from DJMWB, and we have no doubt that he will continue to inspire and captivate audiences with his Afrolectro sound.
Check the links below, discover more about DJMWB and his music, and don't forget to add his tracks to your favorite playlists!