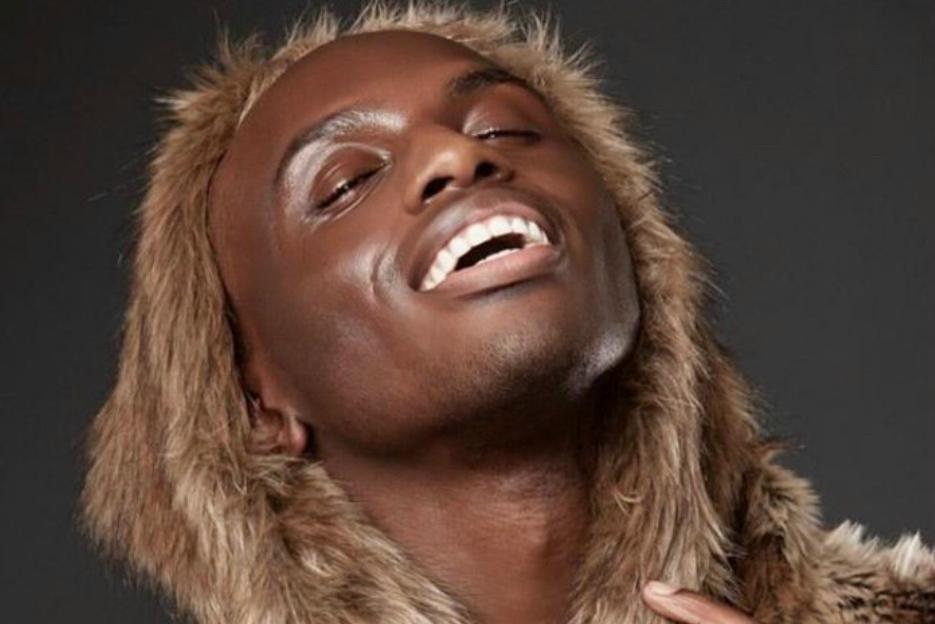 When an artist finds his purpose, the music he creates can change the world. If faith can move mountains, music can help people to find strength, resonating with all those positive vibes that will heal the most hurt heart. HeIsTheArtist's path reminds us that we can discover much more than the eyes can see if we listen with an open heart. Today, at Planet Singer, we have the great pleasure of discovering more about this incredibly talented artist with an exclusive interview!
Hi, it is such a pleasure having you with us today at Planet Singer. Your artistic path moved towards new horizons when after hearing TD Jakes' sermon, but let's start from the beginning; how did you discover your love for music?
I was actually discovered on Instagram by a producer from my hometown who heard me singing a cover of "Tyrone" by Erykah Badu. He loved what he heard and then invited me to his studio to record my debut single (now titled "Honey").
What are your main influences?
My main influence is God and his message of unconditional love, as told in the Bible.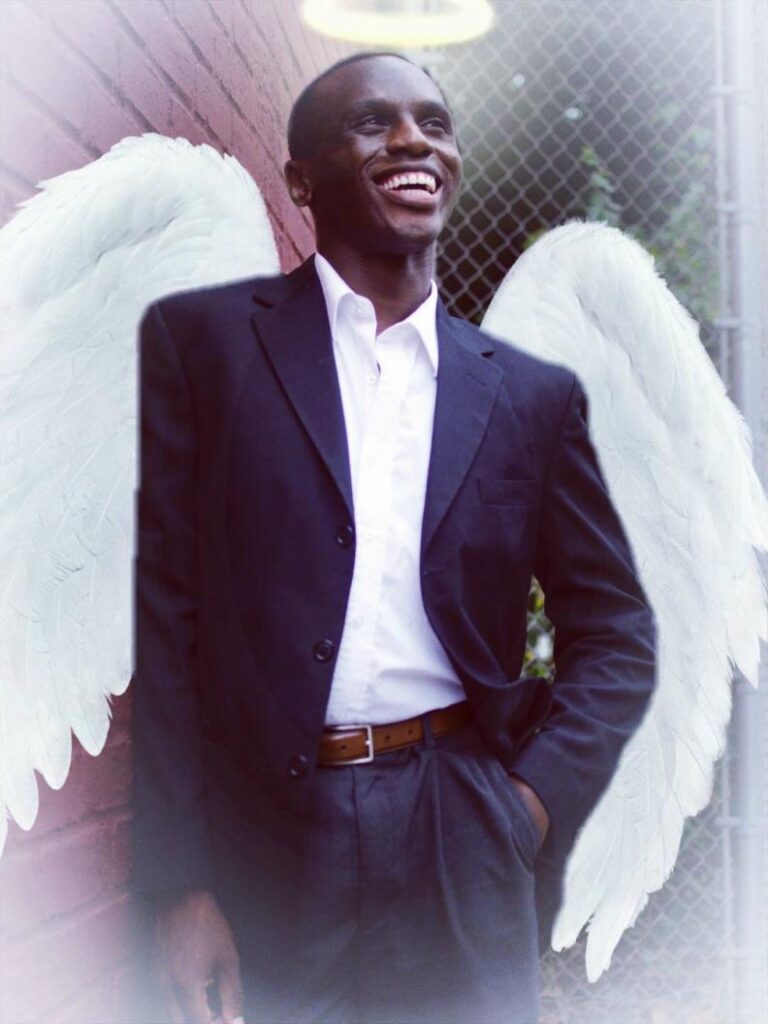 Can you tell us more about your latest EP, "Roots"?
It's an EP about my beginnings living in Upstate New York as a kid and my experiences living there through cover songs and one original song.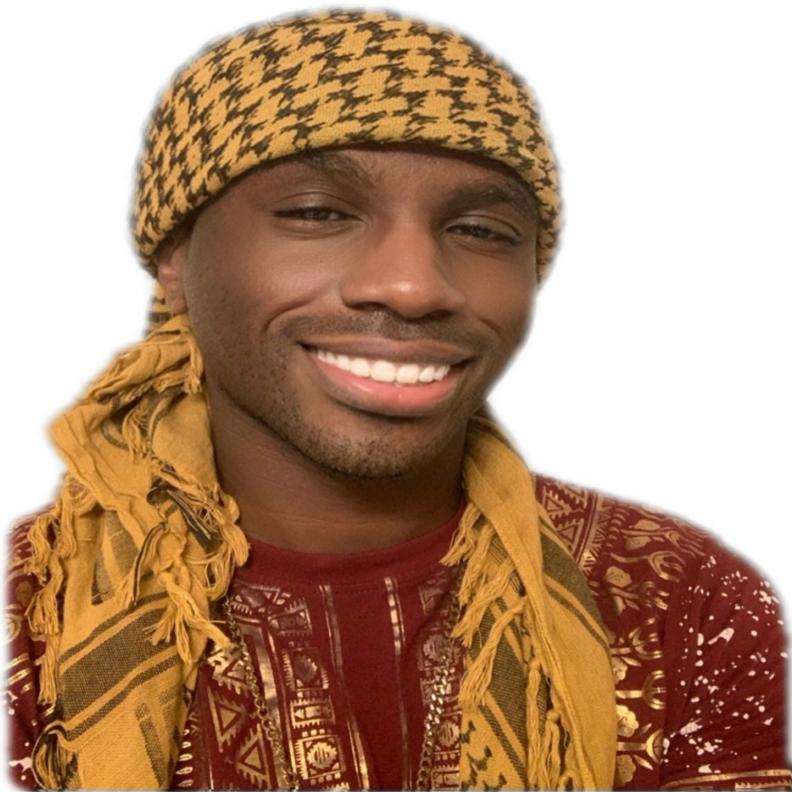 I love your song "Boom," it is such an incredible track. What's the story behind it?
Well, one night, I had a dream about having relations with an Angel, and when I woke up, there was a melody in my head of a song (now titled "Boom (Remastered)." It's a mixture of an R&B love song but with a Christian message "that God is all you need" in life.
Can you reveal your artistic process when it comes to creating your music?
I sit down in nature, and whatever comes to my head, I write down. Nine times out of ten, those ideas I come up with while sitting in nature become a song.
First and foremost, God and the unconditional love he brings. And secondly, my love of nature and its egoless existence.
Among the song of your discography, is there a special one?
Yes, my song "The Exodus." It's a song based on the second book in the Bible and is about breaking free of mental imprisonment. This song is especially important during Quarantine right now, where many people may be experiencing depression due to prolonged isolation.
If you could collaborate with one or more of your idols, who would you like to share the stage with?
It would definitely be Erykah Badu. I started my journey singing one of her songs, and it would be incredible to be able to do a duet with her.
What are your plans for the future?
Hopefully to go on tour sometime soon. Due to COVID, that may not happen this year, but whatever is in God's will, I shall follow.
It was such a pleasure chatting with you and having the chance to discover more about your music. Is there anything you would like to say to our readers?
Yes, to believe in yourself, or no one else will.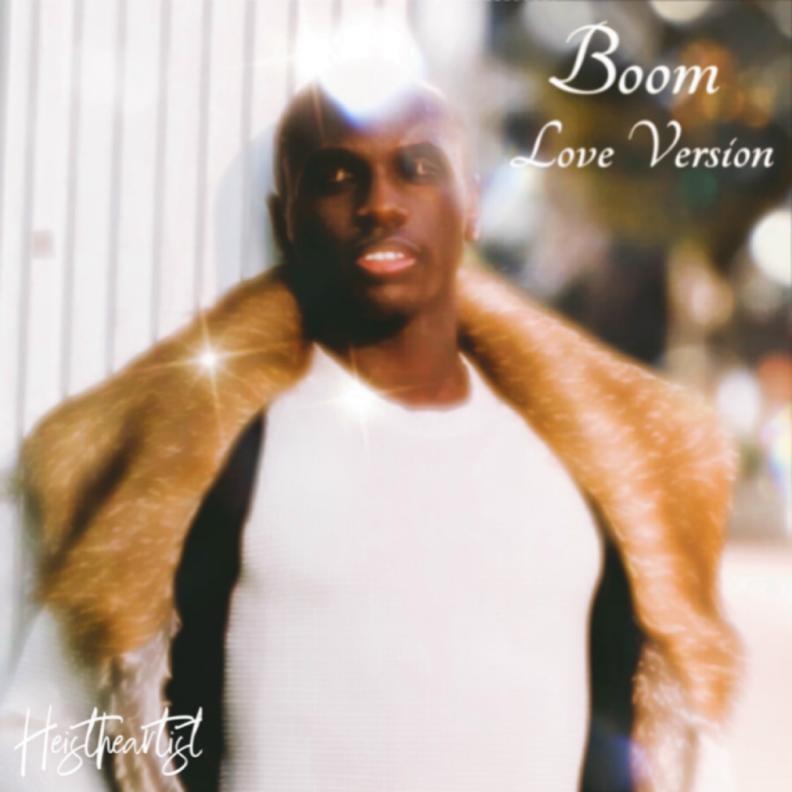 Check the links below, discover more about HeIsTheArtist and his music, and don't forget to add his tracks to your favorite playlists!
Learn Singing, Piano and learn how to MAKE MONEY with your Music! Check these out!