Some songs entertain, others just keep you company. Then there is that kind of music that, strong of a higher purpose, is intended to change and inspire its listeners. Artists like Hillary Reese, so young yet so talented, are welcome as a deep breath of fresh air. Exciting and engaging, Hillary's music is much more than great Country Music; Today, at Planet Singer, we have the great pleasure of discovering more about this talented artist with an exclusive interview!
Hi Hillary, it is such a pleasure having you here at Planet Singer! Your music is really incredible, it not only sounds fantastic, but the meaning of every song you have recorded so far contributes positively to the nowadays music scene. But let's start from the beginning; how did you discover your love for music? When did your artistic path begin?
I discovered my love for music when I was eight years old. I started taking vocal lessons and entering in-school talent shows. From there, my love really took off. When I was ten years old, I started making videos and putting them on Facebook. After I put the videos on Facebook, they got a great response. Once I had done that, I started making trips to Nashville to further my music journey.
Where do you find your inspiration?
I find inspiration from all different things, but everything I write about is either happening to me or happening around me. Sometimes a hook or a line will pop into my head; other times, I have to sit down and really dig deep. Inspiration is something that you can't really predict, at least in my case.
Your single "Woman Upstairs" is a great release; This song is a Country Music anthem inspired and dedicated to all the women of Country Music (and not only), that worked hard to conquer those rights, positions, and recognition they deserve. Your song will inspire the women of this and the next generation; Can you tell us more about it?
"Woman Upstairs" is a song that I wanted women to feel empowered to when they listened to it. Being a woman has struggles that come along with it, and this song sheds light onto those while simultaneously having the courage to own who you are.
Despite your young age, you show incredible maturity, both as a singer and as a person, which gives us hopes for the future. What do you think about the contemporary music scene? 
There is no better genre to be in besides country, and I say that wholeheartedly! Country music is home for me, I grew up on it, and it's shaped me. It's crazy because now I get to work with people who have been apart of the records that influenced me, which I am deeply grateful for. Country music will always be my roots and what I was meant to sing!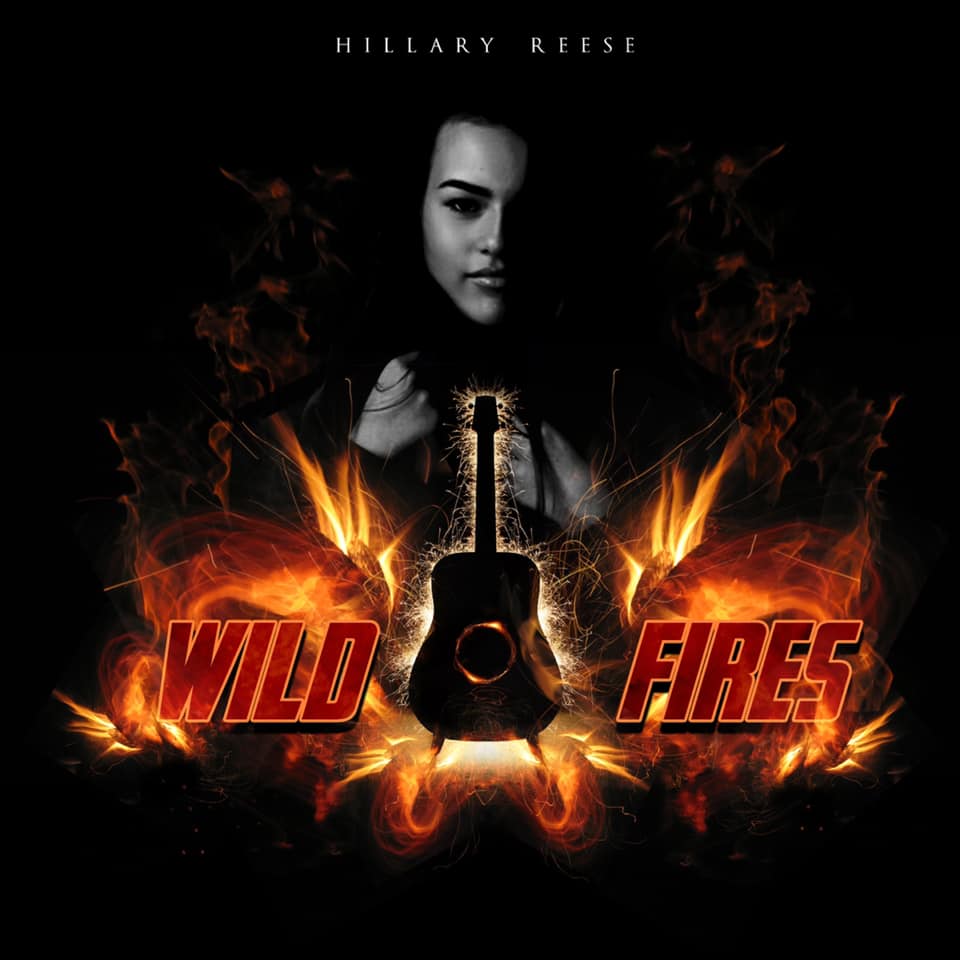 Your song, "Wildfires," will be re-released on the 16th of April. Can you tell us more about this track?
"Wildfires" is a song that means that world to me! It's a song that I think will relate to a lot of people, and it will show my growth as an artist. I cannot wait for everyone to hear it!
Can you reveal what your creative process is?
My creative process is different every time. Like I said earlier when I was talking about inspiration, it is really unpredictable. I usually just sit down with my guitar or at my piano and just remove all distractions.
You have an incredible voice, rich and warm. Have you attended vocal lessons, or are you a natural singer?
Thank you! I've been singing my entire life, but I have attended vocal lessons. Vocal lessons have helped me learn how to control my voice and keep it healthy; that is one of the biggest things I'm thankful for. I have been lucky to work with Caren Jensen and other amazing teachers!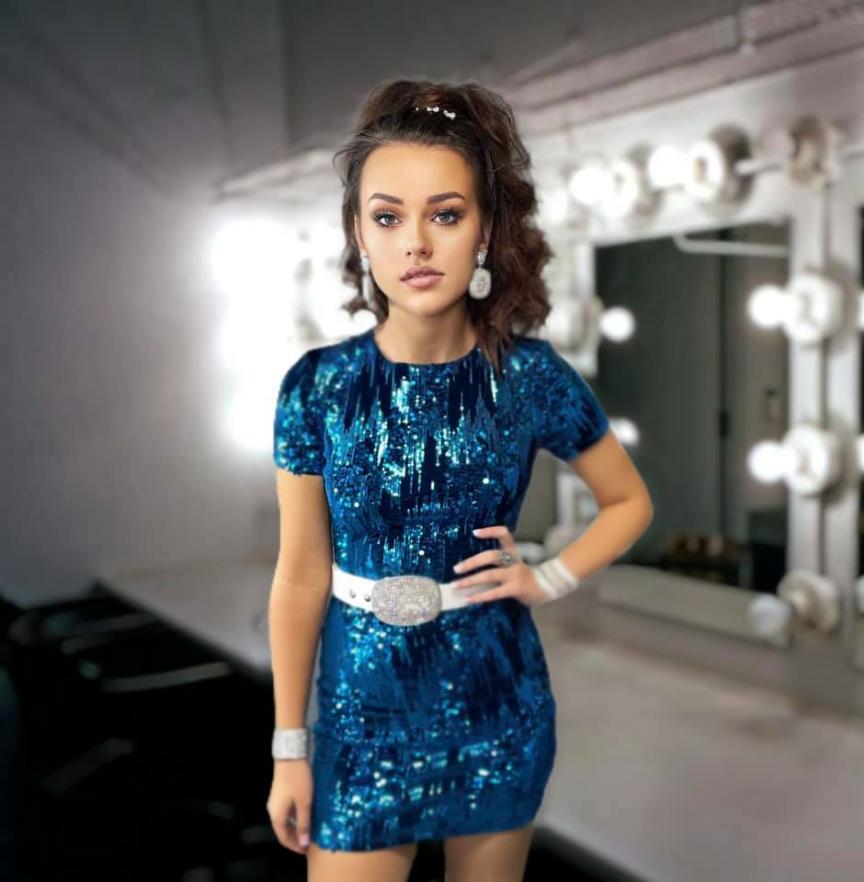 If you could collaborate and share a song/stage with one of your favorite artists, who would you like to work with?
This is such a hard question because I look up to so many people! I'm pretty sure I give a different answer every time I'm asked this, because it's so difficult. Loretta Lynn would be an amazing person to share the stage with, though. She shaped country and songwriting so much. She's definitely a legend!
What are your plans for the future?
I have new music coming out very soon! I'm super excited because it represents me so well, and I think many people will relate to the song. There will be many surprises to follow that too!
Hillary, it was such a pleasure having the chance to discover more about you and your music. Is there something you would like to say to our readers?
Thank you so much for having me! If there's one thing you should know about me, it's that I'm always going to try to make the best music possible. Not only am I going to do that for myself, but because I value every single one of you so much. So, thank you for reading this article, and I hope you can get to know me better through my music!
Check the links below, discover more about Hillary Reese and her music, and don't forget to add her tracks to your favorite playlists!
Learn Singing, Piano and learn how to MAKE MONEY with your Music! Check these out!