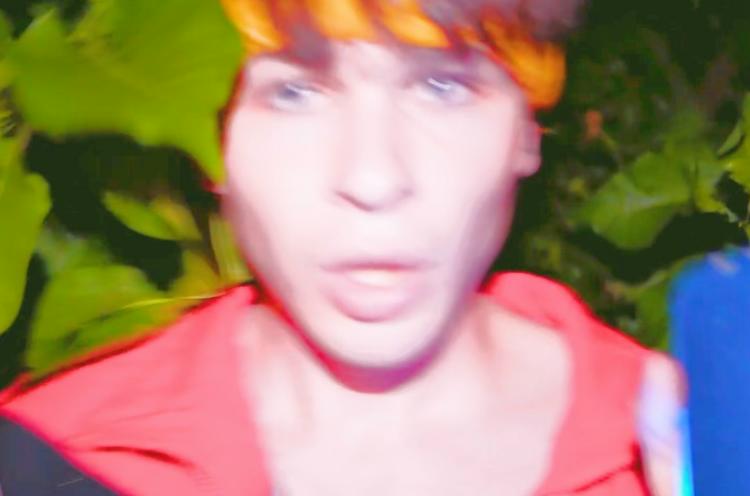 Intriguing, engaging, and energetic are just a few of the words we could use to describe Jfled and his music. In the overcrowded and frenetic ocean of new releases, it is every day harder to find artists that stand out of the crowd. Artists like Jfled that with his music has brought new meaning to the words "Experimental" and "Alternative." Today, at Planet Singer, we have the great pleasure of listening to his latest release "Vandi's House," a collection of five tracks will bring you to an entirely new dimension.
Jfled is a talented artist who has shaped his sound incorporating in his musical influences from many genres, some of them very far from the other. Electronic Music, Trance, Dance, Pop, and many more styles mix together, creating a unique and exciting stream of energy that is the trademark of Jfled.
"Vandi's House" is a great release that shows the incredible versatility and the unstoppable creativity of Jfled. Starting from the mesmerizing opening track "gen z starter pack," moving to the energetic "i i" and the slow tempo of "try 2 go 2 sleep . ROUND 12" it is clear the incredible sound research, the ability of Jfled to discover new sonorities and shape futuristic soundscapes. "dry cough" and "battery acid (thnknboutit)" close this exciting EP, proof of the artistic maturity of an artist that doesn't follow the rules of the mainstream, but that makes his own rules.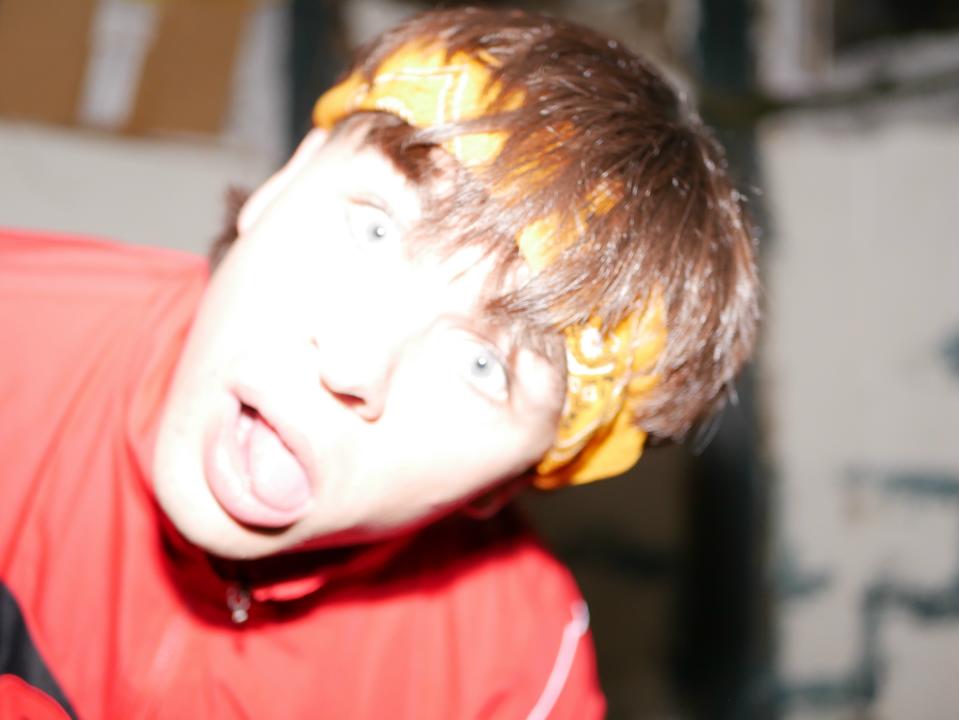 Check the links below and discover more about Jfled and his music, and don't forget to add his tracks to your favorite playlists!
Learn Singing, Piano and learn how to MAKE MONEY with your Music! Check these out!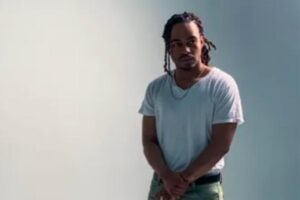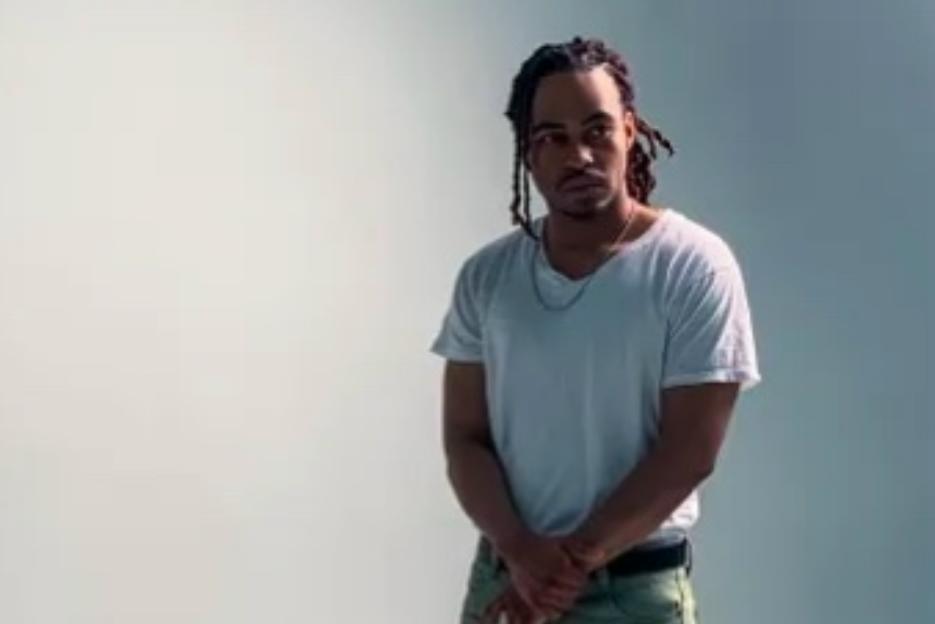 With his brand new track, E the Elite is taking a big step forward in his music career with a song that shows his incredible versatility and artistic maturity!
Read More »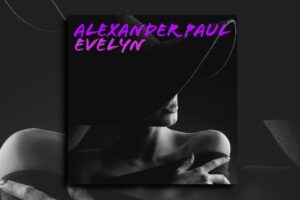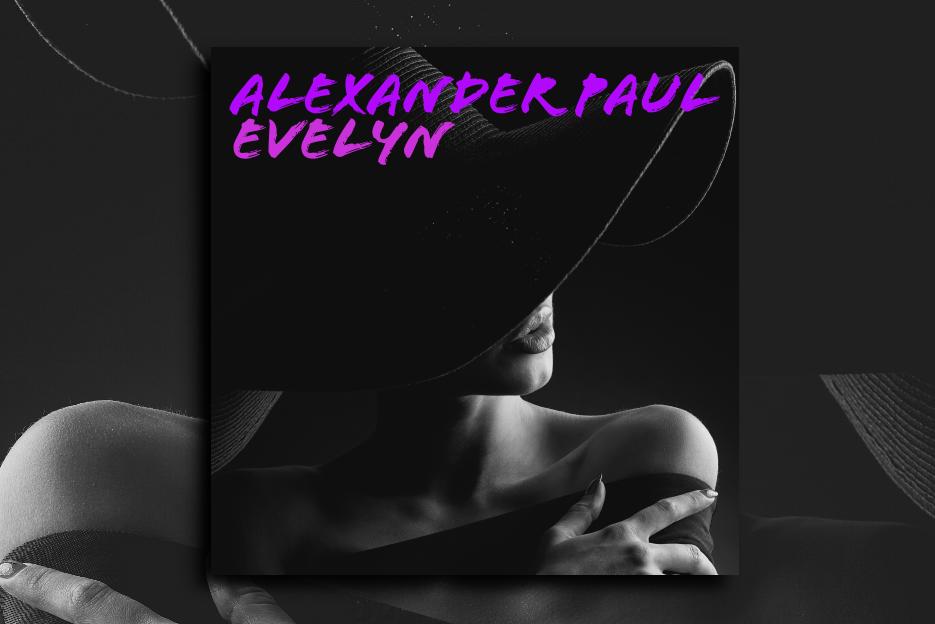 Alexander Paul is a refined musician, songwriter, composer, and creative from Stockholm, Sweden. With his new single "Evelyn," he created an exciting and intriguing atmosphere enriched by excellent vocal lines and memorable guitar solos!
Read More »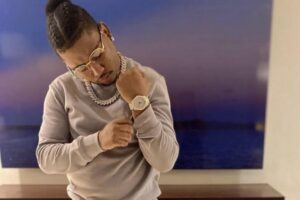 Who said that authentic Rap and Hip-Hop are now dead? Who said that they are a slave to the music industry and streaming platform trends? OSF Profit is here to show real Hip-Hop, raw and direct as it should be, is still alive and kicking!
Read More »