JonPaul Wallace's "321" is the Song of the Summer!
Fun, fascinating, engaging, these are just a few of the words we could use to describe JonPaul Wallace and his music! After the excellent homonymous five-piece EP, released in 2021, Wallace gifted us with brilliant releases such as "Heartbeat" and "Never Not Lonely." Now it's time for his latest release, "321," an exciting track that proves this talented artist's versatility and potential!
Today, at Planet Singer, we have the pleasure of sharing our thoughts about JonPaul Wallace's latest single and diving deep into his incredible sound!
JonPaul Wallace is back with his brand new single "321!"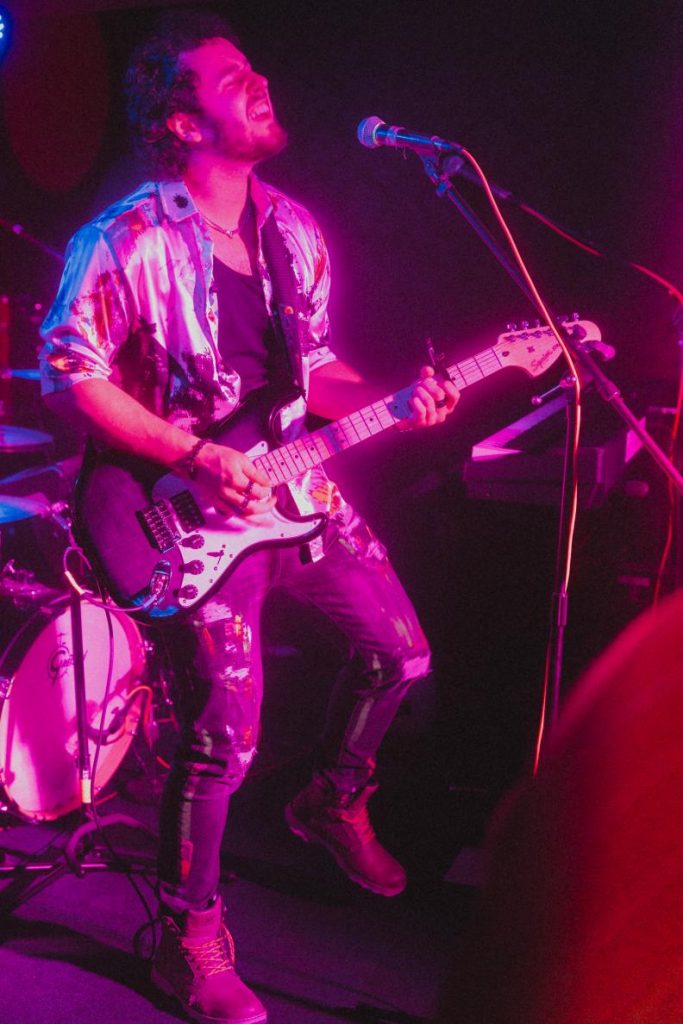 A quick chord played backward, and we are already catapulted into this new track! A fast introduction for a song that goes straight to the point. JonPaul's voice welcomes the listener as you'd do with an old friend. Casual and sometimes ironic, the catchy lyrics frame thoughts and reflections that resonate with everyone. JonPaul's outstanding performance interpreting every word with charisma and appeal entertains and delights the listeners from the first verse to the last!
Simple yet effective sound construction is the key to a perfect Pop song. The base is never overwhelming or intrusive, sustaining Wallace's performance with energy and vitality! Fresh and contemporary, not only JonPaul Wallace released an excellent song, but he also succeeded in one of the most difficult challenges for artists: being consistent with the quality of songs they release! Never lowering the bar, "321" is a song that confirms the talent and artistic maturity of an artist who is ready for a bigger stage in his career!
With its contagious rhythm, memorable melody, and a fresh arrangement that makes the song flow smoothly like fresh lemonade, "321" is a true Hit! Pop music at its best, the magic collaboration between JonPaul Wallace and Matt Geroux, co-writer, and producer of the track, led to what we could call an absolute banger! Well done, and we can't wait for the next release, and hopefully, a full-length soon!
Check the links below, discover more about JonPaul Wallace and his music, and don't forget to add his tracks to your favorite playlists!