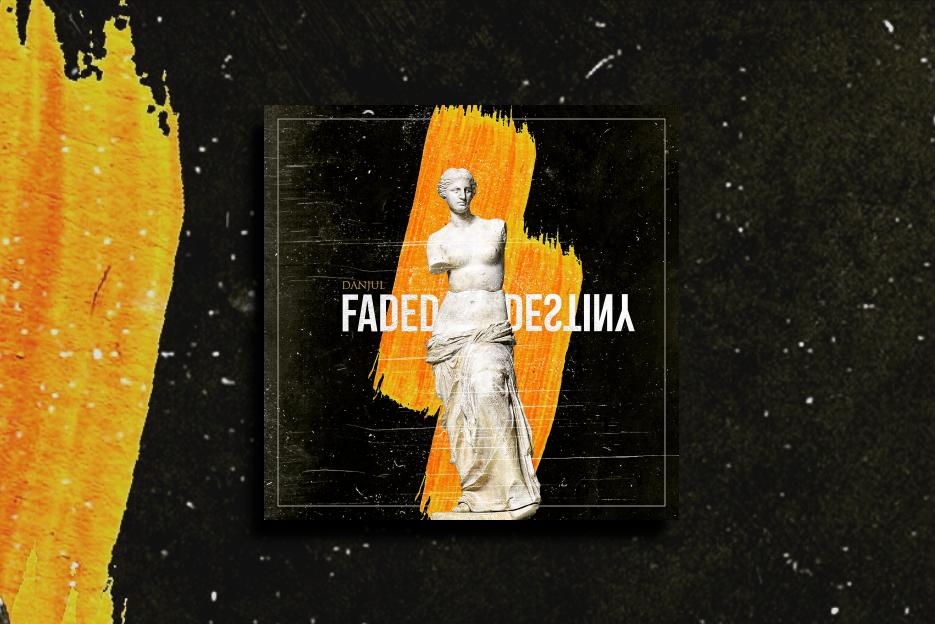 It is always a big pleasure to discover new artists, talented singers, and songwriters that can breathe new life into the present music scene. Today at Planet Singer we had the chance to listen to one of the new voices of this generation, a young talent that is making the right steps toward a successful music career.
Danjul is a talented singer and songwriter originally from Los Angeles, California, with a very distinctive voice and interesting sound. He is one of those few artists that not only see music as a form of art and entertainment, but he also respects it by working hard on his releases. Today we had the opportunity to listen to his latest single "Faded Destiny", a track that engages and resonates with the listener from the very first notes.
"Faded Destiny" starts with a very engaging beat, supporting Danjul's vocals thanks to a stellar production. A big bravo goes to Mitch Maanao for the great work done on this song! The base reflects the sound of the latest releases of the Big of the music industry but keeping a fresh and modern sound thanks to the personal arrangement and the great vocal melodies. The beautiful lyrics tell an intense and emotional story that shines thanks to the great interpretation of Danjul behind the microphone.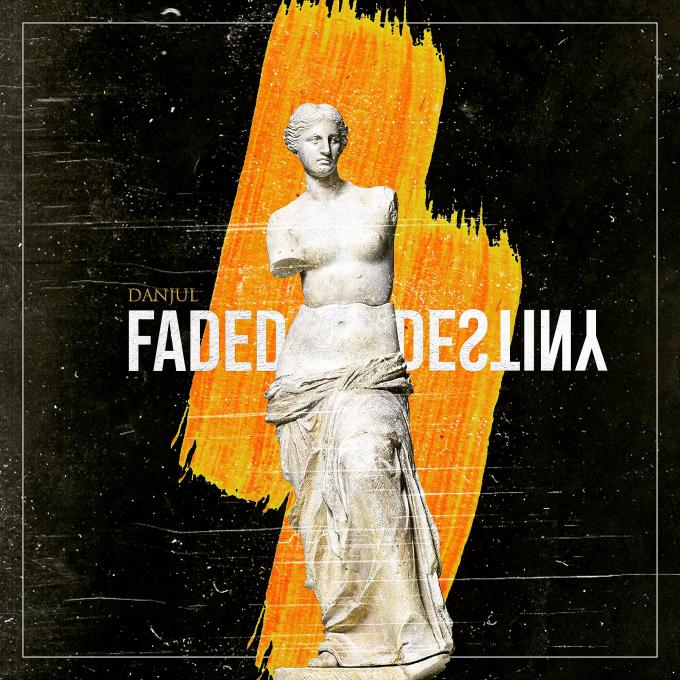 Danjul voice is rich and precise. He has a good command of his vocals and the result is very professional. I am not a fan of autotune, but we have separate those artists that need it to correct their bad singing, from those, like in the case of Danjul, include it as an effect to make the track more interesting and original. There is no doubt Danjul can sing very well, and what makes him a great singer is the fact that he uses his technique and vocal control to deliver the best interpretation possible, giving soul and life to every single word he sings. "Faded Destiny" is an important first step in the right direction, and I can't wait to listen to more songs from this talented artist!
Check the links below to discover more about Danjul, and don't forget to show some love and add his music to your favorite playlists!