Motivational, strong and intense, these are just a few of the adjectives you could use to describe Shavonda Robinson, her writing, and her music. Some artists make music for money, others for fame, but true artists make music and create art for a higher purpose. Shavonda is one of those rare talents that use their skills to deliver a strong and powerful message to their audience. Today, at Planet Singer, we have the big pleasure to listen to her album "The Rebirth Of A Visionary Woman", an intense release that resonates with the listener from the first track to the last one!
Shavonda Robinson is a multi-talented artist, writer, and motivator from Nashville, Tennesse. Her writing is direct and honest and the message that she delivers is meant to change the mindset of those who are stuck in a negative moment of their lives. Shavonda is an incredibly prolific writer, author of many books such as "I am A Free Woman Poems For A Little Girl", "Moving Phrases Into Inspiration, "Love Memories In The Rain" and "A Woman's Strength Through Her Pen" just to name a few.
Her spoken word poetry album "The Rebirth Of A Visionary Woman" is much more than a collection of tracks. Shavonda, thanks to her incredible writing skills, has been able to create a true manifest for all women of this generation. She doesn't want her voice to be just heard, she wants and deserves to be understood and respected. Shavonda's voice is strong and direct, supported by the beautiful melodies and engaging bases. Tracks such as "Colors", "My Love", "Shining Star" and the title track "The Rebirth Of A Visionary Woman" resonate deeply with the listener thanks to the incredible performance of Shavonda and her ability to go straight to the point. Intense, emotional, strong, and motivational, "The Rebirth Of A Visionary Woman" is an album that everyone should listen to!
Check the links below and discover more about Shavonda Robinson, and don't forget to share her tracks and add them to your favorite playlists!
Learn Singing, Piano and learn how to MAKE MONEY with your Music! Check these out!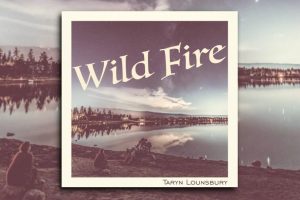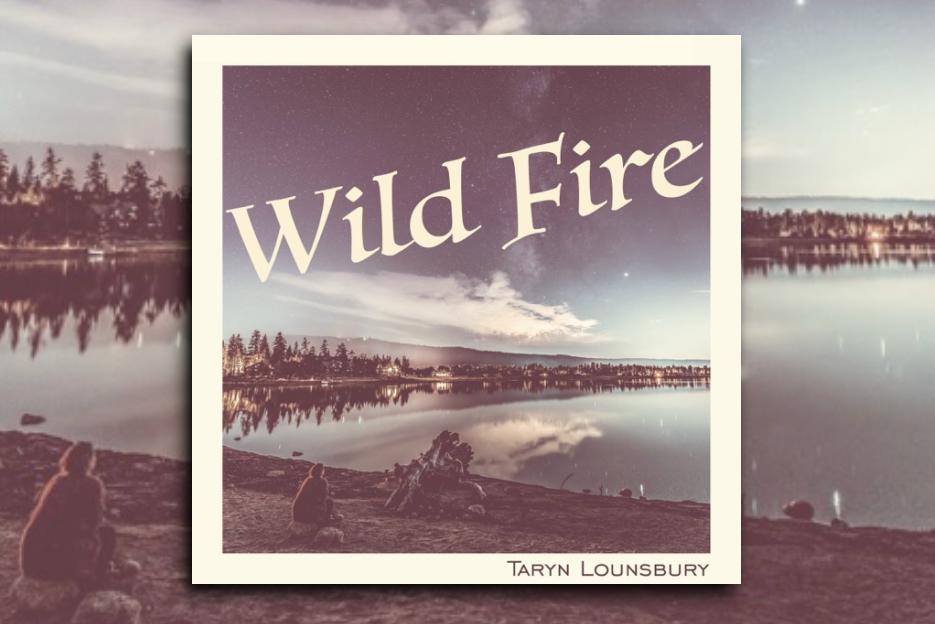 There is something special about Taryn Lounsbury; There is something magical about her voice, the beautiful mix of vocal harmonies and memorable melodies. There's soul, heart, courage, and much more than that in her music! Her music is alive! Taryn Lounsbury's new single, "Wildfire," is Out Now!
Read More »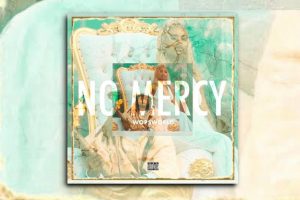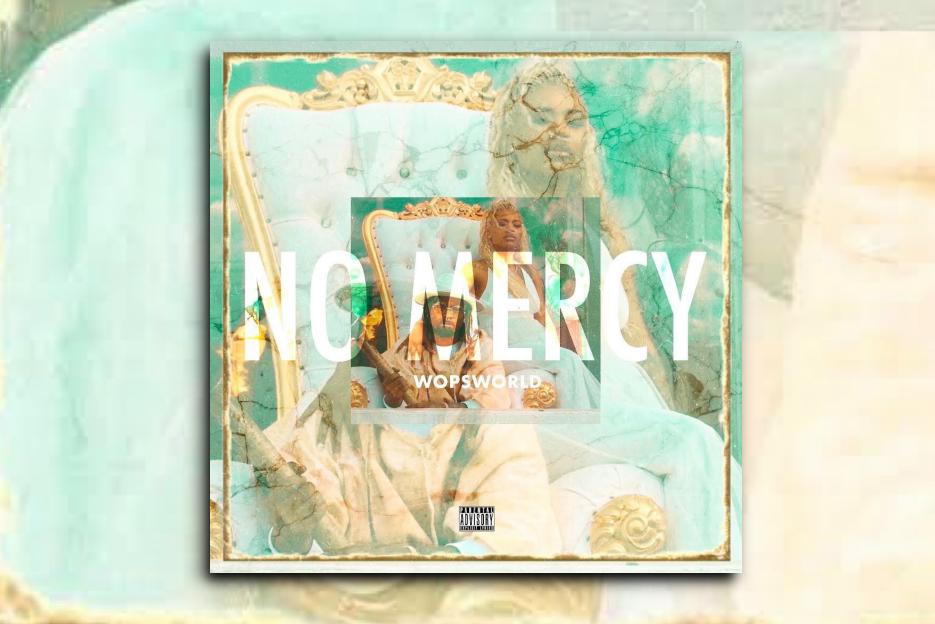 "No Mercy" is an excellent release that brings back the best vibes of the most iconic Hip-Hop from the golden era, where lyrics and beats were made to last! WopsWorld is back with another excellent album "No Mercy!"
Read More »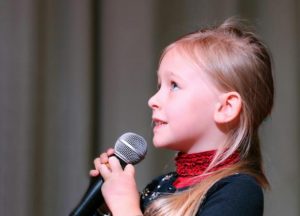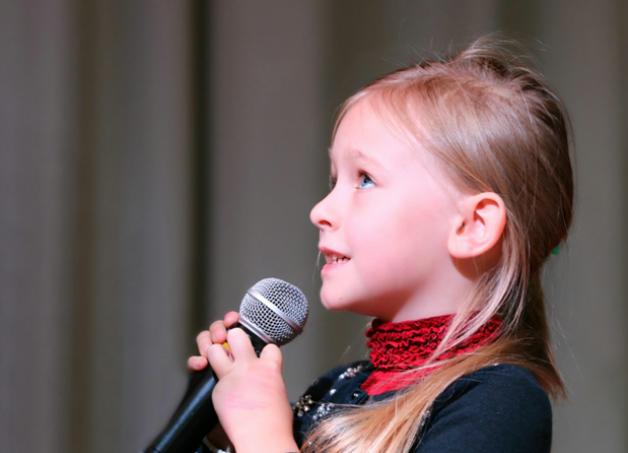 You'll have a difficult time finding a kid who doesn't enjoy singing, dancing, acting, painting, drawing, or making music. These activities are an excellent way to channel their imagination and help them develop various skills to take with them into other aspects of life. Kids with learning disabilities are no exception. This guide from Planet Singer discusses the benefits the arts can have on learning disabled children and how to encourage them to get involved.
Read More »