There is music to entertain, music to remember, and music to spread a message. When a track can incorporate all these elements, it becomes real art. Sometimes, among the thousands of daily releases, it happens to find one of those real gems of modern music, and this time, we have to thank talented artist Karma Rivera for delivering such great music. Today, at Planet Singer, we have the great pleasure of listening to her single "Can't Trust," a song that will redefine the bond between music and art.
Karma Rivera is a talented Hip-Hop Artist, songwriter, and force of nature! Gifted with unstoppable energy and impressive stamina, this skilled artist keeps the name of Hip-Hop high, with her strong and direct approach, and no space for compromises! Incorporating sonorities that span from the best Hip-Hop and Rap of the golden era, mixed with a modern appeal, she shaped her sound, creating a real trademark that distinguishes her and makes her stand out of the crowd!
Karma Rivera is a real fighter; this was clear even from her previous single "FALLOUT." With her new track "Can't Trust," she hits even harder, with a song that goes straight to the point. The excellent songwriting, the arrangement, and the catchy beat give that extra boost to this outstanding track. The lyrics flow smoothly thanks to Karma's excellent interpretational skills, delivering the message straight to your face like good old Rap and Hip-Hop is meant to be. Brilliant vocal lines alternate, giving the track an even more engaging and dynamic structure. The future is bright for this talented artist, the best is yet to come for Karma Rivera, and we can't wait for her next release, and hopefully, a full-length release soon!
Check the links below, discover more about Karma Rivera and her music, and don't forget to show some love for this talented artist by sharing adding her tracks to your favorite playlists!
Learn Singing, Piano and learn how to MAKE MONEY with your Music! Check these out!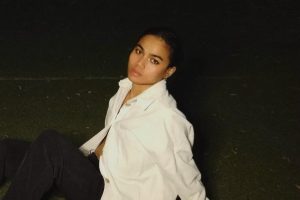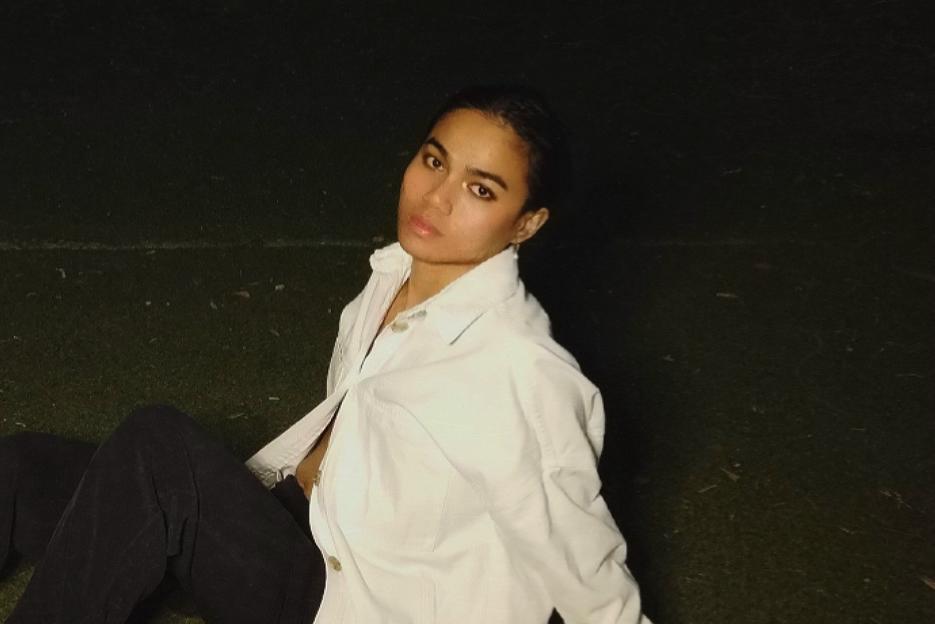 Onarsé's "Because You Deserve It" is an exceptional release! Soul and talent meet in Onarsè's music, and his latest single, "Because You Deserve It," shows his versatility and ability to adapt to new vibes and narratives!
Read More »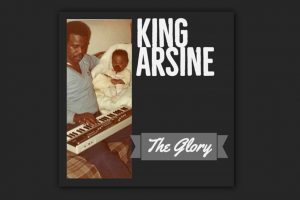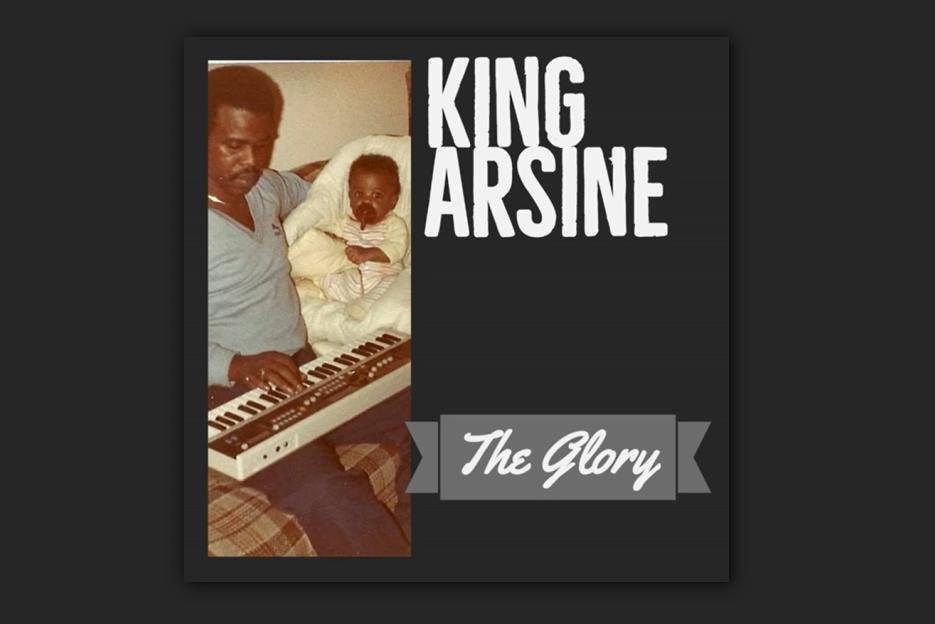 Incredible songwriting and exceptional interpretation make "The Glory" a must-listen for all Hip-Hop and Rap fans! "The Glory," KING ARSINE's 2019 single, is a real anthem for the current and future generations!
Read More »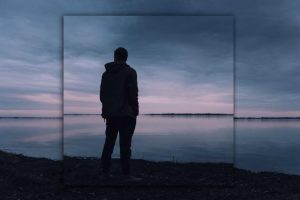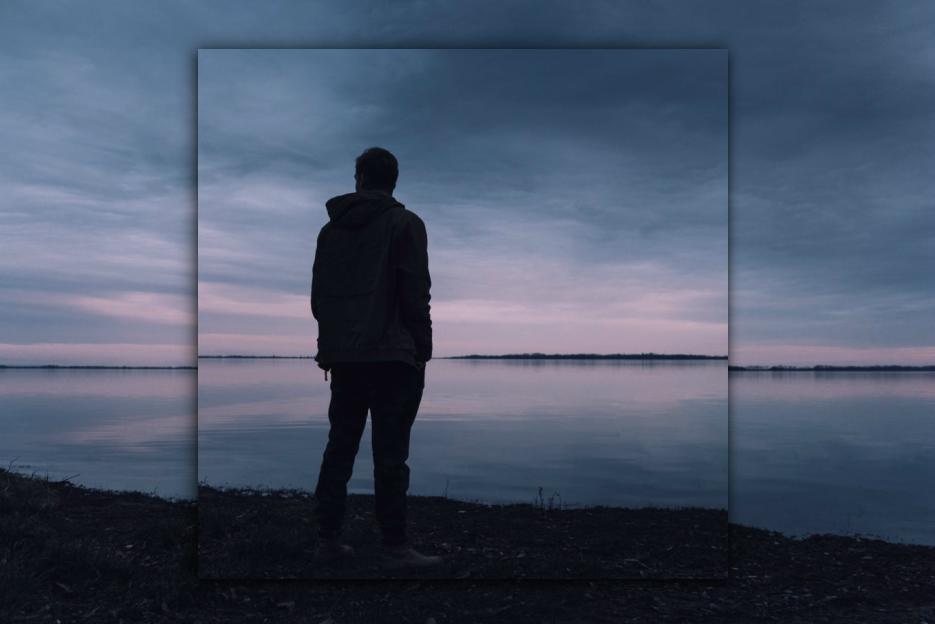 "Saints & Sinners" Periscope's latest single is OUT NOW! Periscope is back again after a couple of years away from the scenes, releasing another masterpiece, "Saints & Sinners," a song that proudly reconnects with the excellent discography of the dynamic one-man-band and introduces us to the upcoming new full-length!
Read More »