Among all forms of arts, Music is probably the most abstract, living complete freedom of interpretation to the listeners that, digging into their fantasy and memory, give life inside their minds to a projection dictated by the artist. In this sense, Music is an excellent tool for creatives like Adam Plant to create stories and imaginary characters that will both entertain and surprise the listeners with fantastic melodies and refined sound choices. Today, at Planet Singer, we have the great pleasure of listening to Adam Plant's latest single "Window Peep Runs For Mayor," a track that will keep you engaged from the first second to the last!
Adam Plant is a talented multimedia artist, filmmaker, music composer, discount-author, songwriter, and founder of the record label EEZY SLEEZ. Gifted with explosive creativity, Adam shapes his sound, including the best sonorities of Jazz, Rock, Big Band, and Avant-Garde, into an experimental and engaging mix that is the trademark sound of his compositions.
"Window Peep Runs For Mayor" is an exciting track that anticipates Plant's upcoming album "The Lonesome Legend Of Window Peep." In this concept album, Adam takes us into the world of Window Peep, a perverted little man who creeps through the night with intentions to peep on his victims. Each track of the album follows, just like a chapter of a novel, a precise moment from his life, describing his obscene adventures.
Groovy bass lines and a Jazz piano riff open the track, followed by a kaleidoscope of melodies and vibrant rhythms, on the edge of madness, just like the album's main character. Exciting and irreverent, the song is a rollercoaster of notes, brass sounds, and strings alternate, creating compelling soundscapes that perfectly portray Window Peep and his atrocities! "Window Peep Runs For Mayor" is a masterpiece, and we can't wait for the full album to be released!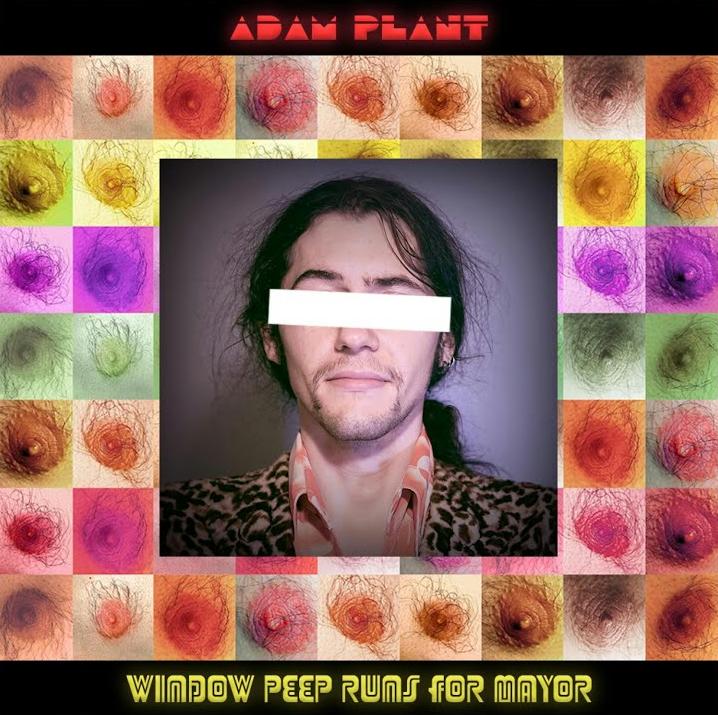 Check the links below and discover more about Adam Plant and his Music, and don't forget to add his songs to your favorite playlists!
Biography:
Adam Plant may seem like yer typical ugly art guy who does typical ugly art, but this simply isn't true… he also has a dirty little mustache (so that has to mean something, right?) Since 2015, Adam has worked as a multimedia artist, filmmaker, music composer, discount-author, and founder of the record label EEZY SLEEZ. Over the years, Adam has collaborated with numerous visual artists, produced albums alongside musicians such as Hardy Slerg Wamon, and produced solo works, including a sitcom about milk. With this in mind, Adam's latest solo album 'The Lonesome Legend Of Window Peep' takes a drastic turn towards "sooper serious classical music."
Learn Singing, Piano and learn how to MAKE MONEY with your Music! Check these out!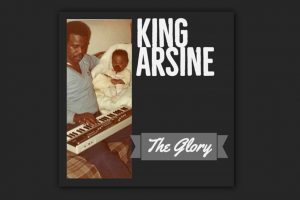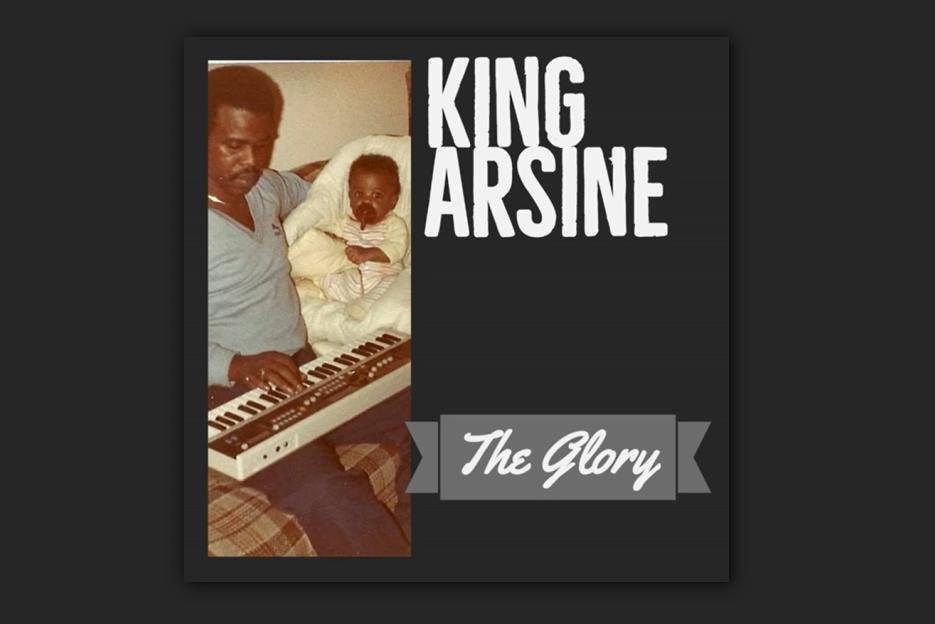 Incredible songwriting and exceptional interpretation make "The Glory" a must-listen for all Hip-Hop and Rap fans! "The Glory," KING ARSINE's 2019 single, is a real anthem for the current and future generations!
Read More »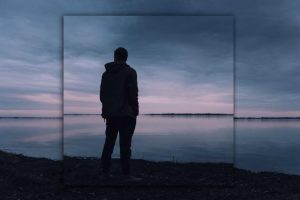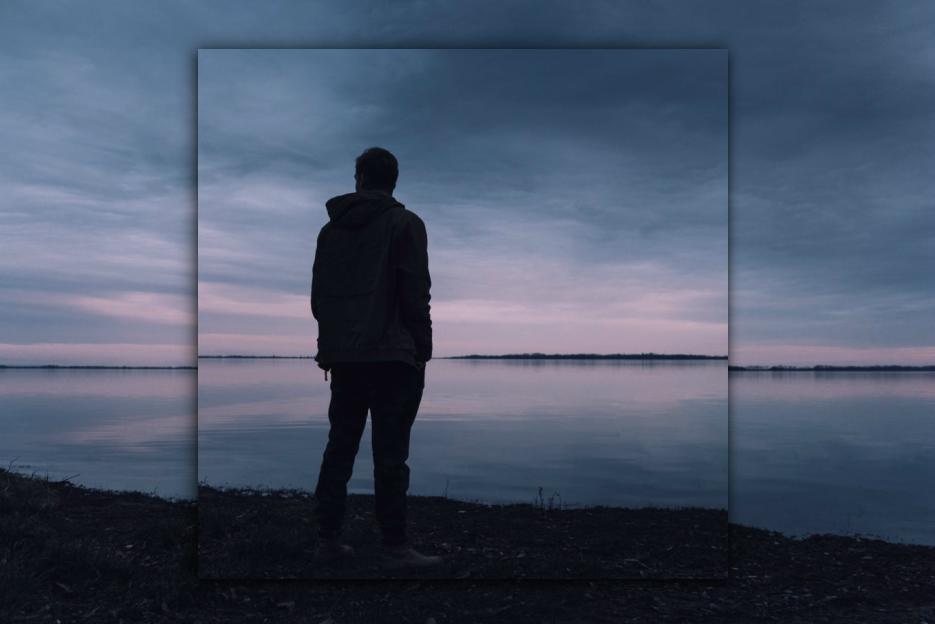 "Saints & Sinners" Periscope's latest single is OUT NOW! Periscope is back again after a couple of years away from the scenes, releasing another masterpiece, "Saints & Sinners," a song that proudly reconnects with the excellent discography of the dynamic one-man-band and introduces us to the upcoming new full-length!
Read More »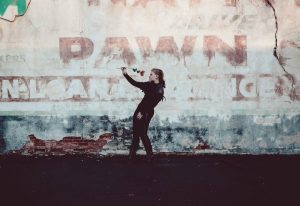 DEATH TO ROSALEANA released their latest single "BIRD NOVA." Dynamic and passionate duo DEATH TO ROSALEANA is back with a brand new release, the excellent "BIRD NOVA," a song that shows the maturity and versatility of these two incredible artists.
Read More »