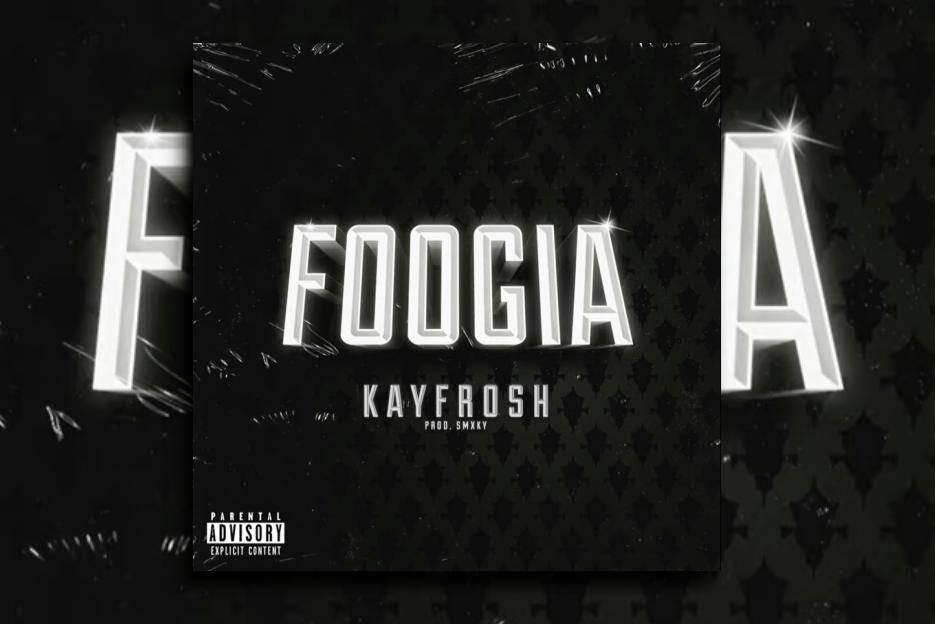 "Foogia" is one of those songs everyone who truly loves Hip-Hop should listen to!
Strong of a unique style and dynamic artistry, Kayfrosh released an outstanding track that shows his incredible talent and the artistic maturity only significant artists have! "Foogia" is an excellent release that signs a fundamental chapter in the career of this talented artist who is clearing in the right direction towards the success he deserves!
Today, at Planet Singer, we have the great pleasure of discovering more about this talented artist and diving into his music!
A beautiful piano arpeggio, followed by intriguing orchestrations, introduce us to the world of Kayfrosh. A quick crescendo and the beat hits your right in the face, followed by the convincing rapping lines! Dynamic and effective, the song flows smoothly from start to finish! Listen carefully to the lyrics, powerful and direct, honest and genuine, that carry a strong message that goes straight to the point! Brilliant production, excellent songwriting, exciting lyrics, and Kayfrosh's outstanding interpretation are the pillars that make this song a true masterpiece and one of the best new releases of 2021! "Foogia" is an excellent track, and we can't wait for Kayfrosh's next release!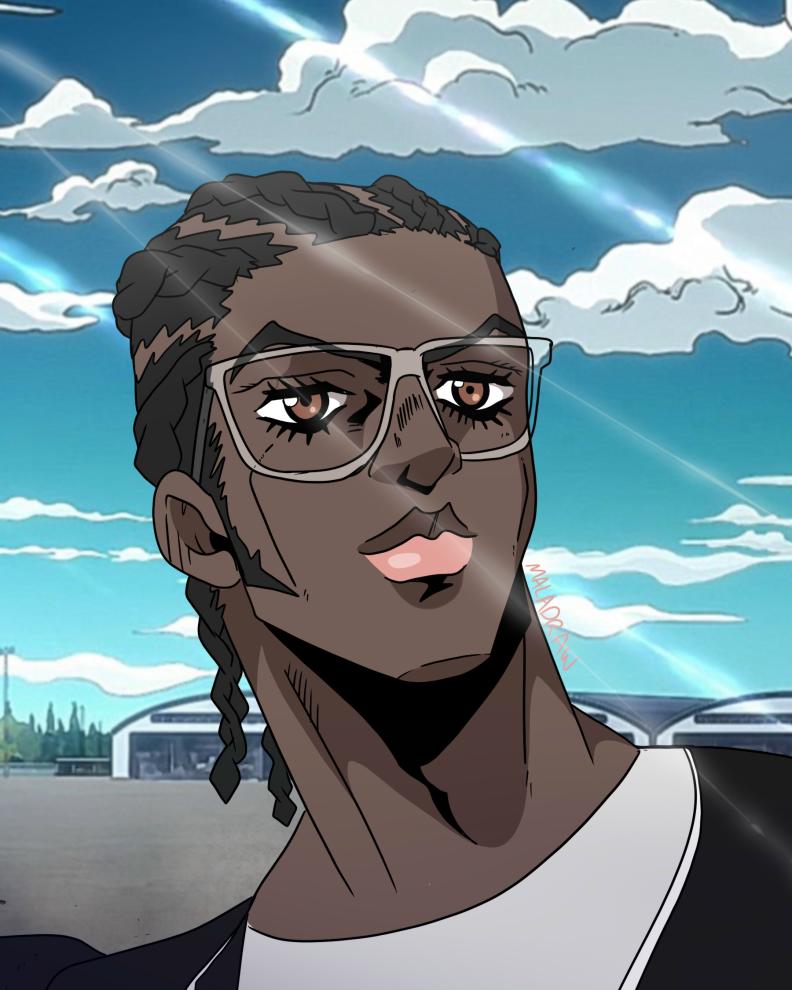 Check the links below, discover more about Kayfrosh and his music, and don't forget to add his tracks to your favorite playlists!
Share it with your friends!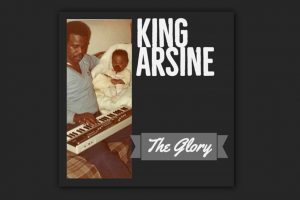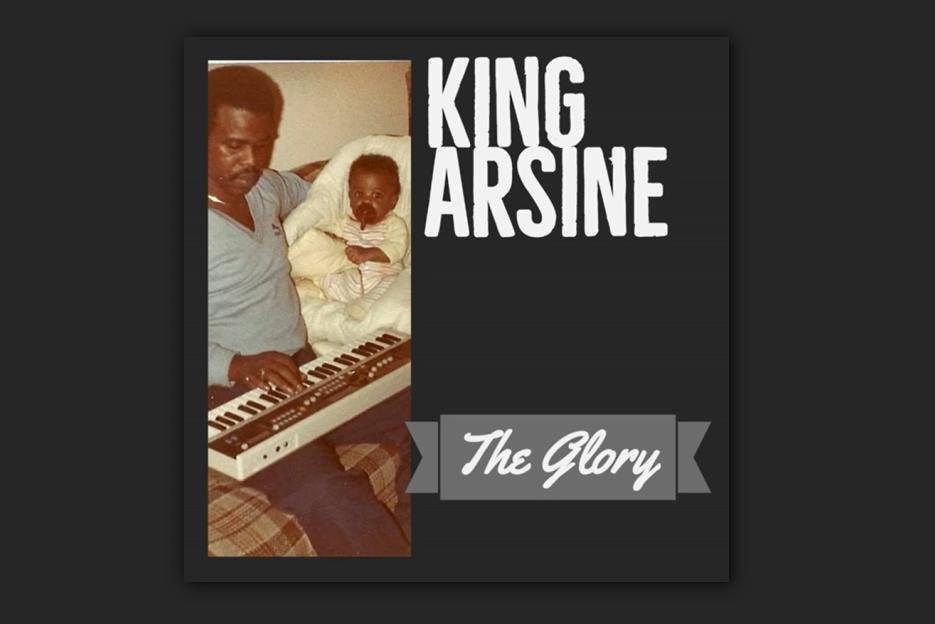 Incredible songwriting and exceptional interpretation make "The Glory" a must-listen for all Hip-Hop and Rap fans! "The Glory," KING ARSINE's 2019 single, is a real anthem for the current and future generations!
Read More »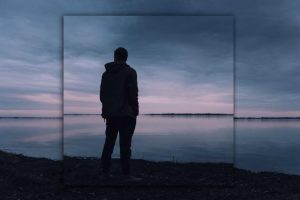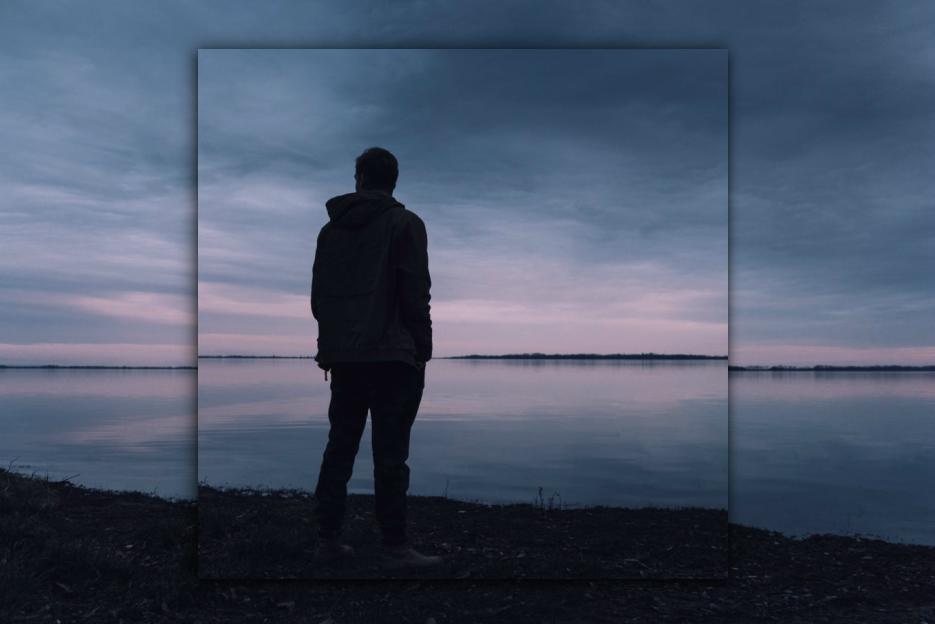 "Saints & Sinners" Periscope's latest single is OUT NOW! Periscope is back again after a couple of years away from the scenes, releasing another masterpiece, "Saints & Sinners," a song that proudly reconnects with the excellent discography of the dynamic one-man-band and introduces us to the upcoming new full-length!
Read More »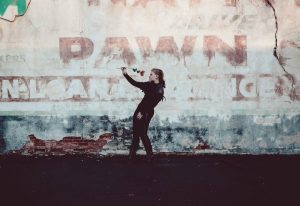 DEATH TO ROSALEANA released their latest single "BIRD NOVA." Dynamic and passionate duo DEATH TO ROSALEANA is back with a brand new release, the excellent "BIRD NOVA," a song that shows the maturity and versatility of these two incredible artists.
Read More »