When it comes to music, every artist is different, and it is not only a matter of style, genre, or sound. Every artist has a unique vision, a personal spark that makes them stand out from the crowd. In the overcrowded and frantic contemporary music scene, it is harder every day to find artists with a clear vision, those whose music goes straight to the listeners' heart. Sometimes, though, we have the luck of finding an exception, artists like Kingsley Ray, whose music is exciting, engaging, and most of all genuine! Today, at Planet Singer, we have the exclusive pleasure of listening to his latest single, "Replay," a release that signs a fundamental chapter in Ray's music career!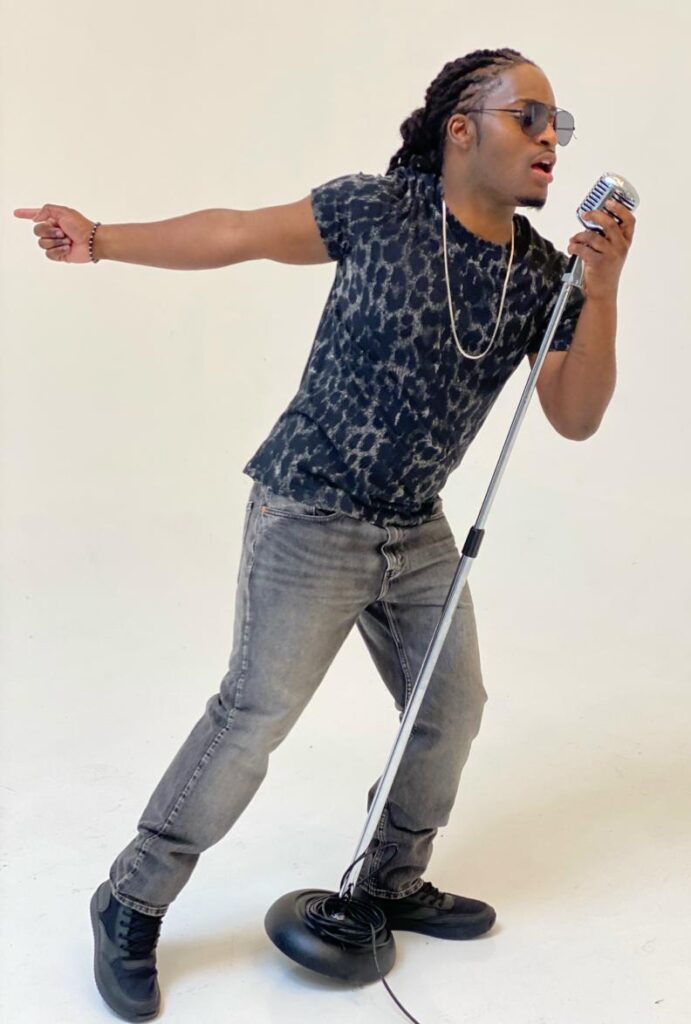 Kingsley Ray is a talented singer, songwriter, recording artist, and creative with a unique style! Gifted with a rich and warm voice, Kingsley's approach is exceptionally captivating, while his singing is powerful and engaging, giving to his music that recognizable twist that is his trademark sound! Soulful and appealing, Ray shapes his music incorporating vibes from different genres such as R&B, Soul, Pop, and alternative sonorities, enriched by the modern arrangements.
"Replay" is an excellent release that introduces Ray's upcoming full-length in the best way possible. The track begins with an intimate and intense intro, followed by Kingsley's beautiful vocals in the first verse. The choruses' catchy melody lifts the song to an even higher level, in an emotional crescendo that finds its climax thanks to Ray's outstanding performance behind the microphone and brilliant interpretation of the excellent lyrics! Kingsley Ray's music also stands out thanks to his vibrant and creative songwriting, making his music span from a style to another, still keeping that unique DNA that makes Kingsley's music so special! "Replay" is a great track, proof of Ray's talent and artistic maturity, and we can't wait for his upcoming album to be released this year!
Check the links below, discover more about Kingsley Ray and his music, and don't forget to add his tracks to your favorite playlists!
Learn Singing, Piano and learn how to MAKE MONEY with your Music! Check these out!