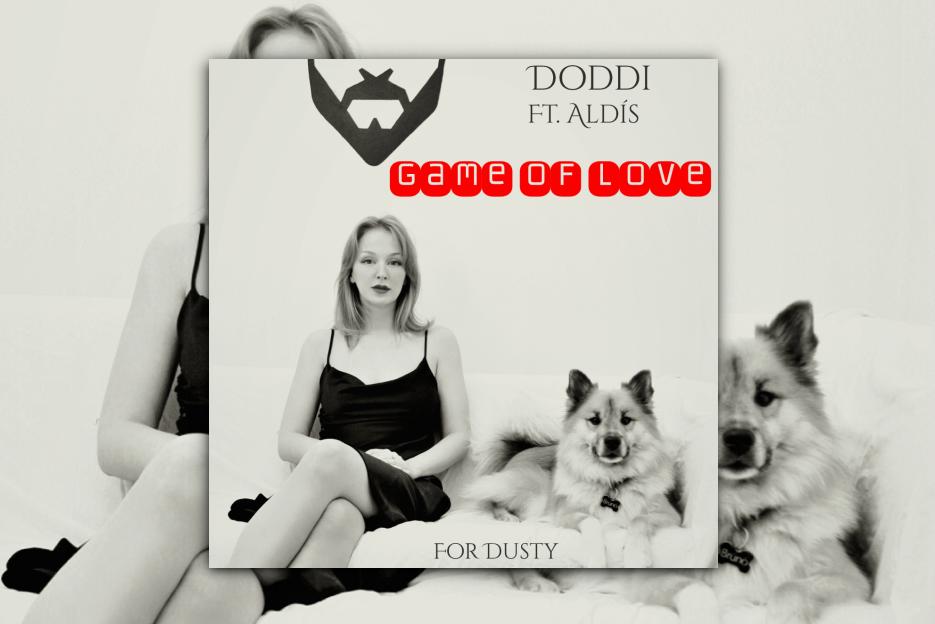 One of the most exciting aspects of my work as a music editor is, without a doubt, the chance to discover new music, new artists and see their interpretation of our society through their music. This privilege extends to those artists who have been around for a long time, blessing us with new music and allowing us to be witnesses of their evolution and sometimes transformation. Artists like Doddi help us refill our batteries with new artistic energy, a bath into creativity that, at every new release, fulfills our need for quality music! Today, at Planet Singer, we have the great pleasure to share with you his latest single, "Game of Love," a brand new release that confirms the vulcanic creativity of this extraordinary artist!
"Game of Love" is one of those songs destined to become an evergreen hit. The track begins with soft, warm, and soothing sound effects, with a catchy drum line that, with a perfectly balanced mix of reverbs and delays, catapult us back into the 80s. The beautiful vocal melody of the verses and the choruses steals the listeners' attention, leaving them in a dream-like state of mind. The perfect chemistry between Doddi's and Aldís' voices has something magical. Thanks to their outstanding interpretation, these two talented artists turned this great track into a gem of contemporary music. The whole song flows smoothly thanks to the great arrangement and production.
If you love great songs such as Chris Isaak's "Wicked Game" from the album "Heart Shaped World" (1989), "Game of Love" is without a doubt one of those songs you need to add to your playlists! It is hard to describe with words the emotion a piece can transmit just after one single play. Doddi once again created a true masterpiece, a blend of sonorities that, despite the nostalgic and emotional approach, carries a fresh and modern twist that makes the song timeless and dreamy. Doddi's "Game of Love" confirms the versatility, creativity, and artistic maturity of an artist who makes quality music that is both engaging and exciting, which goes straight to the listeners' heart!
Check the links below, discover more about Doddi and his music, and don't forget to add his tracks to your favorite playlists!
Learn Singing, Piano and learn how to MAKE MONEY with your Music! Check these out!