The beauty of true music is that it is free. Artists that understand the freedom of expression are free from stereotypes and constructed genres. They just follow their instincts and create something personal and unique. KÍTA is a rare gem in her generation and today, at Planet Singer, we have the pleasure of listening to her latest single "Things You Don't Know", a track that is going to stay in our playlists for a long time!
 KÍTA is a talented singer, songwriter originally from Reykjavik, Iceland. Her debut single "Mississippi" has been a very successful track in her country and after few years spent in Berlin, this incredible artist is back to her hometown and ready to release her debut album in July 2020. You could describe her sound as Electronic Pop with 80s vibes, but it is much more than that. KÍTA has a very modern approach, direct lyrics, catchy rhythm, and the ability to engage with the listener since the first lines.
 "Things You Don't Know" is a very exciting track. The great sound and fantastic production research make this song a true masterpiece of electronic pop music. KÍTA performance behind the microphone is outstanding, every single word takes life thanks to her charisma, the result is an honest and direct interpretation that perfectly suits the mood of the track. "Things You Don't Know" is the first single from her upcoming album, and we can't wait to listen to the full-length release!
 Check the links below and discover more about KÍTA and her music, and don't forget to add her tracks to your favorite playlists!
Learn Singing, Piano and learn how to MAKE MONEY with your Music! Check these out!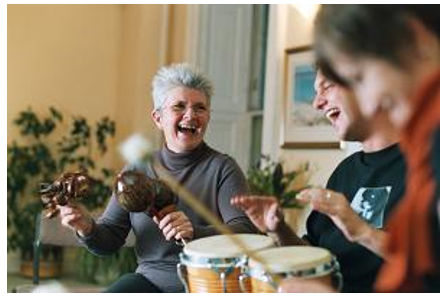 So, what is Art Therapy, and how can it help? According to the Art Therapy Credentials Board, art therapy "uses art media, the creative process, and the resulting artwork as a therapeutic and healing process" and is "practiced in mental health, rehabilitation, medical, educational, and forensic settings – as well as in private practice, in workshops and small-group settings."
Read More »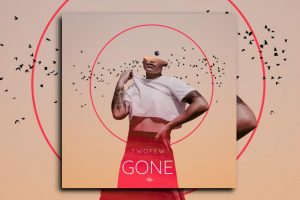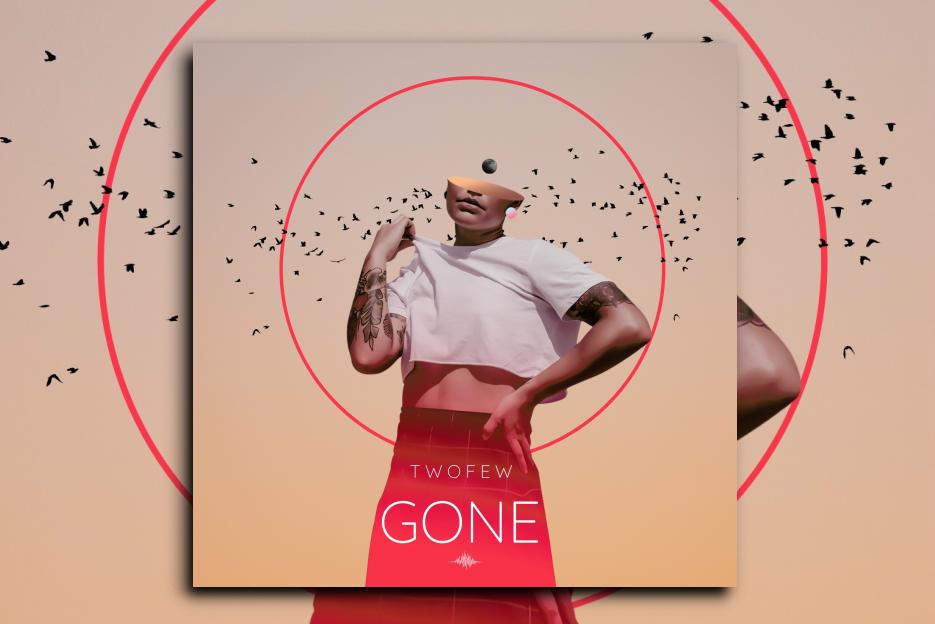 Phoenix-based Rock Band TWOFEW is back with a brand new single, "Gone," another gem that enriches their excellent discography and again shows the incredible talent of these artists!
Read More »
Young Rich Baddies' single "Bum Summer" is a powerful, direct, and energetic track that shows these two artists' incredible talent and artistic maturity. Giving true freedom to their creativity, YRB's release gives us a first taste of what they are capable of, and we can't wait for their next releases!
Read More »