It is always a big pleasure to discover interesting artists and bands, and it is even more fun when their sound is unique and fresh. This is the case of Kiss the Tiger and their latest single "Motel Room", an energetic and fast track that just after only one listening will remain in your mind all day.
Kiss the Tiger is a five-piece band originally from Minneapolis, Minnesota, and after several EPs and two full-length albums, the band is back with new powerful material a sound that combines the best rock, blues, alternative, and good old rock 'n' roll.  Thanks to their strong live presence the band can conquer every type of audience, and even if their latest shows have been canceled and postponed due to the coronavirus emergency, we can't wait to see them back on stage!
Their latest single "Motel Room" is one of those tracks that will make everyone jump and engage with the band, thanks to the powerful and outstanding performance behind the microphone of Meghan Kreidler the lead singer of Kiss the Tiger, the exceptional job of Michael Anderson and Alex Sandberg at the guitars, supported with incredible stamina and precision by Paul DeLong at the Bass and Jay DeHut at the drums!
Discover more about Kiss the Tiger and their music by clicking on the links below and don't forget to add their songs to your playlists!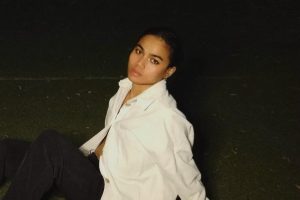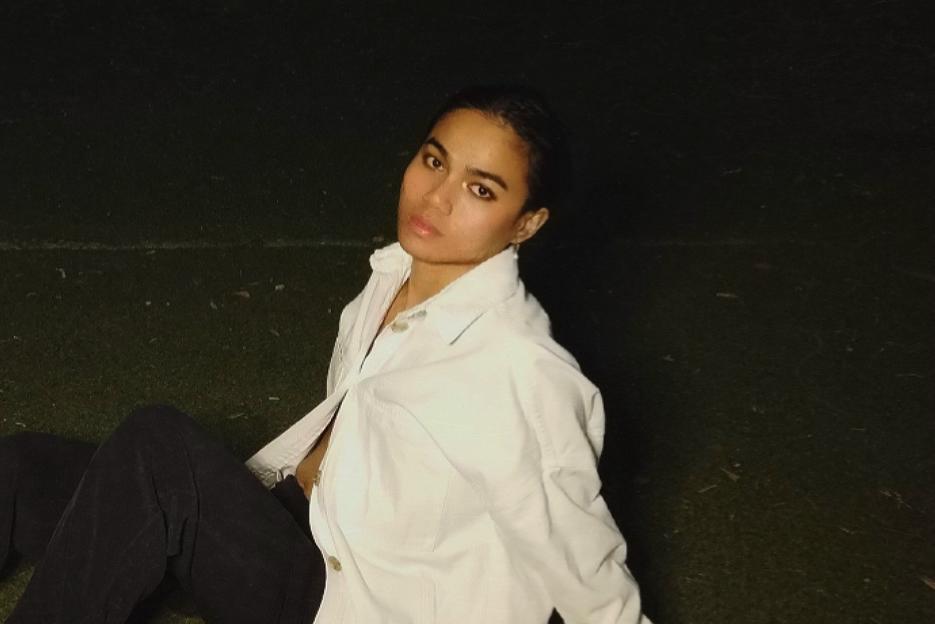 Onarsé's "Because You Deserve It" is an exceptional release! Soul and talent meet in Onarsè's music, and his latest single, "Because You Deserve It," shows his versatility and ability to adapt to new vibes and narratives!
Read More »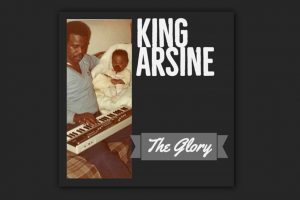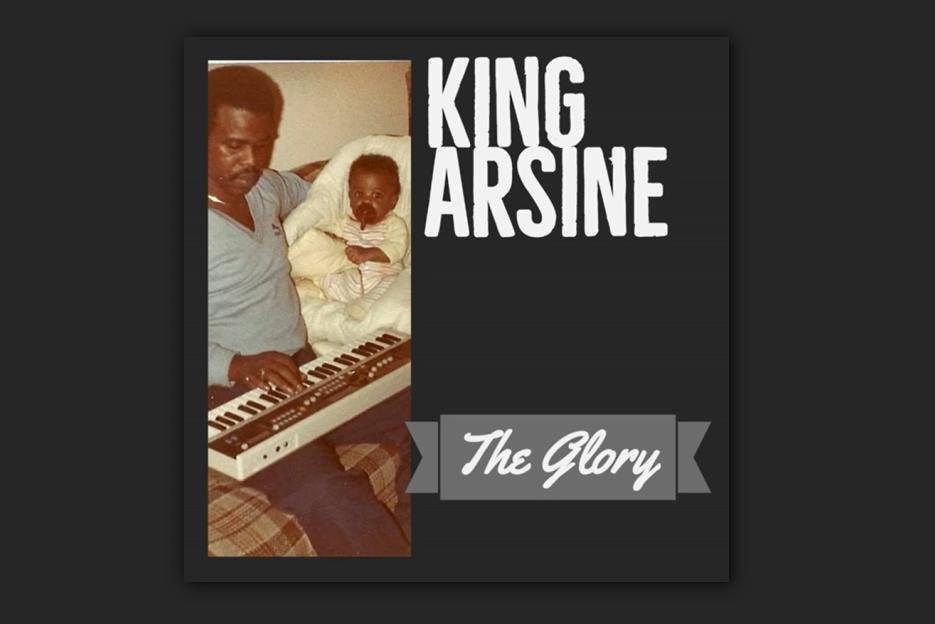 Incredible songwriting and exceptional interpretation make "The Glory" a must-listen for all Hip-Hop and Rap fans! "The Glory," KING ARSINE's 2019 single, is a real anthem for the current and future generations!
Read More »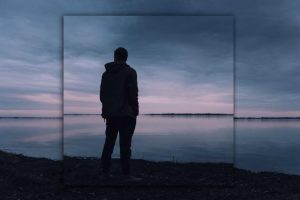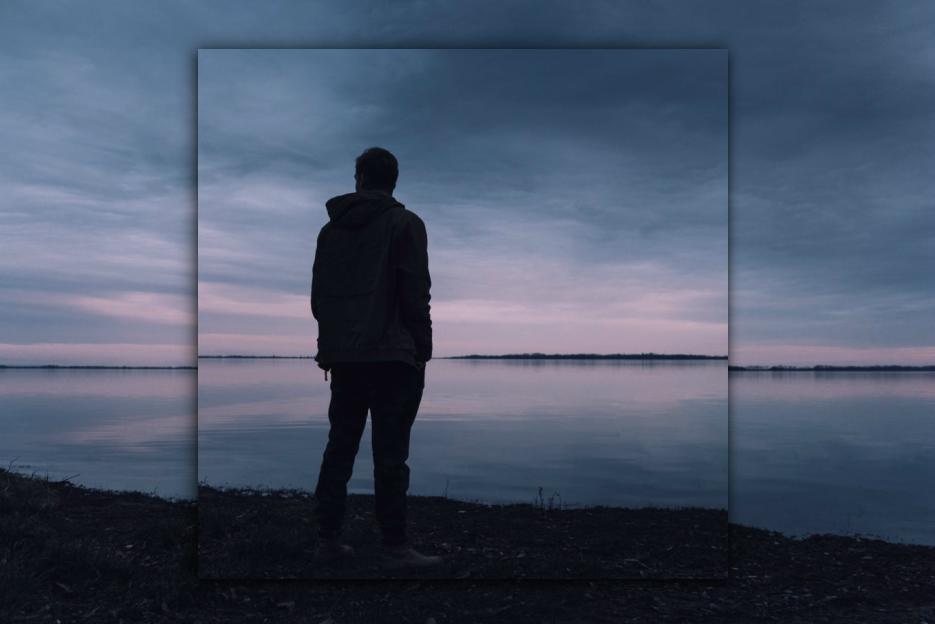 "Saints & Sinners" Periscope's latest single is OUT NOW! Periscope is back again after a couple of years away from the scenes, releasing another masterpiece, "Saints & Sinners," a song that proudly reconnects with the excellent discography of the dynamic one-man-band and introduces us to the upcoming new full-length!
Read More »