When it comes to creating music, every artist is different. However, there is always an element, sometimes that you can define, that makes some artists stand out of the crowd. In the overcrowded and frenetic nowadays' music scene, it is very rare to find artists that still create music that is meaningful and true. Thanks to artists like Kremzy, we can still find quality tracks free from mainstream rules. Today, at Planet Singer, we have the great pleasure of listening to some of his tracks, "Bliss," "Whoever," and "Inhumane," three gems of modern Hip-Hop!
"Bliss" is the first track that captured our attention. The soulful base and the engaging rhythm sustain an outstanding interpretation of Kremzy that interprets every word with intensity and stamina. His rapping is powerful and intense, also thanks to important work done on the lyrics!
"Whoever" is one of those songs everyone needs to listen to, this track talks honestly bringing light on some taboos of our society. Kremzy words hit like a punch, direct and clear like the best tracks of Hip-Hop and Rap's golden age. The simple base arrangement is perfect for this track, giving the song a very fresh and modern sound!
"Inhumane" shows another side of Kremzy. Among the other fantastic tracks, this song shows the incredible versatility of Kremzy and the ability to change sound and style depending on the track. Incredible sound research and a great arrangement make this track one of the best Hip-Hop tracks of 2020 so far!
Check the links below and discover more about Kremzy and his music, and don't forget to add his tracks to your favorite playlists!
Learn Singing, Piano and learn how to MAKE MONEY with your Music! Check these out!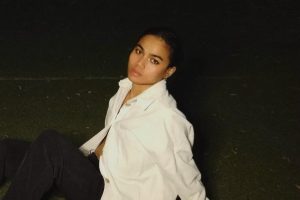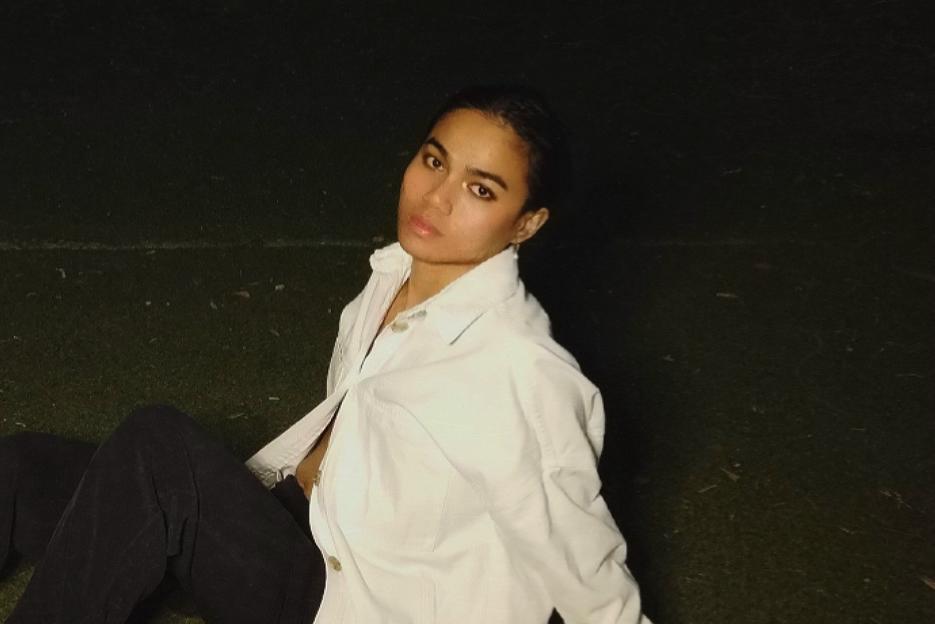 Onarsé's "Because You Deserve It" is an exceptional release! Soul and talent meet in Onarsè's music, and his latest single, "Because You Deserve It," shows his versatility and ability to adapt to new vibes and narratives!
Read More »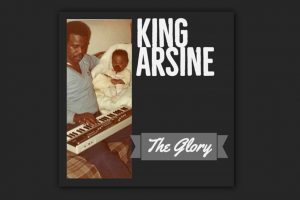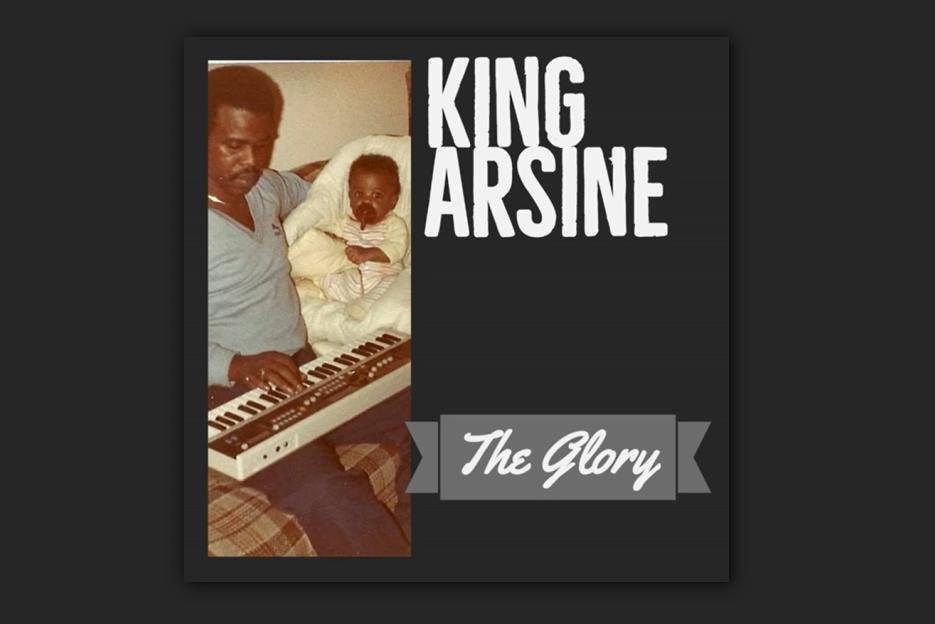 Incredible songwriting and exceptional interpretation make "The Glory" a must-listen for all Hip-Hop and Rap fans! "The Glory," KING ARSINE's 2019 single, is a real anthem for the current and future generations!
Read More »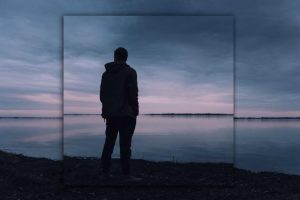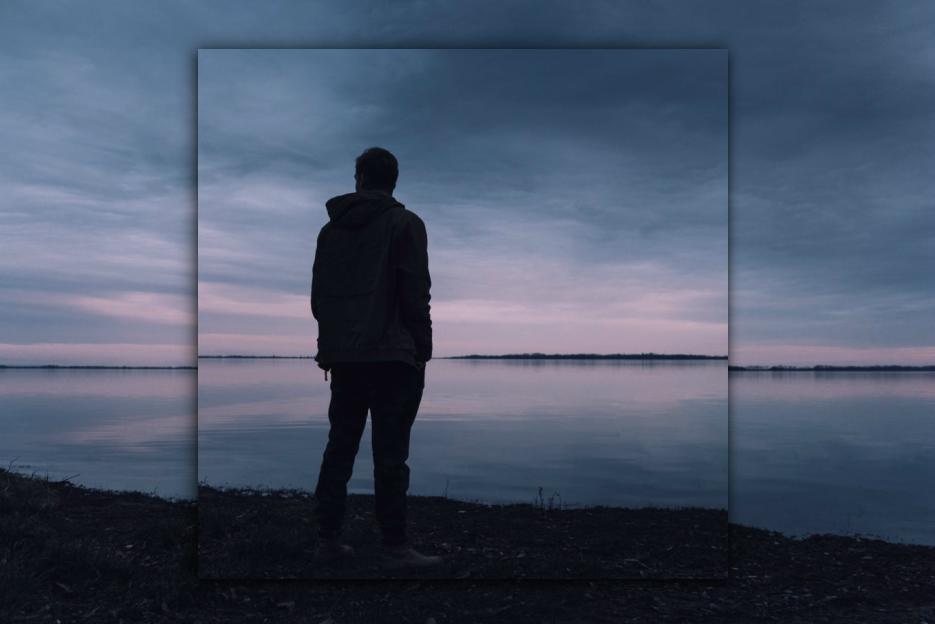 "Saints & Sinners" Periscope's latest single is OUT NOW! Periscope is back again after a couple of years away from the scenes, releasing another masterpiece, "Saints & Sinners," a song that proudly reconnects with the excellent discography of the dynamic one-man-band and introduces us to the upcoming new full-length!
Read More »