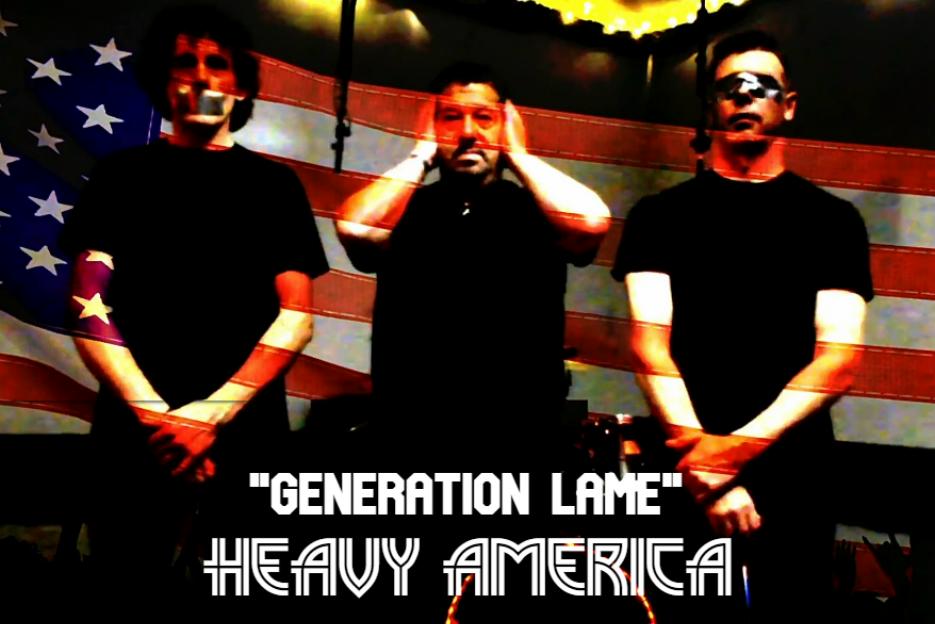 Some bands stand out not only thanks to their signature sound but also for what their lyrics represent. Iconic and timeless, some artists created real hymns of modern music, moving people, and framing our society through words that resound deeply in the listeners. Bands like Heavy AmericA remind us that real Rock Music is still alive and kicking, bringing their contribution to the contemporary scene through their powerful music! Today, at Planet Singer, we have the great pleasure of listening to their latest single, "Generation Lame," a track that speaks the truth and makes no compromises, like great Rock is meant to be!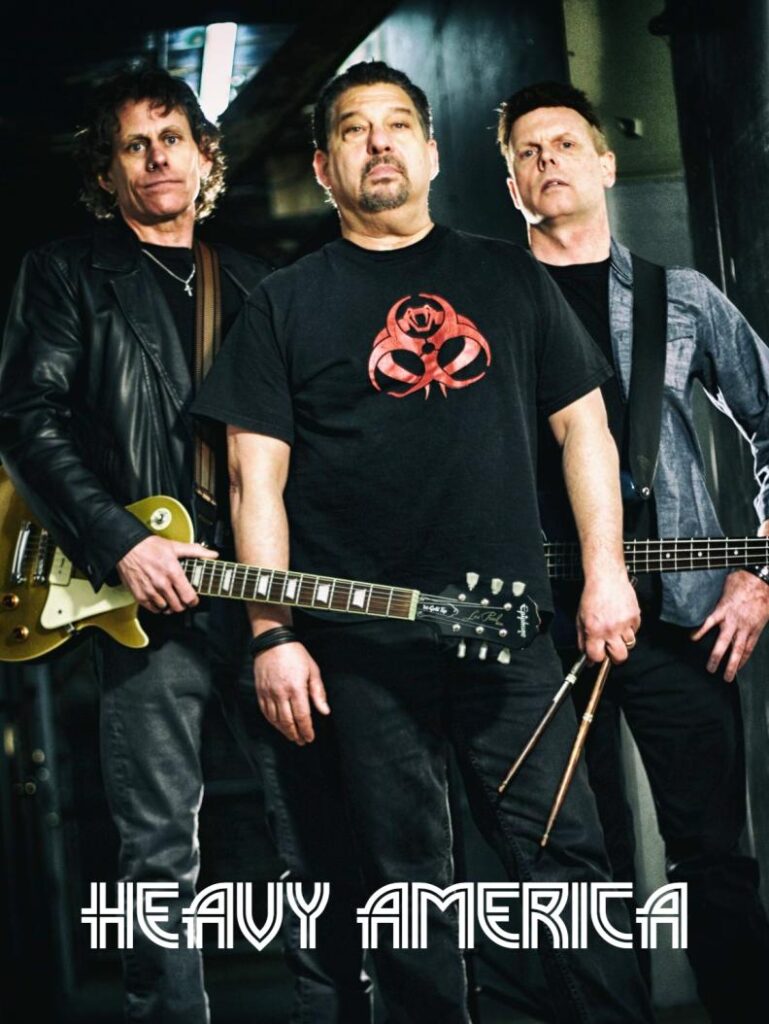 Founded in 2014, Boston based Heavy AmericA is a power trio that consists of Michael T. Seguin (lead vocals, guitar), Budd Lapham (bass, vocals), and Dan Fried (drums, vocals). Talented musicians and exceptional performers, Heavy AmericA, forged their sound incorporating the best vibes of Rock and Hard-Rock's classics, reinventing and rewriting the rules giving to their music that unique twist that makes them stand out from the crowd. With countless live shows and thousands of plays on digital platforms, the band begins the new year with a brand new single, a fundamental step in their music career that shows the band's versatility and maturity, yet keeping that rock sound that is their trademark!
After the dynamic and energetic single "If You Care," the band is back with an excellent new release. "Generation Lame" is a raw, direct, and powerful track that catapults us back to the best Rock acts of late 70, with an intriguing injection of that adrenaline of grunge and alternative Rock of the mid-90s! The fantastic arrangement, vibrant and captivating, makes the track flow smoothly from start to finish, capturing the listener's attention from start to finish! The great lyrics, contemporary and brutally honest, take life thanks to Michael T. Seguin's outstanding performance behind the microphone, supported by the unstoppable rhythmic engine and synergy of bassist Budd Lapham and drummer Dan Fried!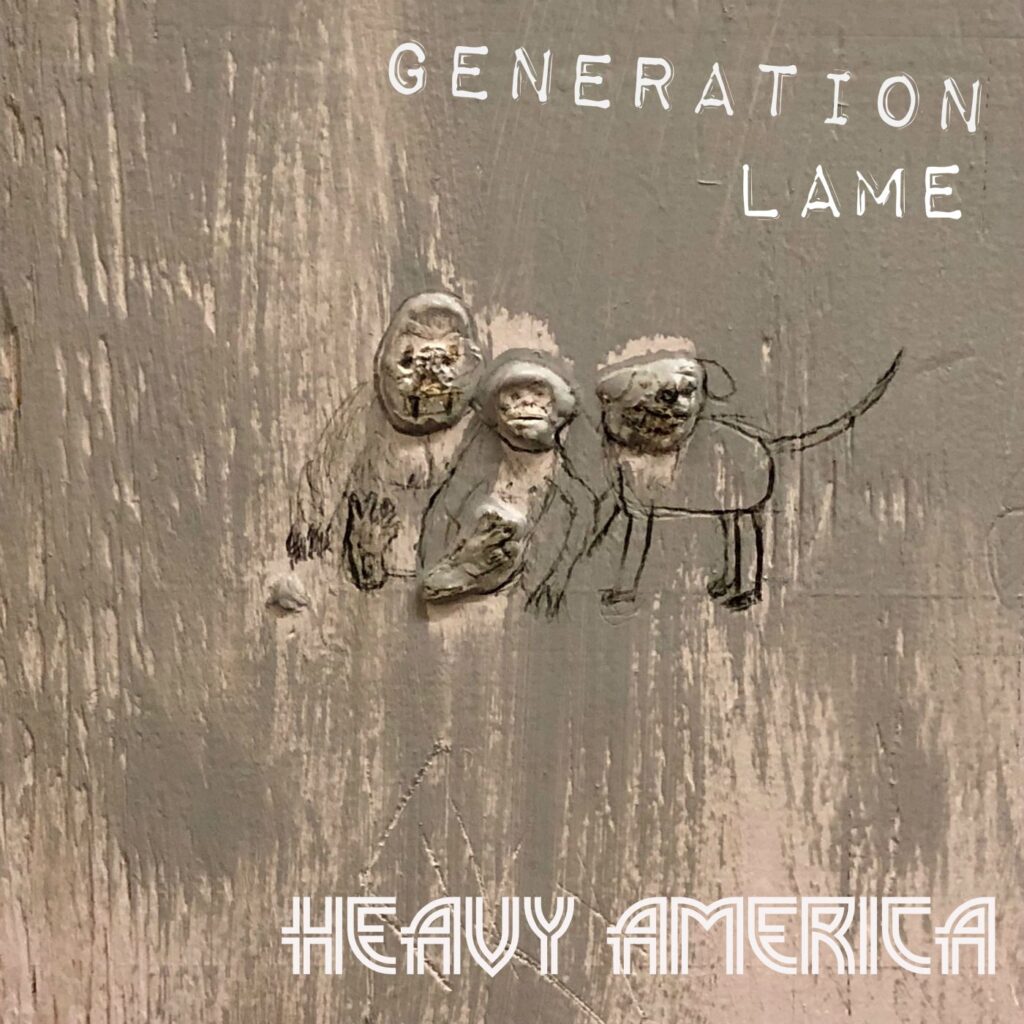 "Generation Lame" is a great single that marks a fundamental chapter in this talented band's discography and career. We can't wait for their next release, and hopefully, a full-length album soon!
Check the links below, discover more about Heavy AmericA and their music, and don't forget to add their songs to your favorite playlists!
Learn Singing, Piano and learn how to MAKE MONEY with your Music! Check these out!