Some artists can turn into music their whole life, freezing time and framing it with the perfect lyrics, catchy melodies, and engaging rhythms. This is what real art is meant to be, and in the overcrowded and often frenetic music scene of the last decades, meaningful music has become rarer and rarer. Thanks to artists like Lamont Barz, we can still appreciate music that talks directly to the listeners, genuine and authentic. Today, at Planet Singer, we have the pleasure of listening to his single "Worked Hard For This," a real gem of modern Hip-Hop!
Lamont Barz is a talented rapper, Hip-Hop artist, and songwriter that has worked hard on his sound. Inspired by lots of music genres, his main focus is to create both engaging and meaningful music. Thanks to his great versatility, we can hear many influences from the rappers of the golden era of Hip-Hop, reinvented in a more modern and fun way!
"Worked Hard For This" isn't just an engaging song. This track speaks the truth of some aspects of our society that are often considered taboo. The honest and direct lyrics carry a strong message that arrives straight to the point thanks to the outstanding interpretation of Lamont behind the microphone. Cathy base, great sound, fantastic arrangement, and an excellent taste for arrangements make this track enjoyable from start to finish! We are sure that the best is yet to come for this talented artist, and we can't wait for his next releases!
Check the links below and discover more about Lamont Barz and his music, and don't forget to add his tracks to your favorite playlists!
Learn Singing, Piano and learn how to MAKE MONEY with your Music! Check these out!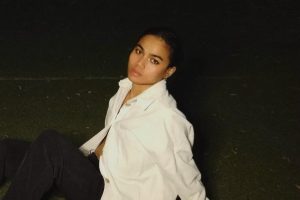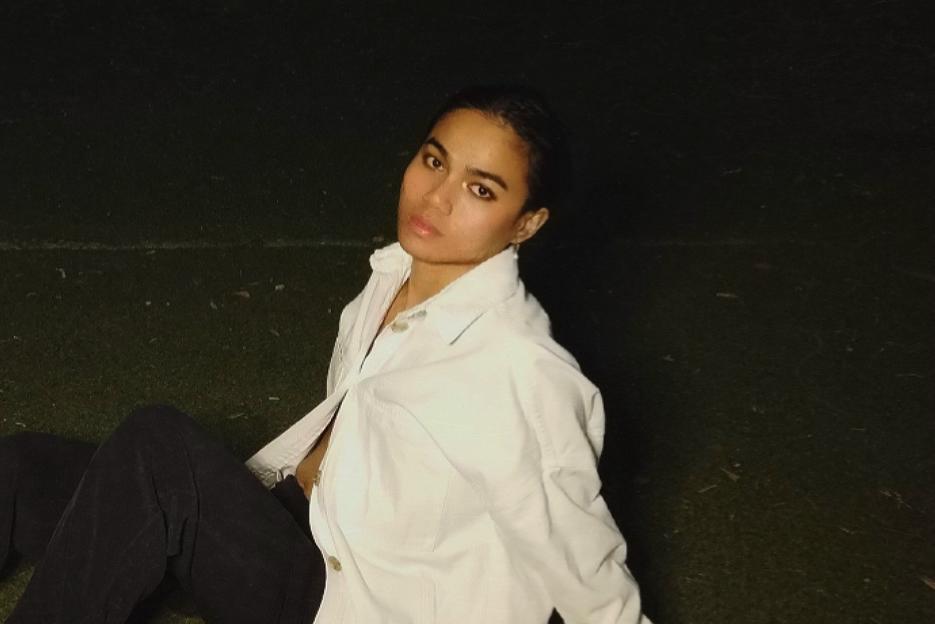 Onarsé's "Because You Deserve It" is an exceptional release! Soul and talent meet in Onarsè's music, and his latest single, "Because You Deserve It," shows his versatility and ability to adapt to new vibes and narratives!
Read More »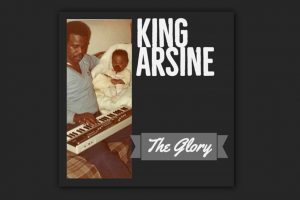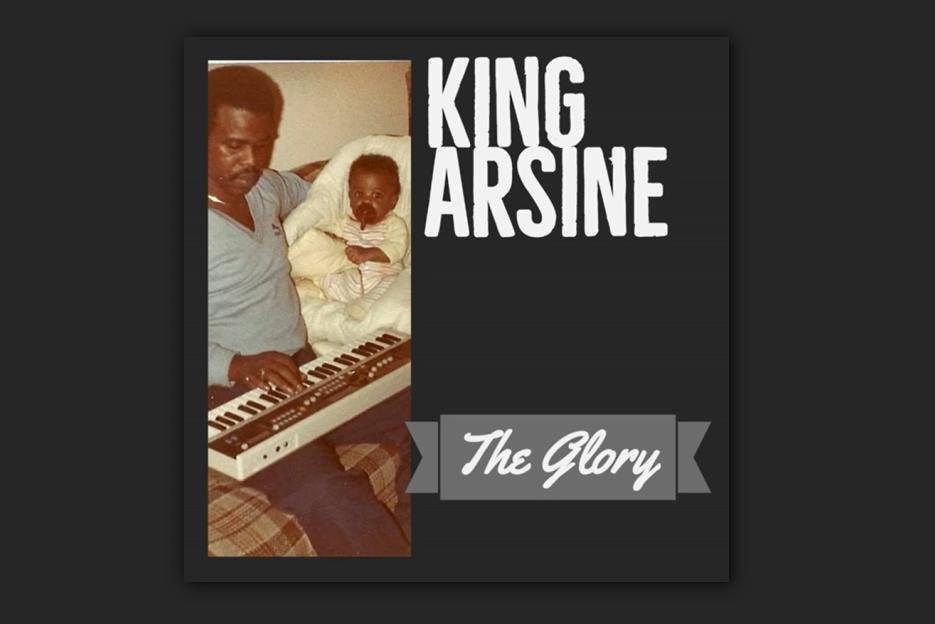 Incredible songwriting and exceptional interpretation make "The Glory" a must-listen for all Hip-Hop and Rap fans! "The Glory," KING ARSINE's 2019 single, is a real anthem for the current and future generations!
Read More »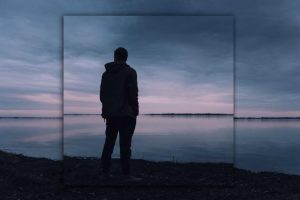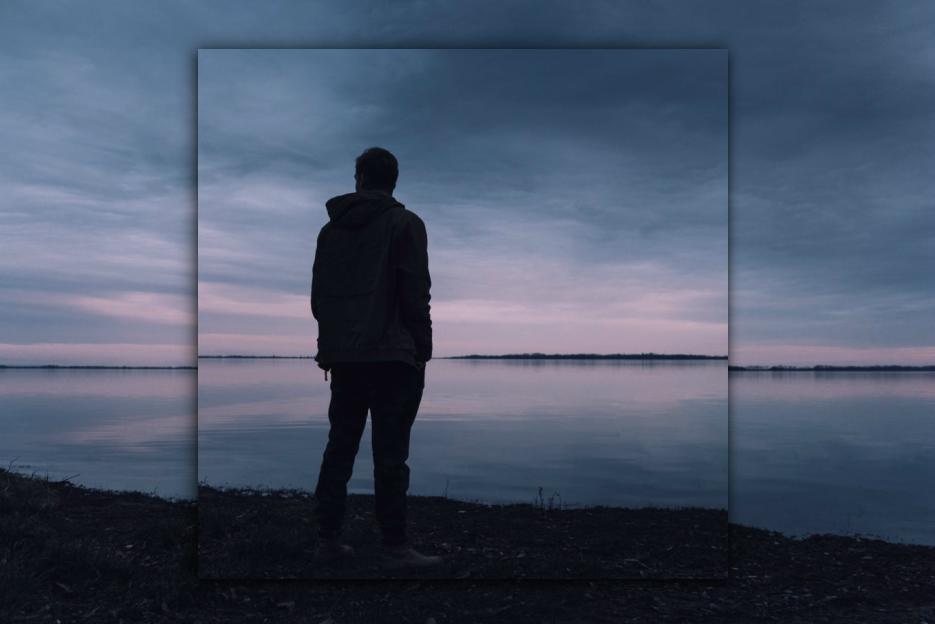 "Saints & Sinners" Periscope's latest single is OUT NOW! Periscope is back again after a couple of years away from the scenes, releasing another masterpiece, "Saints & Sinners," a song that proudly reconnects with the excellent discography of the dynamic one-man-band and introduces us to the upcoming new full-length!
Read More »