Music is not just a nice melody and a good base. For the top artists, music is a tool to achieve higher purposes. La Sinclair is one of those artists that use art to deliver a strong message, like in her single "La Golden" the message that happiness and freedom should be the main purpose of life, and most important to achieve the freedom to live your life the way you want.
"La Golden" is a new Spanish version of the song "Acapulco Gold", a song that promotes the benefits of making the process of production, distribution, and usage of marijuana legal, exploring the benefits for the whole world not only from the economic and legal point of view but also from a social perspective.
"La Golden" is one of those songs that sound perfect both for both radio play and movie soundtracks. The beautiful and warm voice of La Sinclair is the best interpreter for songs like "La Golden". Her performance is outstanding, supported by stellar production and a beat that will blow your speakers up!
Don't miss the chance to discover more about La Sinclair and her music! Add her tracks to your favorite playlists and enjoy some of the freedom we all deserve!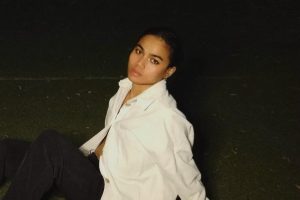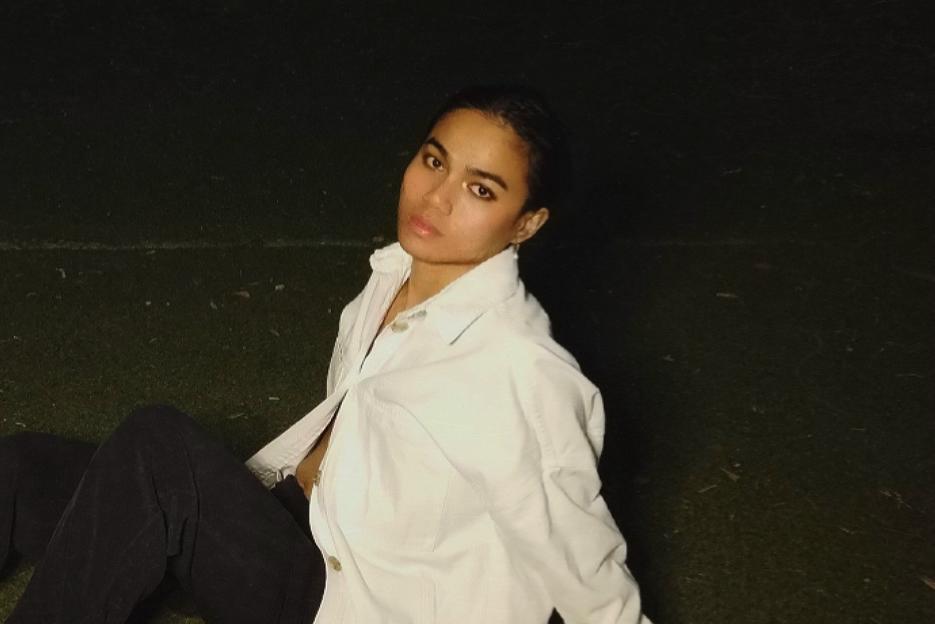 Onarsé's "Because You Deserve It" is an exceptional release! Soul and talent meet in Onarsè's music, and his latest single, "Because You Deserve It," shows his versatility and ability to adapt to new vibes and narratives!
Read More »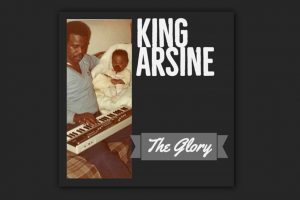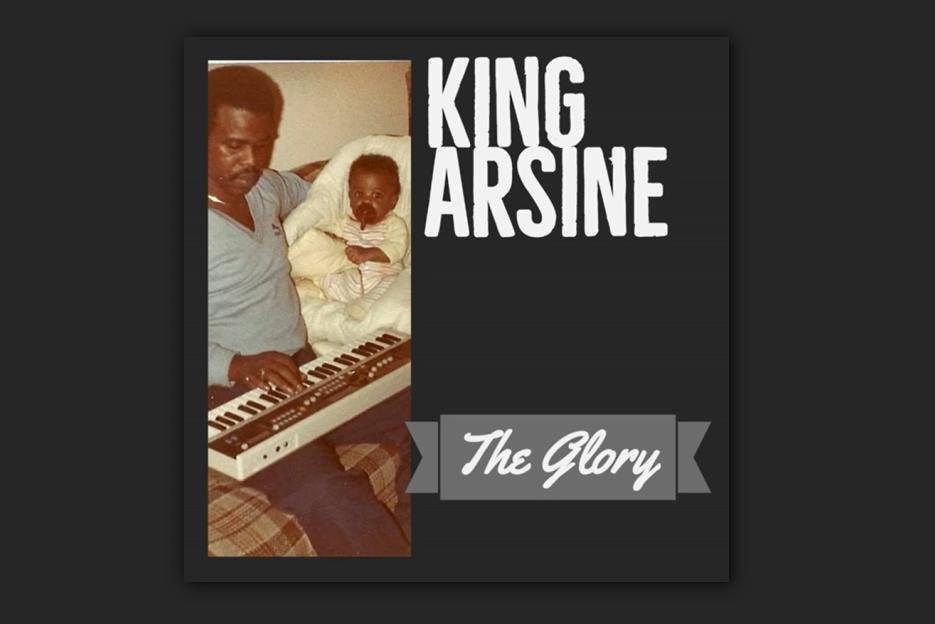 Incredible songwriting and exceptional interpretation make "The Glory" a must-listen for all Hip-Hop and Rap fans! "The Glory," KING ARSINE's 2019 single, is a real anthem for the current and future generations!
Read More »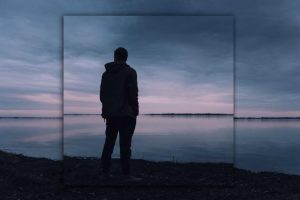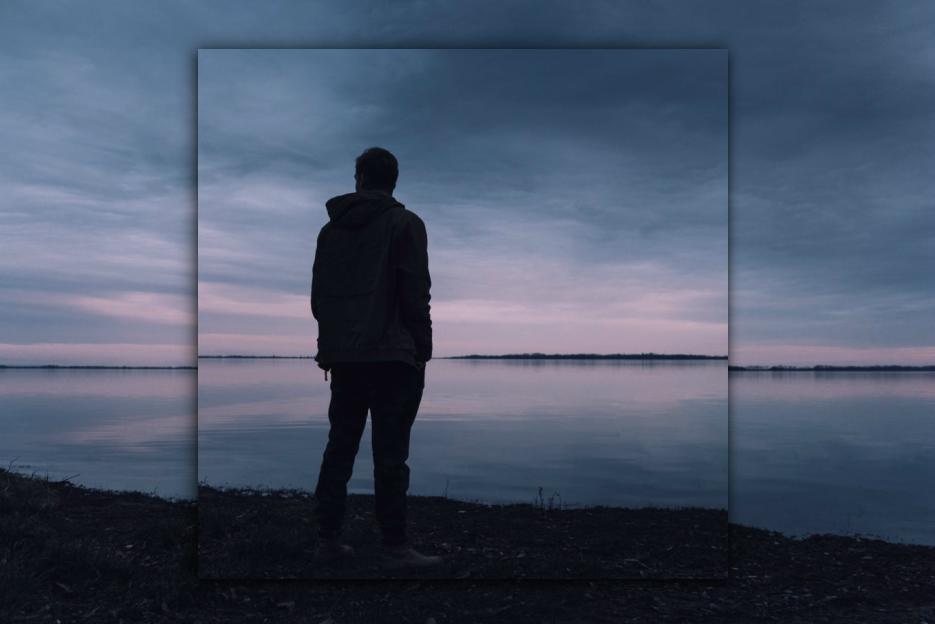 "Saints & Sinners" Periscope's latest single is OUT NOW! Periscope is back again after a couple of years away from the scenes, releasing another masterpiece, "Saints & Sinners," a song that proudly reconnects with the excellent discography of the dynamic one-man-band and introduces us to the upcoming new full-length!
Read More »