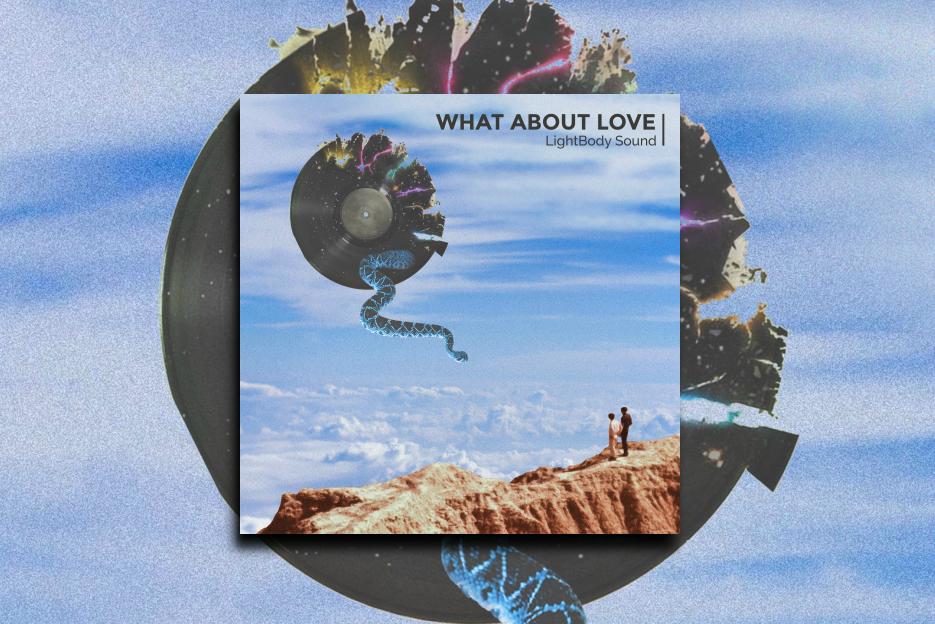 Sometimes life takes us to unexpected places, to show us new chances and possibilities. When you think you are stuck the universe often finds a way to tell you that the best is yet to come. LightBody Sound is the best example, proof that sometimes things happen for a reason and a new, unexpected journey will begin. Today, at Planet Singer, we have the big pleasure to listen to their latest single "What About Love", a true shower of positive vibes!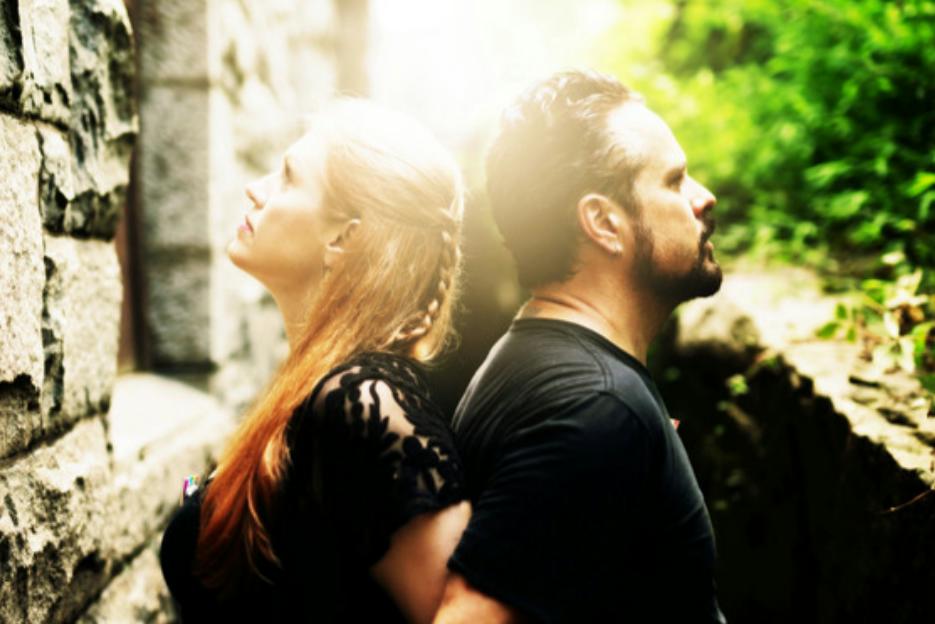 LightBody Sound is more than a band, more than a duo. I would describe them as two talents that met to create something incredible, they are a family and exquisite artists. Their journey began when opera singer Elizabeth meets singer and producer Chris. Originally from Texas, these two artists create very tasteful synth-wave, dream pop music.
"What About Love" is a very engaging song, fulfilled with positivity. This track shines thanks to the great proof of Chris behind the microphone and a fresh and engaging arrangement. The dreamy lyrics and the fantastic melody of the choruses keep the listener engaged from start to finish, thanks to incredible sound research that supports the whole composition.
Check the links below to discover more about LightBody Sound, and don't forget to add their music to your favorite playlists!
Learn Singing, Piano and learn how to MAKE MONEY with your Music! Check these out!