Music often is not only a form of art, for many people, and especially for musicians, it is also a form of instinct. It is something we grow up with, and that will always be part of our lives. For some, it also becomes more than that, a way of expressing themselves, their emotions, dreams, pain, and joys; artists like Laszlo, whose music reaches the deepest part of the human soul to feed the listeners with a full flow of emotions. Today, at Planet Singer, we have the great pleasure of listening to his latest EP "A Lot of Life to Live," an exciting release that will keep you engaged from the first to the last note!
Laszlo is a talented singer, songwriter, and multi-instrumentalist with a unique style. He attended piano and violin lessons from a very early age, and through his Church, he has been involved in numerous recitals and initiatives. Growing up, he fell in love
with the guitar, and his rock instincts started to get stronger, shaping him in the artist he is now. Finding his new dimension far from the Church environment wasn't easy at first, but the love for music kept him going in the right direction. For those who confuse music with faith and faith with religion, it essential to remember an ancient saying attributed to St. Augustine, which says "Qui bene cantat bis orat", literally "Who sings well prays twice."
"A Lot of Life to Live" is a colorful and engaging release, the opening track "First Day of Summer" sets the bar very high, introducing us to the very catchy and holiday vibes of a record that will be the soundtrack of summer 2020! The beach vibes continue in the energetic "Used to Love Me" that shines of an incredible arrangement and engaging guitar riffs! In the title track "A Lot of Life to Live," we find the true rock spirit of Laszlo. Thanks to direct and honest lyrics, and the outstanding interpretation of Laszlo behind the microphone, this track is a real anthem of modern rock! The great solo in the middle of the song gives it an extra punch! Well done!
"All Those Junes Ago" with its alt-rock arrangements, the more intimate "Running on Empty" and positivity of "Winning at Life" are tracks that show the incredible versatility of a great artist! Laszlo's voice is always on point. His songwriting skills and his ability to interpret the honest and direct lyrics with a dynamic and energetic approach give his music that strength that is typical of his sound! Laszlo's performance behind the microphone and at the guitar is outstanding, proof of his artistic maturity.
Check the links below and discover more about Laszlo and his music, and don't forget to add his tracks to your favorite playlists!
Learn Singing, Piano and learn how to MAKE MONEY with your Music! Check these out!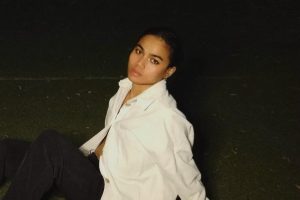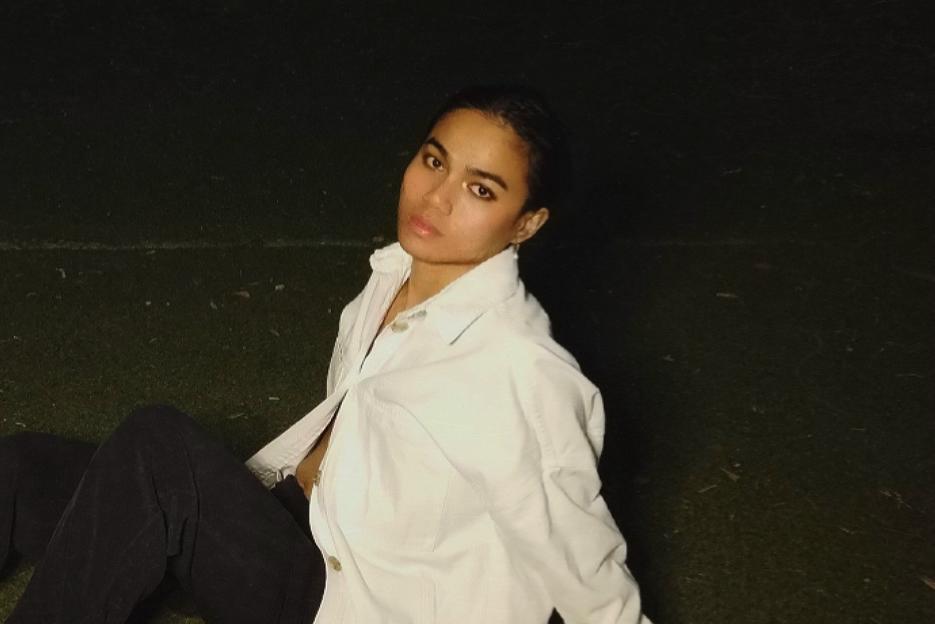 Onarsé's "Because You Deserve It" is an exceptional release! Soul and talent meet in Onarsè's music, and his latest single, "Because You Deserve It," shows his versatility and ability to adapt to new vibes and narratives!
Read More »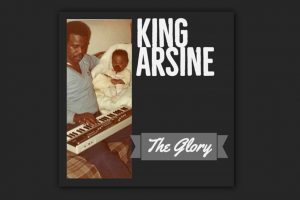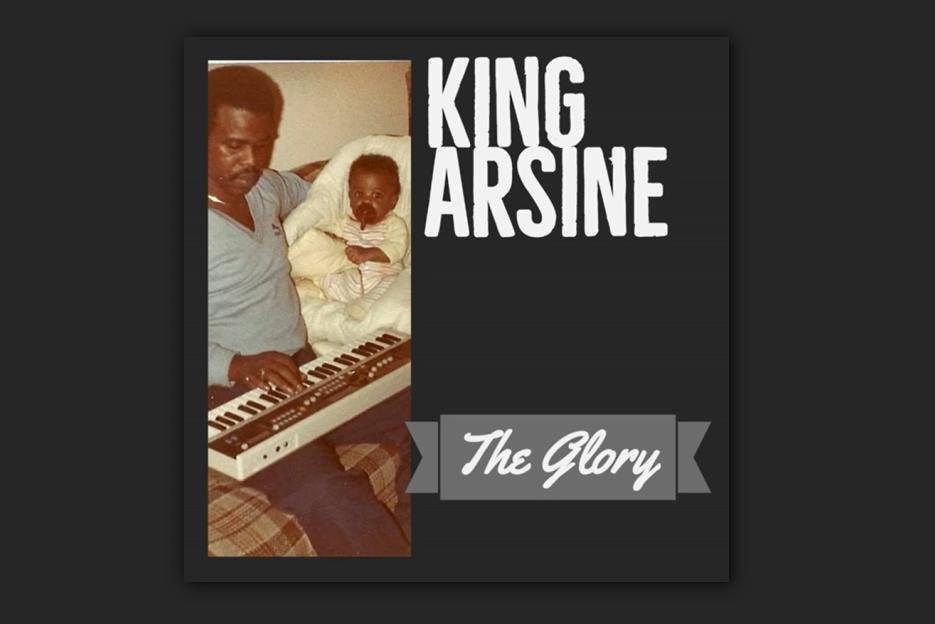 Incredible songwriting and exceptional interpretation make "The Glory" a must-listen for all Hip-Hop and Rap fans! "The Glory," KING ARSINE's 2019 single, is a real anthem for the current and future generations!
Read More »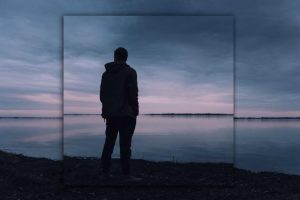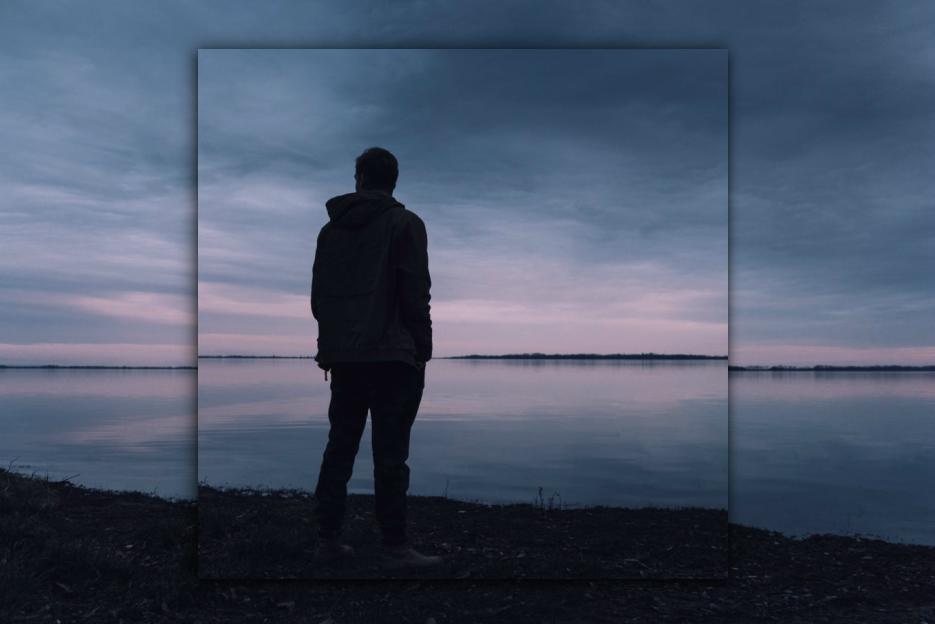 "Saints & Sinners" Periscope's latest single is OUT NOW! Periscope is back again after a couple of years away from the scenes, releasing another masterpiece, "Saints & Sinners," a song that proudly reconnects with the excellent discography of the dynamic one-man-band and introduces us to the upcoming new full-length!
Read More »