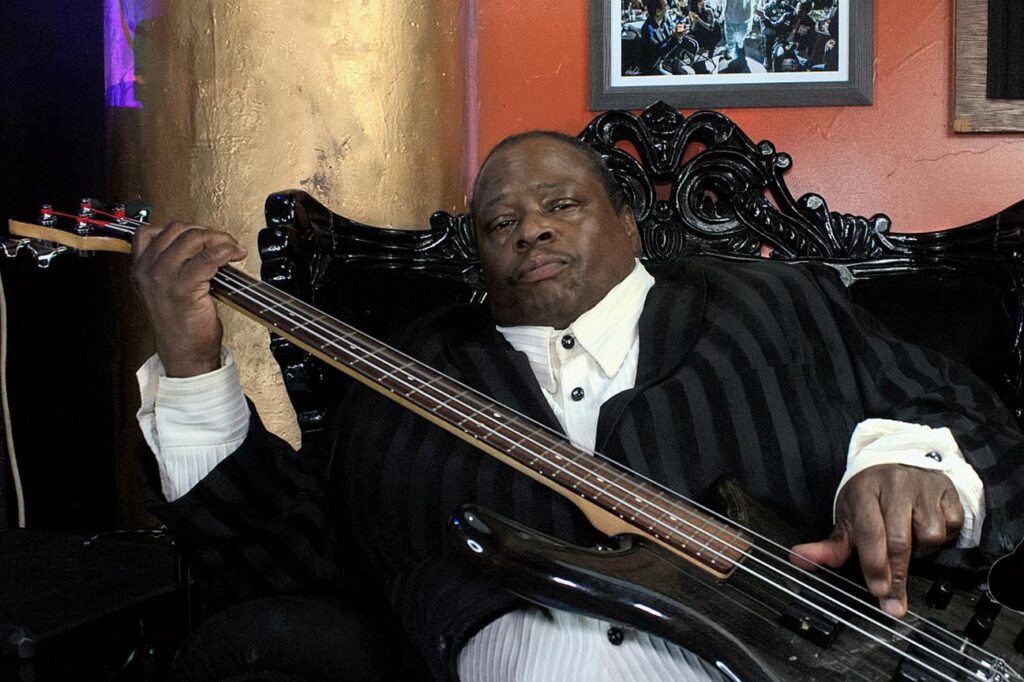 The release party for Tony "TMoney" Green's new album "Organized KAOS Hour 3," and biography, Behind the Wall, is an event that Detroit music fans won't want to miss.
The event is taking place at Otus Supply in Ferndale Michigan on March 1st, 2023, and is expected to be a celebration of Tony's life and career. Click HERE to secure your tickets!
It was when he was just a child that TMoney fell in love with music. The contagious passion of his step-father, the late jazz bassist, William Austin, insinuate and grew in young Tony the love and instinct for music. After that, Tony's journey led him to become the youngest member to join The Dramatics' Band, collaborating with legends such as Dr. Dre and Snoop Dogg and touring the world playing his bass guitar!
Then TMoney started his own company Hyped International Records LLC and never stopped working with talented musicians all around the country! Hyped International Records owns a vast catalog of over 2000 songs and is the home of the first popular live stream in Detroit, the Hyped Up Live Sessions!
Tony's new album, "Organized KAOS Hour 3," is a collection of tracks that showcase his talent as a musician, and producer. The new album features fourteen artists performing the music from TMoney's vault. Fans can expect a mixture of classic bass-driven beats with contemporary hip-hop and R&B elements that highlight Tony's unique sound. This is an album that is sure to please fans of all genres and will leave listeners wanting more.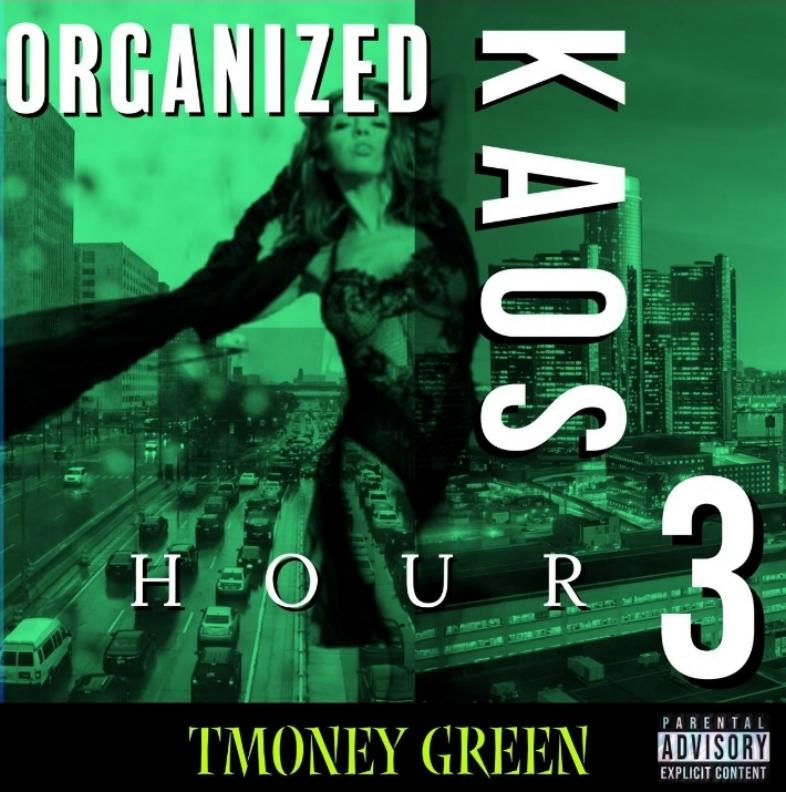 Along with the album release, TMoney is also releasing his new biography, Behind the Wall. Written by Jackie Wallace, this book is a testament to Tony's journey from a struggling young man in Detroit to one of the most successful musicians and entrepreneurs in the industry. The book offers a behind-the-scenes look at Tony's life, including his struggles, triumphs, and the lessons he has learned along the way.
The release party is a celebration of TMoney's hard work and dedication to his craft. His fans and friends will be treated to a night of great music and entertainment. Tony's story is a reminder that with hard work and determination, anyone can overcome obstacles and reach their goals. This release party is an opportunity for fans to support Tony and his incredible journey, and to celebrate the talent and success he truly deserves.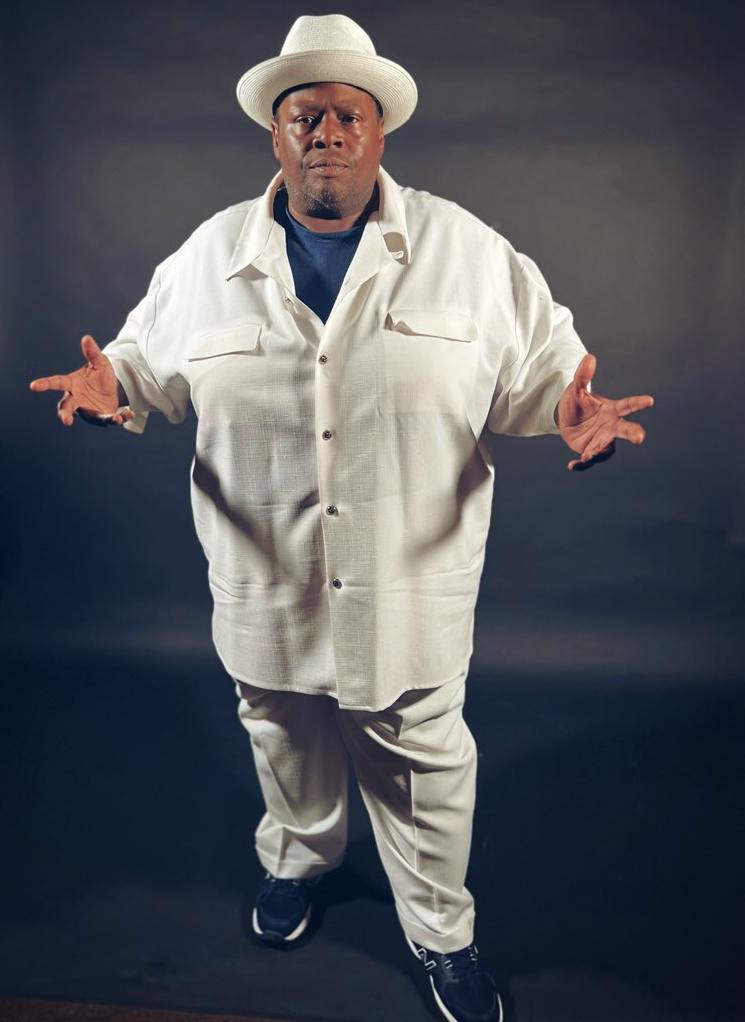 The release party for TMoney's new album and biography is an event not to be missed. In addition to the lineup of events, the company Symbolon.io will also be at the event showcasing their Virtual Reality technology for the future of music videos. Stop by their table and try on a VR headset and experience a meta concert like never before. With a night of great music, entertainment, and a book signing session, fans will get a chance to celebrate Tony's amazing journey and his contribution to the world of music. Get ready to experience the bass-driven beats and the inspiring story of one of Detroit's most talented artists.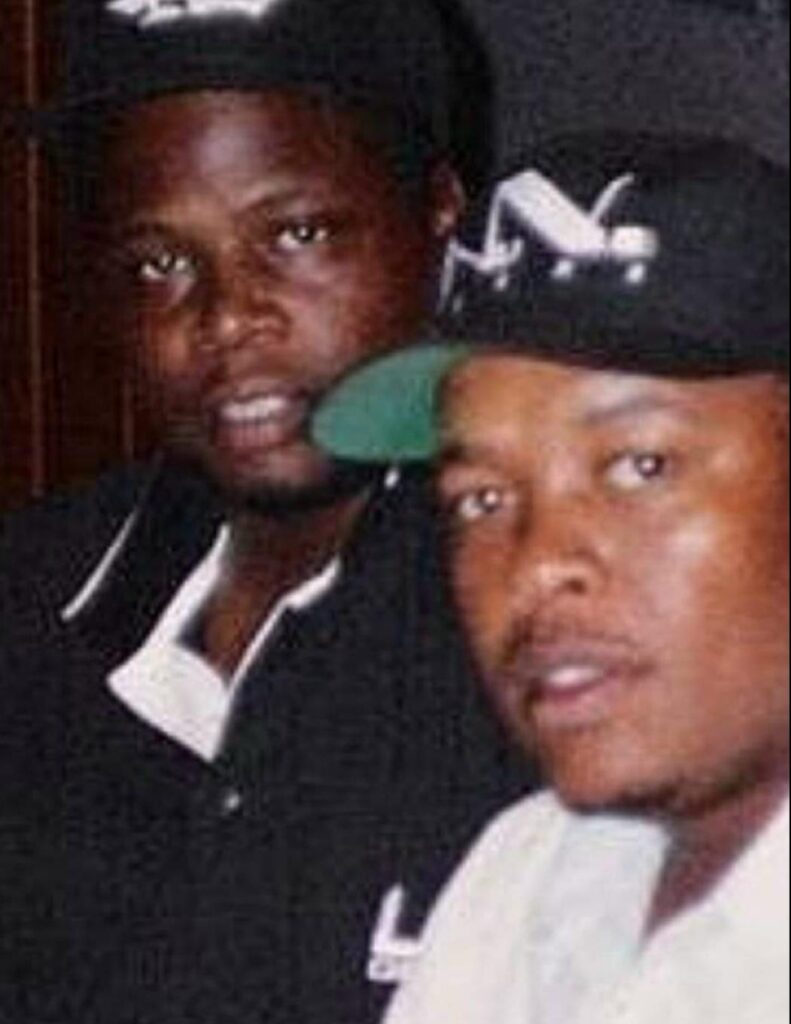 Make sure to get your tickets for the event at the following link!
Legendary Bass Player and producer Tony "TMoney" Green's new album and book release party on March 1st, 2023 Otus Supply in Ferndale, Michigan – Don't Miss It!