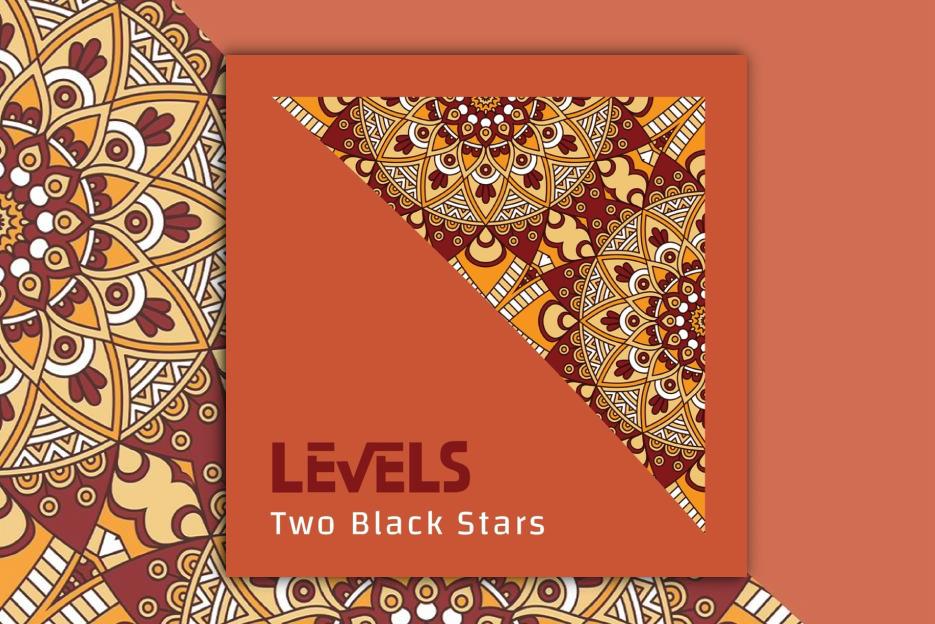 "Two Black Stars" shine with creativity and introspective interludes; This is an album you cannot miss!
Levels is an independent band from Dubai, founded in 2020, and consists of talented guitarists Faariss Khalil and Grayson Soares. This dynamic duo, united by their refined taste, unquestionable musical skills, and a common artistic vision, released one of the most intriguing and captivating instrumental releases of 2022! Their album "Two Black Stars" is a must-listen for all guitar music lovers and all those who love soundtracks, pop, indie rock, blues, and folk!
Today, at Planet Singer, we have the great pleasure of discovering more about their music by listening to their album and diving into their artistic world!
The album starts with the catchy rhythms of "Cordosa," whose groovy bass lines and inspired guitar riffs introduce us to this excellent album. It is with "Ricky Feel Good," the second track of this release, that we have an even clearer idea of Levels' artistic vision. Vintage vibes and captivating electric leads find their way among the "in levare" guitar riffs in a song that reminds us of the golden age of blues and rock music of the 60s and 70s!
The third track, "Café Amarillo," is one of those songs you listen to once and immediately fall in love with. The delicate riffs of the acoustic guitar create a tranquil and calm soundscape in which the lead guitar can sail peacefully, taking the listeners on a real musical journey! What a gem!
The album proceeds smoothly with the excellent "El Saudi," "Los Pollos Hermanos," and the gorgeous arpeggios of "June's Last Midnight," leading us to the intimate and intriguing melodies of "Curious Coincidence." It is a rare gift to be able to translate feelings, thoughts, and dreams into music, and this song proves that Levels have a deeper connection with their music than most artists out there! The dynamic arrangement and the brilliant songwriting make the song engaging from the first second to the last!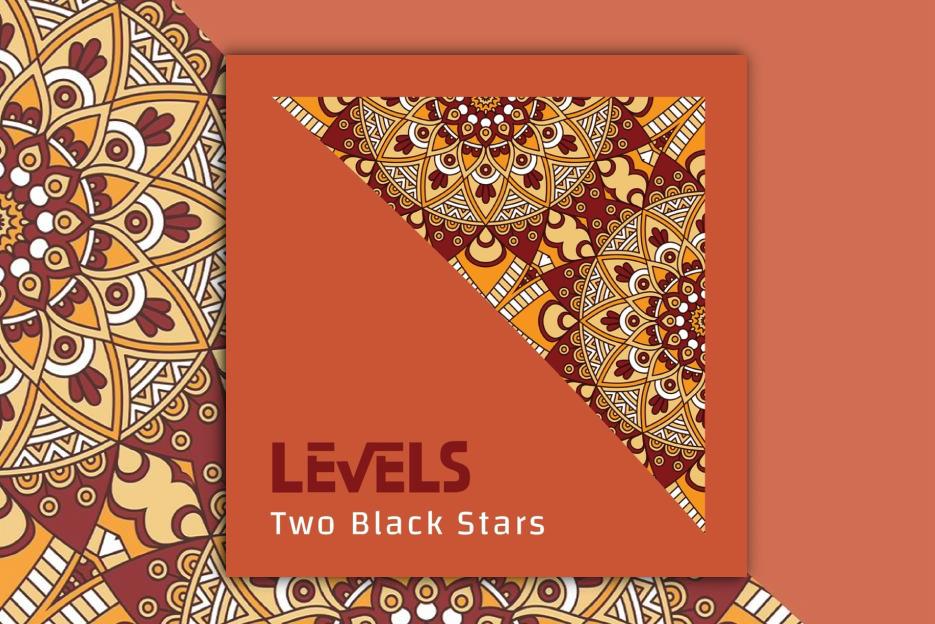 The inspired "Arabesque" and the immersing vibes of "Altitude" close Levels' extraordinary release! "Two Black Stars" is a treat for all guitar lovers and those who love mesmerizing and fascinating music, and we can't wait for Levels' next release; well done!
Check the links below, discover more about Levels and their music, and don't forget to add their tracks to your favorite playlists!
Levels release their debut album the excellent "Two Black Stars!"
Bio:
Indie band from Dubai, founded in 2020, Levels consists of guitarists Faariss Khalil and Grayson Soares. The independent band write, record and produce their own instrumental guitar music. Grayson, originally from Goa, India is the lead guitarist and a technical wizard both on the electric and Spanish guitar. Faariss, from Bristol, UK with a DJ background brings a less refined, instinctively melodic feel in his guitar playing. He drives influence from Indie, Folk, Blues, and Electro, while Grayson has a background spanning Metal, Rock, Funk, Groove-core, Blues and Acoustic/Spanish. The duo write instrumental music that can be described as Ambient, Indie/Emo, Cinematic, Blues and Psych-pop.