Finding inspiration for an artist is probably one of the most critical phases of their creative process. Especially in the overcrowded nowadays music scene, it is every day harder to find artists that have the sensibility and the vision to put into words and music, real-life experiences, dreams, and emotions. It is thanks to artists like The Homie Q that we can still experience music that matters. Today, at Planet Singer, we have the great pleasure of listening to his latest EP "Coffe & Cigarette 2", an engaging release that will introduce us to the music of a true artist!
Quintin Baker, aka The Homie Q, is a talented singer, songwriter, rapper and Hip-Hop artist from Chicago, Illinois. Known for his ability to mix different genres, The Homie Q created his unique sound from the fusion of pop/punk, rap, Hip-Hop, and many other styles.
"Coffee & Cigarette 2" is a great release that follows the great sonorities of "Black Katholic" out in 2018. The Homie Q is back stronger than before with an EP that shows his incredible versatility. It is in songs such as the opening track "Back Like I Never Left," "Feel Sumn," and "Rock N Roll" that you can feel the artistic maturity of an artist that is ready for a new chapter in his music career. "Homie Szn" and "These Girls" flow smoothly thanks to the excellent arrangements and sound research. "Thankz" closes the circle, an more intense and intimate track where we can appreciate once again The Homie Q's excellent performance behind the microphone.  The future is bright for this talented artist, and we can't wait for his next release!
Check the links below and discover more about The Homie Q and his music, and don't forget to add his tracks to your favorite playlists!
Learn Singing, Piano and learn how to MAKE MONEY with your Music! Check these out!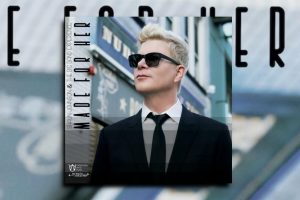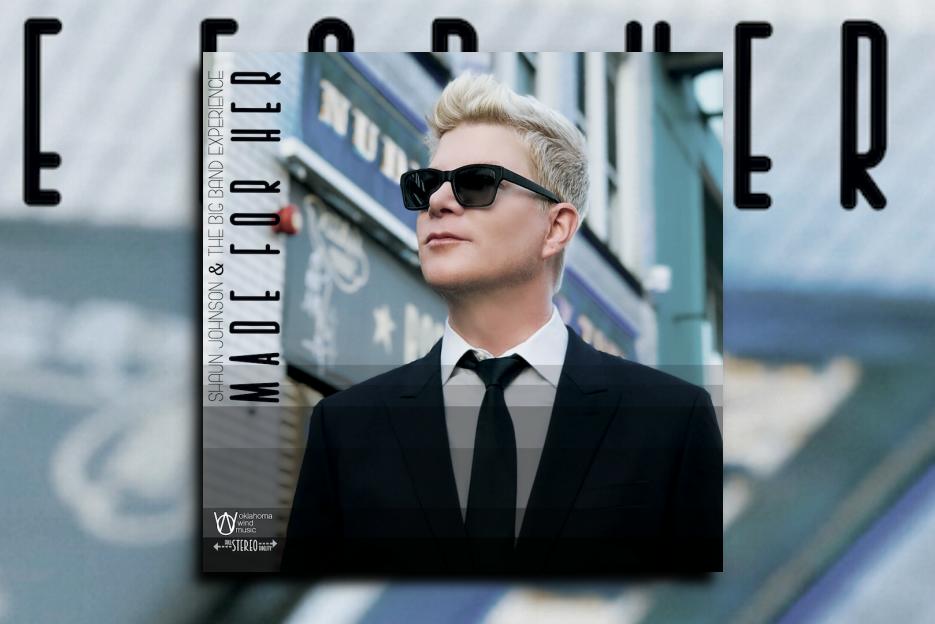 After the excellent previous albums "Capitol" and "The Set List," released in 2019, Shaun Johnson is back with another outstanding album, a collection of eight tracks that go straight to the listeners' hearts, captivating them from the first second to the last!
Read More »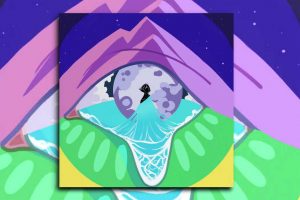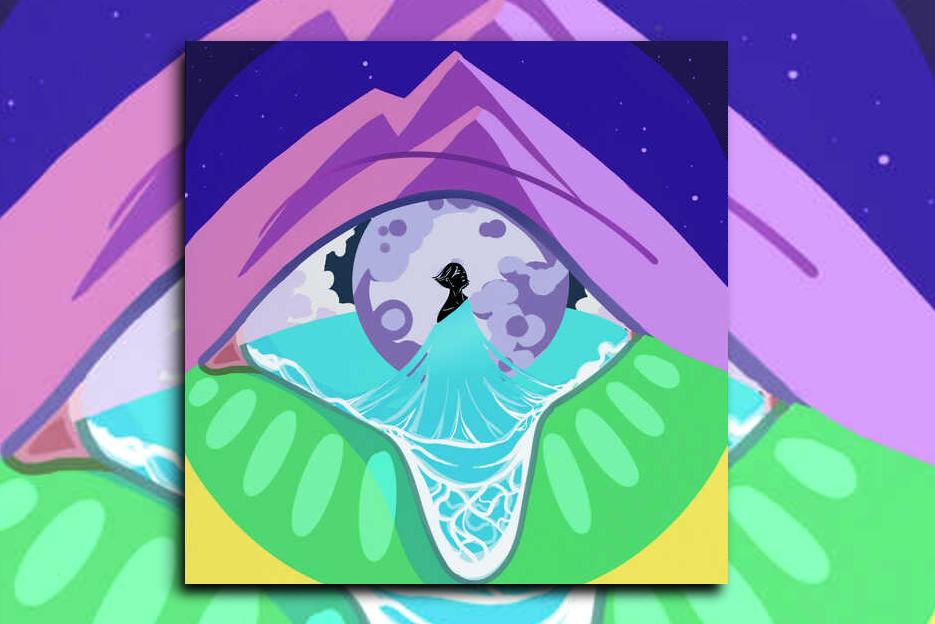 The past couple of years have been tough on everyone, and for those who work in the music field has been a true challenge, but also the proof that true talent and passion can overcome all obstacles. Remote Drummer did more than just releasing an incredible single; he reminded us that true music has no boundaries!
Read More »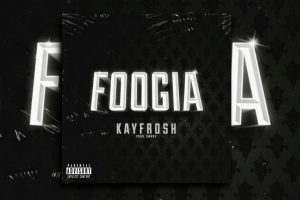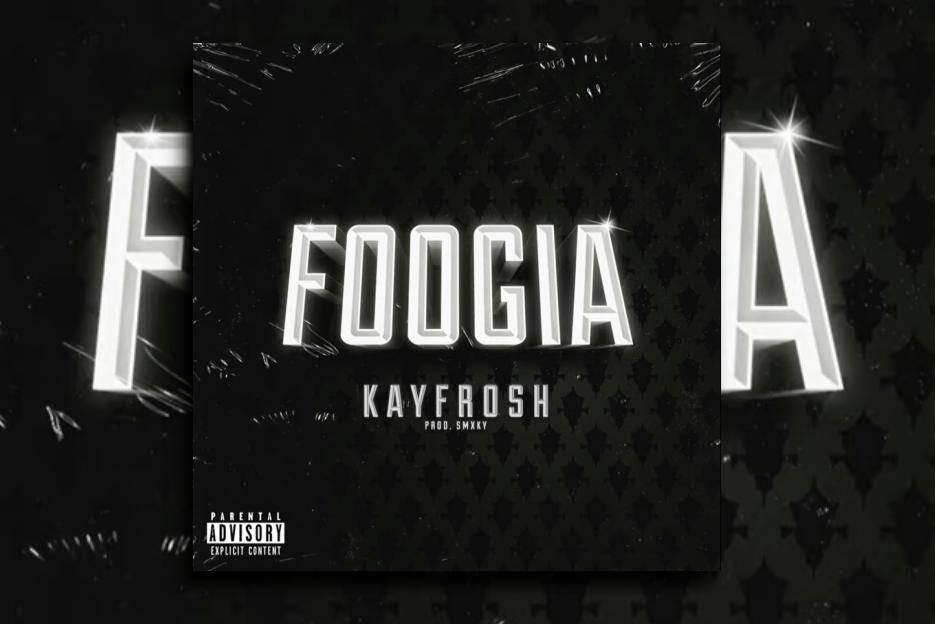 Strong of a unique style and dynamic artistry, Kayfrosh released an outstanding track that shows his incredible talent and the artistic maturity only significant artists have! "Foogia" is an excellent release that signs a fundamental chapter in the career of this talented artist who is clearing in the right direction towards the success he deserves!
Read More »