Music is not just a form of art or entertainment, from the artist's and songwriter's point of view, creating music is a necessity to identify themselves and to connect with the world. It is a big pleasure to have the chance once again to review the latest single of an incredible artist such as LongliveMoses, "Full Moon", a track that follows the lead of his previous release "Ships Sail" and reveals new aspects of the character of this talented Hip Hop Artist!
His rap is natural and authentic. LongliveMoses doesn't need to copy nor sound like anyone else. His approach and interpretation is clearly his trademark. You can hear the influences of the big rappers, the legends, but this doesn't interfere with the originality of his tracks that flow natural and recognizable thanks to his style.
"Full Moon" is once again an honest and direct track, that doesn't waste time and goes straight to the point. Longlivemoses' style of writing and way of interpreting every single word, his cadence, and tone, are some of the main characteristics of all Moses tracks, incredible attention to details but yet letting the natural and spontaneous flow of the lyrics do the main job. Truth in music and words. 
"Full Moon" is one of those tracks not only is perfect for radio play, but it is also a track you could easily use for the soundtrack of a movie. High-quality production and a catchy base that sustains another outstanding performance of Moses behind the microphone! A big bravo goes to the producer for the great job done on this release, especially the balance of the basses and the vocals. Turn the volume up and enjoy!
Again another great track from an artist that is, in my opinion, ready for a bigger stage. LongliveMoses is a talent that, with the right support, can make a difference in the overcrowded hip hop and rap world. Congratulations to the crew at Bentley Records, for the great work done. And to all Majors' A&R, I would highly suggest to team up with these guys, with the right management LongliveMoses can really make that step forward that his career deserves! Hopefully a full-length will come soon as well!
Check out the links below to discover more about this talented Hip Hop Artist and don't forget to add "Full Moon" and all the other tracks to your favorite playlists!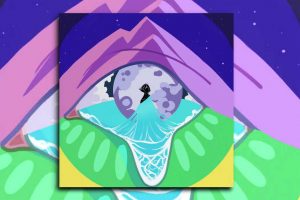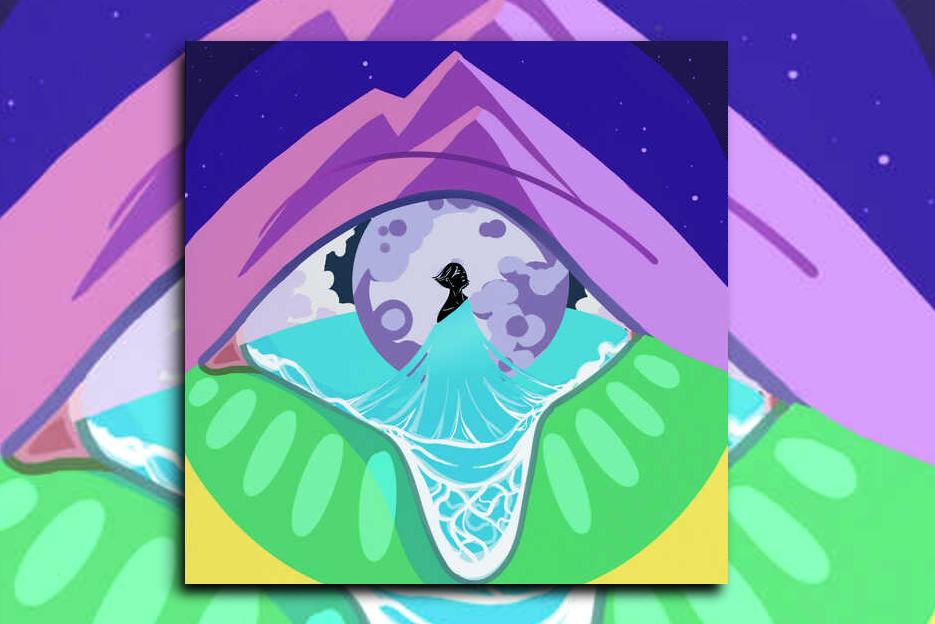 The past couple of years have been tough on everyone, and for those who work in the music field has been a true challenge, but also the proof that true talent and passion can overcome all obstacles. Remote Drummer did more than just releasing an incredible single; he reminded us that true music has no boundaries!
Read More »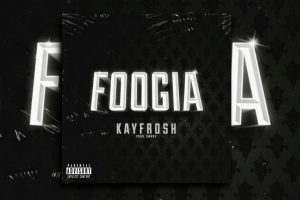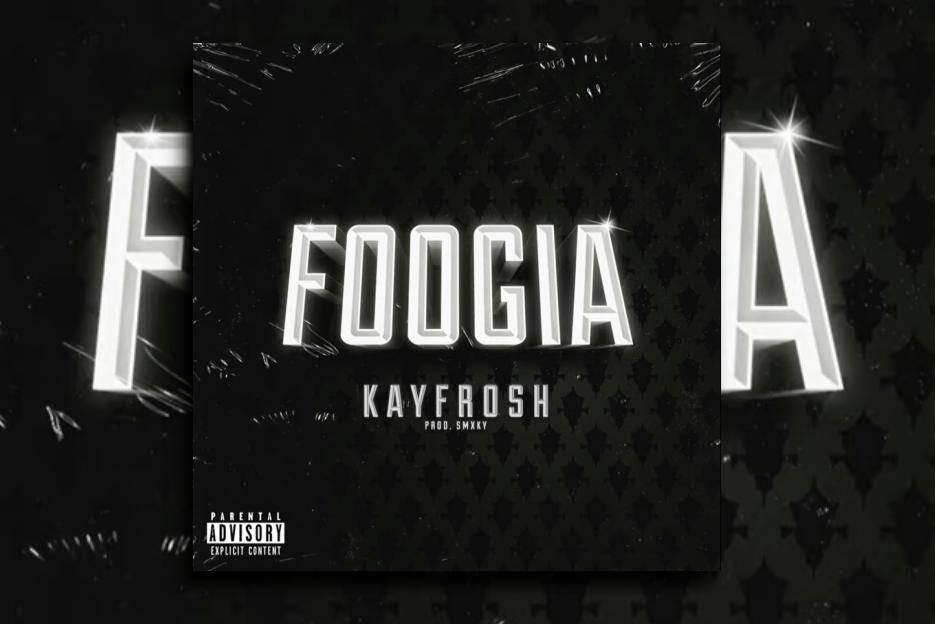 Strong of a unique style and dynamic artistry, Kayfrosh released an outstanding track that shows his incredible talent and the artistic maturity only significant artists have! "Foogia" is an excellent release that signs a fundamental chapter in the career of this talented artist who is clearing in the right direction towards the success he deserves!
Read More »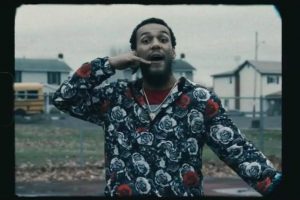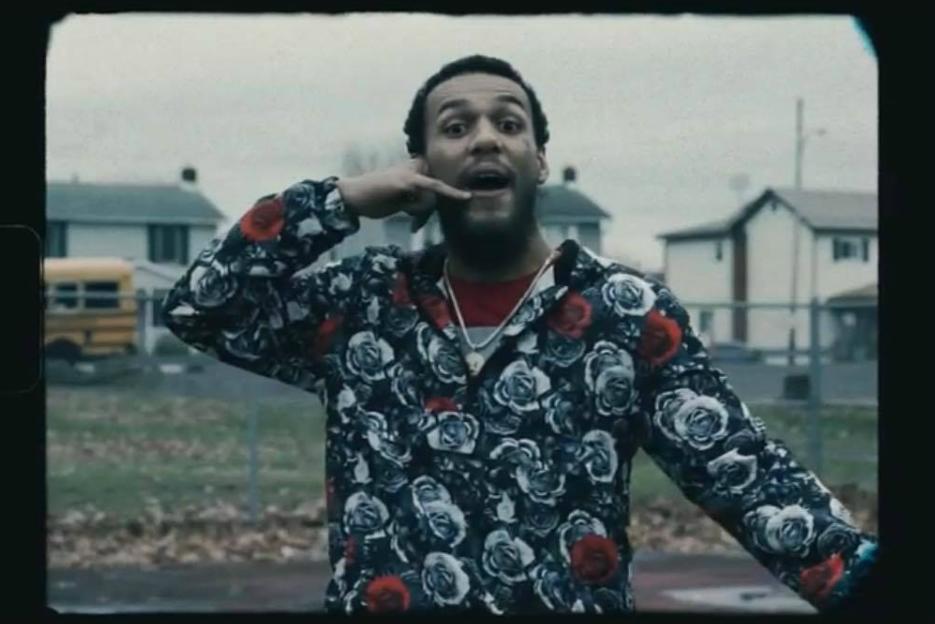 Artists like Timmy Turn Up know that quality music comes from the genuine approach, honest songwriting, positive attitude, and most of all, talent! With his latest singles, Timmy Turn Up proves he has what it takes to leave a sign in the Hip-Hop world!
Read More »