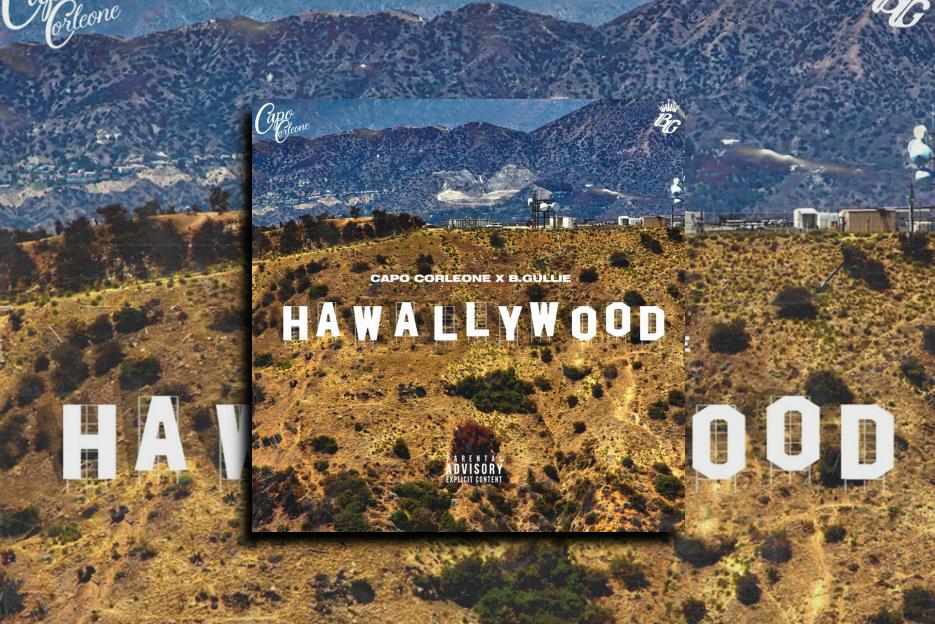 The difference between a great singer and a true artist is not in the music itself but the story behind the compositions. When an album tells a story that is part of the artist's life the listener feels part of it, this is true engagement, and what real entertainment is. This is the case of Capo Corleone that, after the great success of the two single "Don't Play" and "Paid", is back with an EP "Hawallywood", joined again by talented B. Gullie to create something really unique. Today, at Planet Singer, we have the the pleasure of listening to Capo Corleone's latest release, one of the most interesting EPs of 2020 so far!
Capo Corleone is a talented and innovative recording artist with international collaborations, entrepreneur, songwriter, and tv and radio personality gifted with unstoppable creativity and charisma. Based out of Los Angeles, Capo is also CEO and A&R of C2 Management and Tree4ort Studios. Capo's style is unique and this is a very rare characteristic in nowadays music industry.
"Hawallywood" starts with a very engaging title track that introduces us to this fantastic album. The second track, "Don't Play", sets the bar very high thanks to the great production and the great performance of these talented artists, a constant that we again find in all the tracks of this release. "She Gon' Slide", "Lighthouse" and "Paid" follow smoothly thanks to the great arrangement and the perfect chemistry between Capo Corleone and B. Gullie. "Hawallywood" is a perfectly balanced album, chilled tracks alternate to more energetic ones, such as "3AM" and "Howl", in my opinion, two true gems of modern Hip Hop!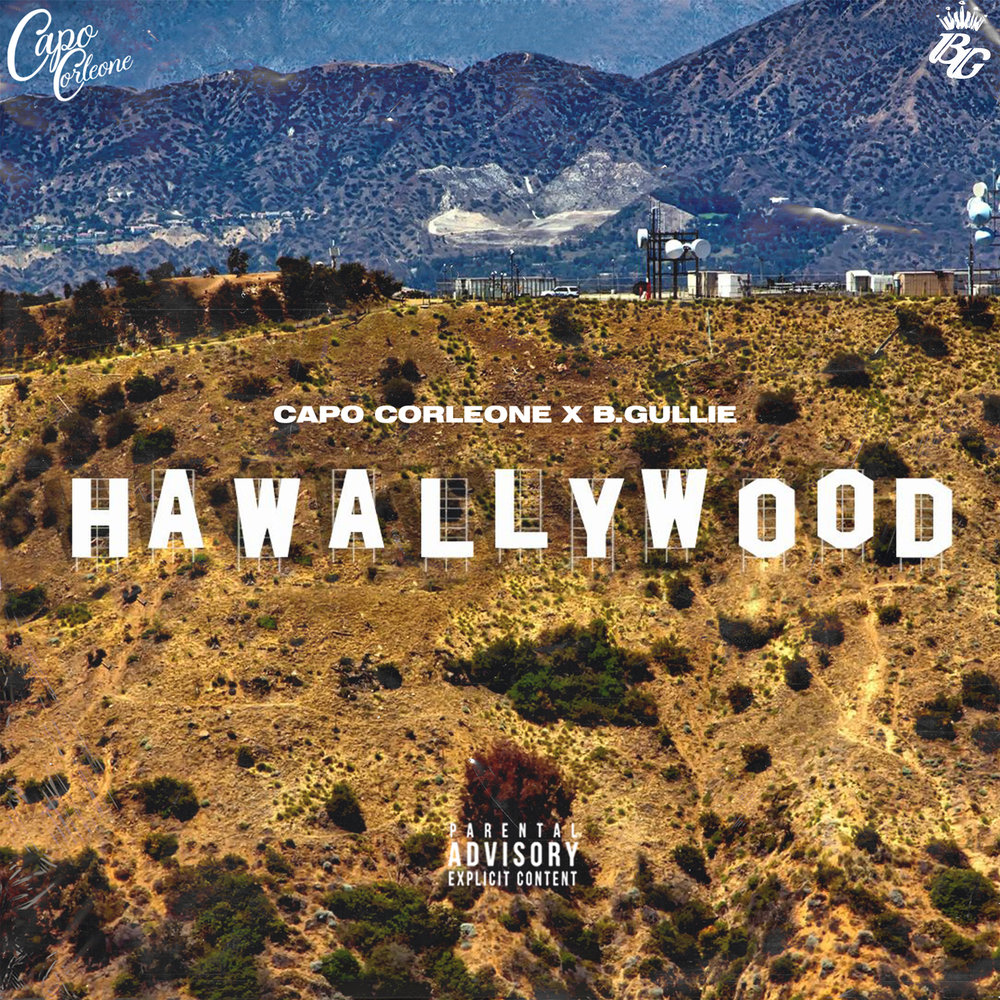 Check the links below and discover more about Capo Corleone and his music, and don't forget to add his tracks to your favorite playlists!
Learn Singing, Piano and learn how to MAKE MONEY with your Music! Check these out!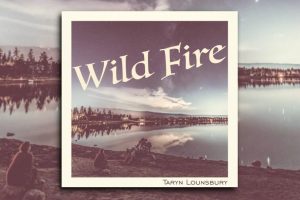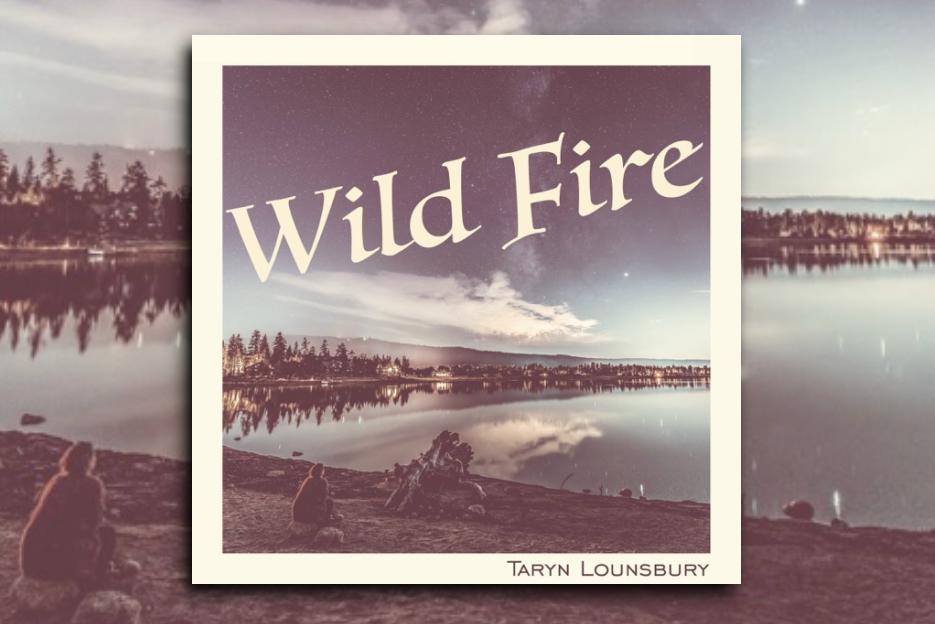 There is something special about Taryn Lounsbury; There is something magical about her voice, the beautiful mix of vocal harmonies and memorable melodies. There's soul, heart, courage, and much more than that in her music! Her music is alive! Taryn Lounsbury's new single, "Wildfire," is Out Now!
Read More »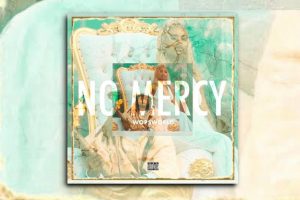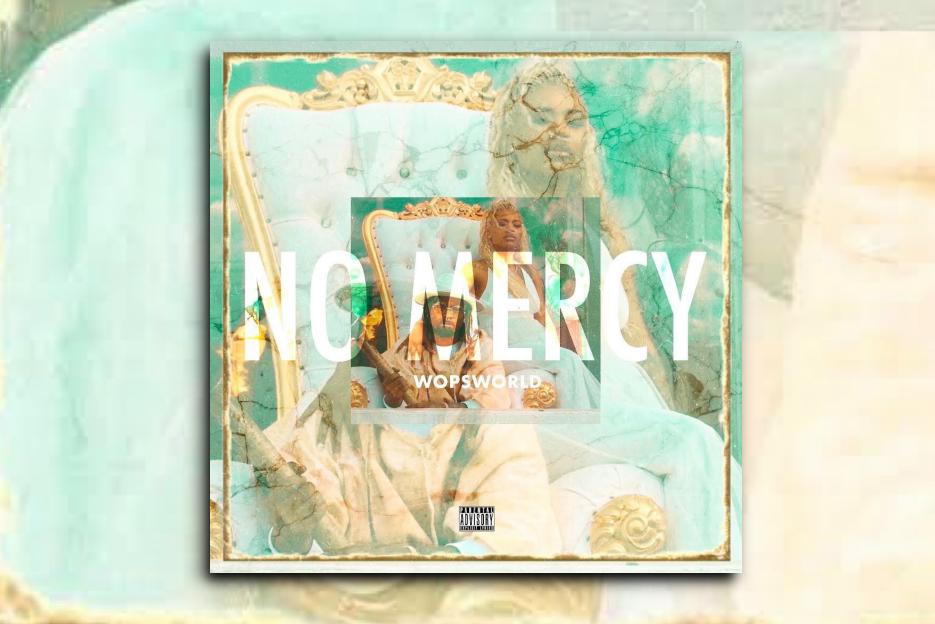 "No Mercy" is an excellent release that brings back the best vibes of the most iconic Hip-Hop from the golden era, where lyrics and beats were made to last! WopsWorld is back with another excellent album "No Mercy!"
Read More »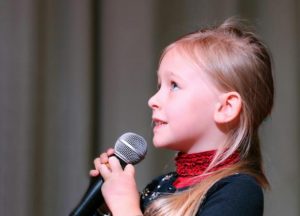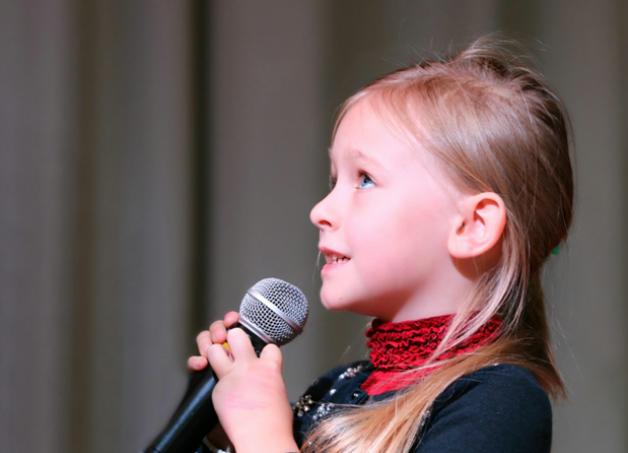 You'll have a difficult time finding a kid who doesn't enjoy singing, dancing, acting, painting, drawing, or making music. These activities are an excellent way to channel their imagination and help them develop various skills to take with them into other aspects of life. Kids with learning disabilities are no exception. This guide from Planet Singer discusses the benefits the arts can have on learning disabled children and how to encourage them to get involved.
Read More »