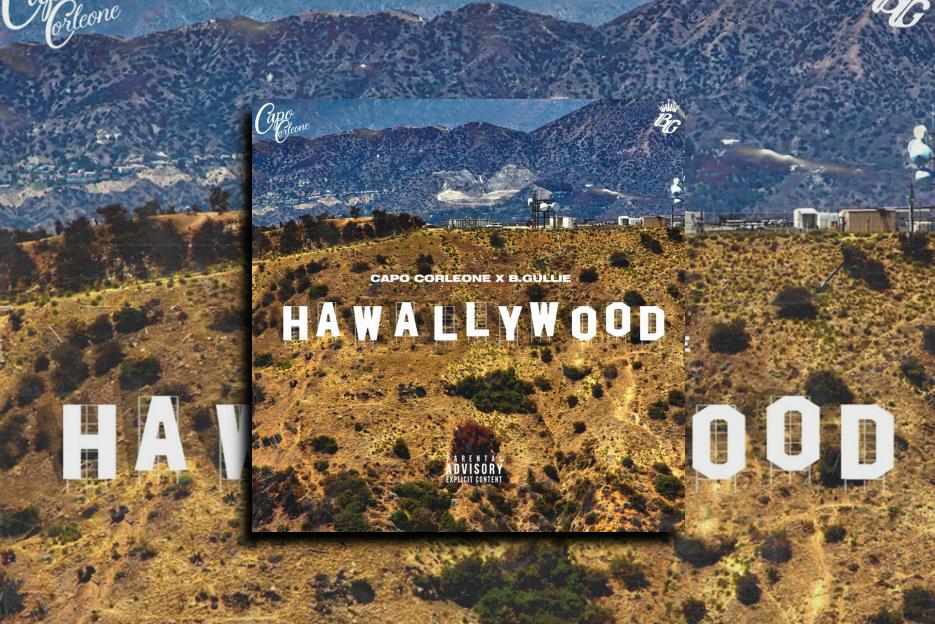 The difference between a great singer and a true artist is not in the music itself but the story behind the compositions. When an album tells a story that is part of the artist's life the listener feels part of it, this is true engagement, and what real entertainment is. This is the case of Capo Corleone that, after the great success of the two single "Don't Play" and "Paid", is back with an EP "Hawallywood", joined again by talented B. Gullie to create something really unique. Today, at Planet Singer, we have the the pleasure of listening to Capo Corleone's latest release, one of the most interesting EPs of 2020 so far!
Capo Corleone is a talented and innovative recording artist with international collaborations, entrepreneur, songwriter, and tv and radio personality gifted with unstoppable creativity and charisma. Based out of Los Angeles, Capo is also CEO and A&R of C2 Management and Tree4ort Studios. Capo's style is unique and this is a very rare characteristic in nowadays music industry.
"Hawallywood" starts with a very engaging title track that introduces us to this fantastic album. The second track, "Don't Play", sets the bar very high thanks to the great production and the great performance of these talented artists, a constant that we again find in all the tracks of this release. "She Gon' Slide", "Lighthouse" and "Paid" follow smoothly thanks to the great arrangement and the perfect chemistry between Capo Corleone and B. Gullie. "Hawallywood" is a perfectly balanced album, chilled tracks alternate to more energetic ones, such as "3AM" and "Howl", in my opinion, two true gems of modern Hip Hop!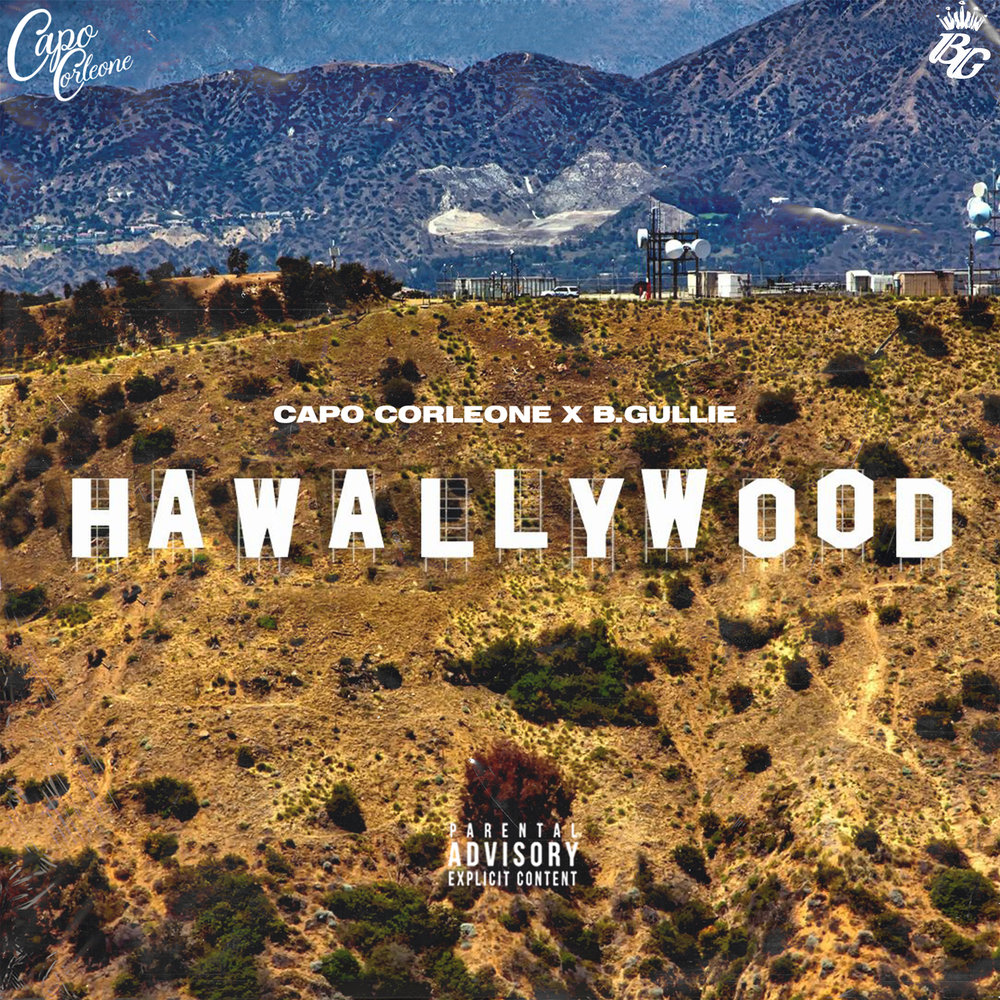 Check the links below and discover more about Capo Corleone and his music, and don't forget to add his tracks to your favorite playlists!
Learn Singing, Piano and learn how to MAKE MONEY with your Music! Check these out!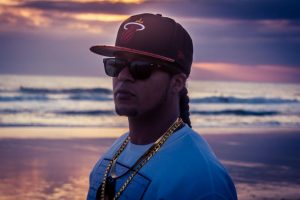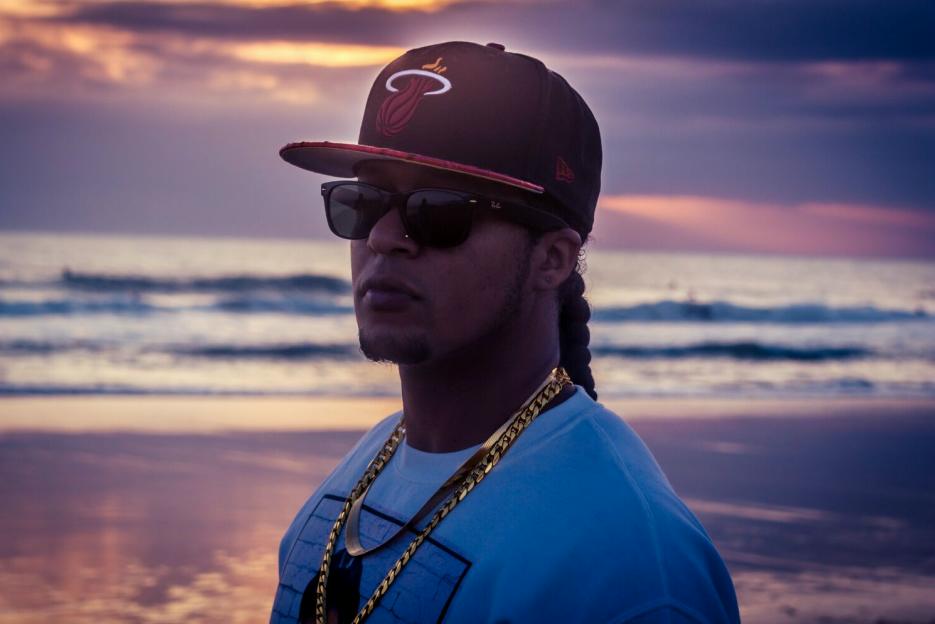 Hip-Hop in Portuguese has never been so international. Thanks to talented artist Rhyme Poetik, his rap in this beautiful language finds a new icon in this genre, captivating the new listeners with excellent tracks, brilliant arrangements, and lyrics that bring a positive, inspiring, and motivating message!
Read More »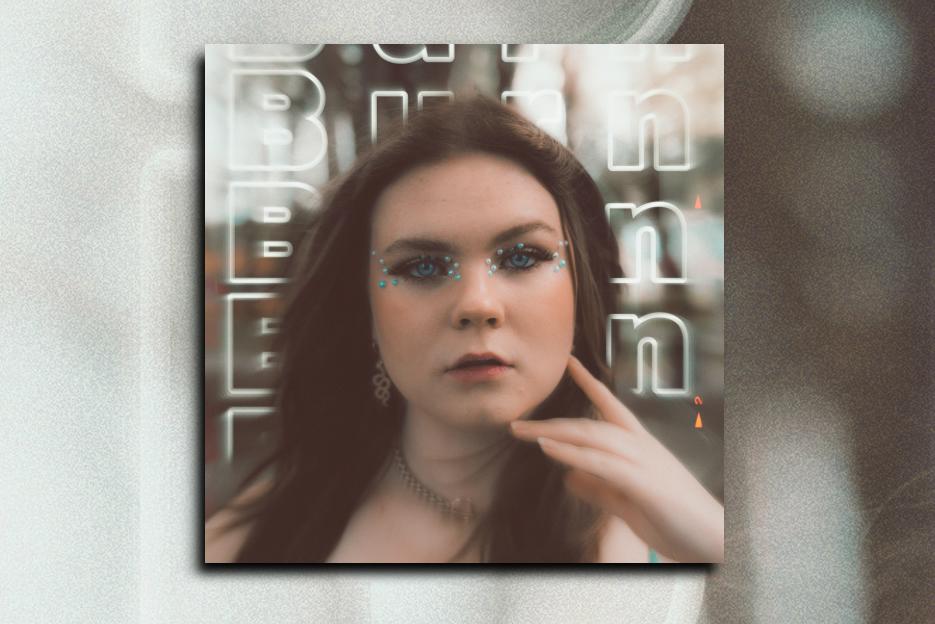 After the exceptional debut EP, "Heavenly Things," which included a music video for the ballad "Love Hurts," Pernille Wensel is back with a brand new release. The energetic and captivating single "Burn" from her upcoming second EP, "Poison Love," confirms this young artist's versatility and artistic maturity!
Read More »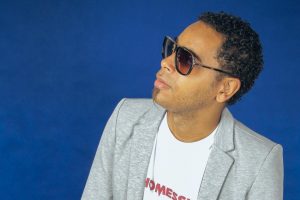 Echo Messiahh's single "Last Days" is a song that speaks words of hope and faith straight to the listeners' hearts. Engaging and intense, Echo Messiahh is one of those artists you recognize from the very first seconds, thanks to his warm and rich voice. Thanks to important lyrics, he investigates the human soul, finding the positive side even in the hardest of times, and bringing new lymph to the lives of those who can listen to his music with an open heart.
Read More »