Inspirational, fresh and honest! These are some of the adjectives you could use to describe LongliveMoses's music! As one of the most authentic and talented hip hop artists of the new generation, Moses, aka LongliveMoses, is an incredible artist that, thanks to his unique style is gaining a huge following in the rap and hip hop community.
Originally from NY, LongliveMoses is one of those artists that will climb the charts and will surely gain the success he deserves. His new single "Ship Sails" is an important track, a real milestone that signs a very significant moment in the career of an artist, the moment when everything the artist is, reflects in his music.
This is what you get at first listening. "Ship Sails" is one of those tracks that resonate with everyone. It is about everyone's journey in life, through good times and bad times, delusions and victories. All that matters and what makes you the person you are is in this song.
LongliveMoses' ability with words and rhythm is phenomenal, everything is on point and his outstanding performance behind the microphone is inspirational. It is not easy to reach such an incredible sound, especially in a genre like hip hop, and this is a sign we are listening to a real artist.
Is LongliveMoses the next big thing? We say yes. Everything, from the production to the lyrics, to his delivery is just top level. Starting with a cool and chill intro, the song explodes when the beat starts in the first verse. A big bravo also for the production, mixing and mastering for the freshness of the sound!
In my personal opinion, when you hear tracks like LongliveMoses's "Ships Sails" you cannot imagine it to be played only on radio. You expect to hear the track also included in a scene from a Hollywood movie, thanks to the perfect balance between, beat, arrangement and the story behind the lyrics.
If you like hip hop, incredible beats, and honest lyrics, this is the track for you! Don't miss the chance to discover more about LongliveMoses's music, click on the links below and don't forget to add "Ships Sails" and his other tracks to your favorite playlists!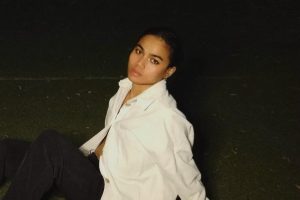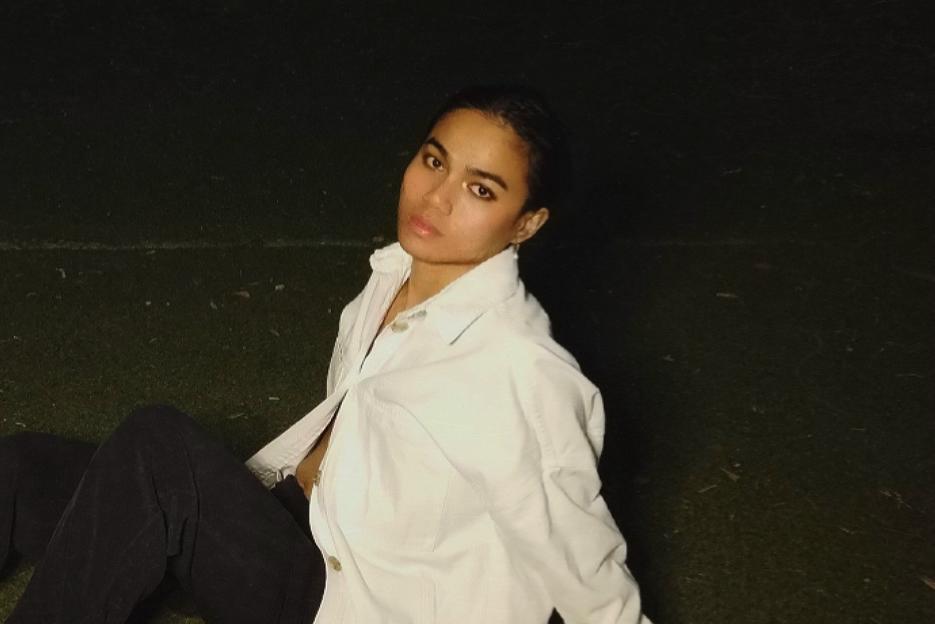 Onarsé's "Because You Deserve It" is an exceptional release! Soul and talent meet in Onarsè's music, and his latest single, "Because You Deserve It," shows his versatility and ability to adapt to new vibes and narratives!
Read More »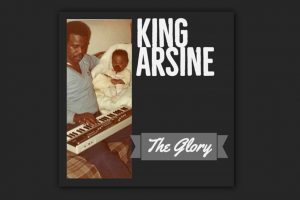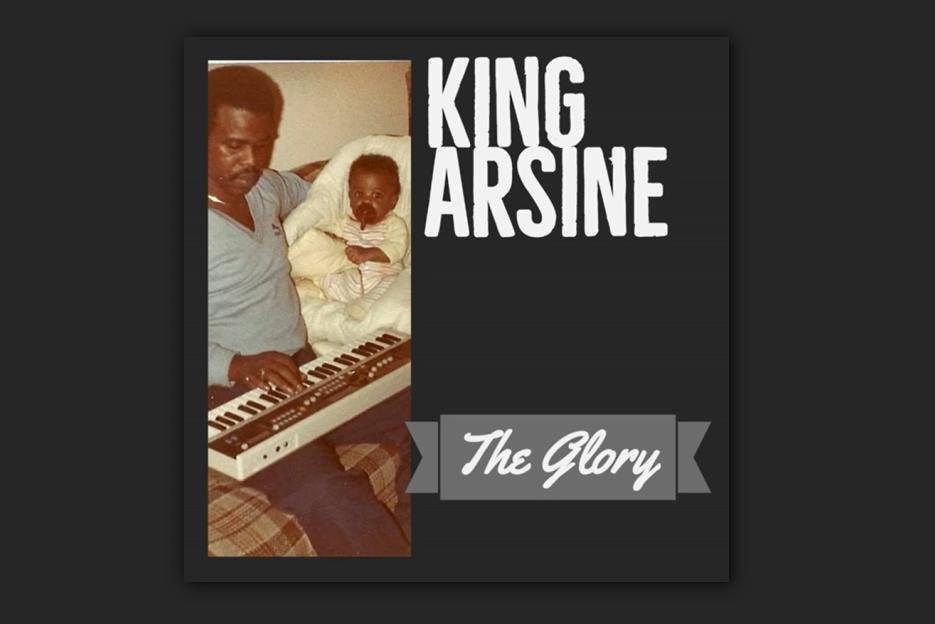 Incredible songwriting and exceptional interpretation make "The Glory" a must-listen for all Hip-Hop and Rap fans! "The Glory," KING ARSINE's 2019 single, is a real anthem for the current and future generations!
Read More »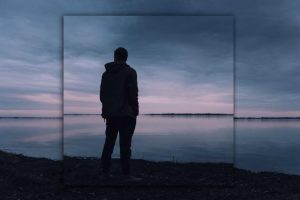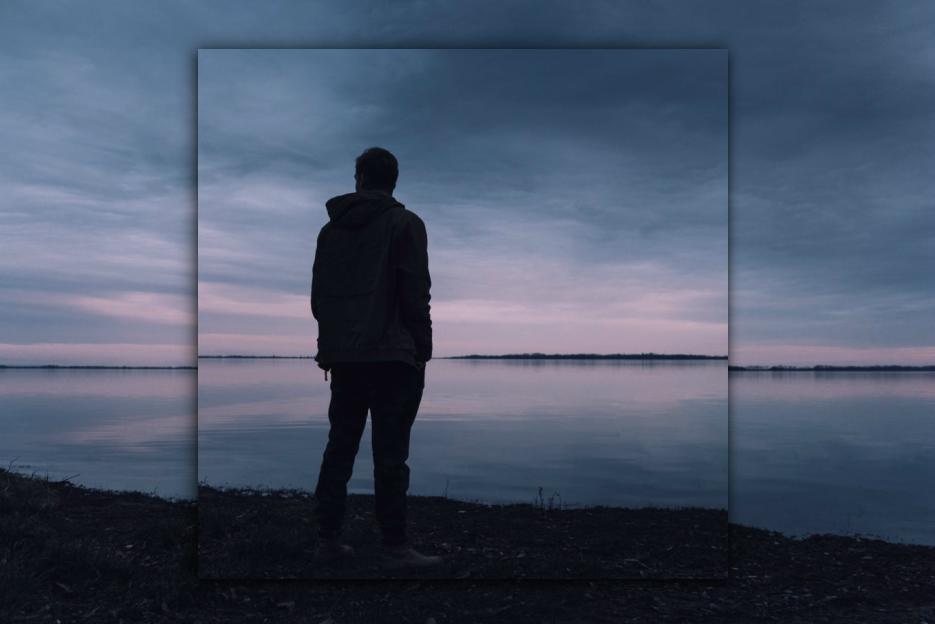 "Saints & Sinners" Periscope's latest single is OUT NOW! Periscope is back again after a couple of years away from the scenes, releasing another masterpiece, "Saints & Sinners," a song that proudly reconnects with the excellent discography of the dynamic one-man-band and introduces us to the upcoming new full-length!
Read More »