Intense, emotional, and mesmerizing are just a few of the words you can use to describe Myyora and her music. It is very tough to find artists with a unique style and a real connection with their music in an overcrowded and often frenetic music scene. While most artists now chase the digital platforms' algorithm, artists like Myyora focus on their music's quality, creating tracks that make her stand out of the crowd. Today, at Planet Singer, we have the great pleasure of listening to her latest single "After Eight," an engaging track that will leave the listeners in a dream-like state of mind.
Liens Myyora is a talented singer and songwriter from London, with French, Congolese, and English roots. Gifted with a silky, warm, and rich voice, Myyora shaped her style, incorporating sonorities from different genres, such as Pop, Soul, Dance, and much more. The result is a unique blend that is her trademark!
"After Eight" is an incredible track. Available also in an acoustic version, this song portrays a beautiful evening, making the listeners resonate deeply with the great lyrics. Thanks to Myyora's outstanding vocal performance behind the microphone, the soothing melodies and the surrounding harmonies capture the attention from the first second to the last. Thanks to a great production level, the choruses' rhythmic crescendo, and the catchy arrangement make this track flow smoothly.
In the acoustic version of "After Eight," we can appreciate another side of this talented singer, where we can feel a more intimate piano arrangement framing Myyora's unique voice. This track sings a new chapter in this artist's career, and we can't wait for her next release, and hopefully, a full-length release soon!
Check the links below and discover more about Myyora and her music, and don't forget to add her tracks to your favorite playlists!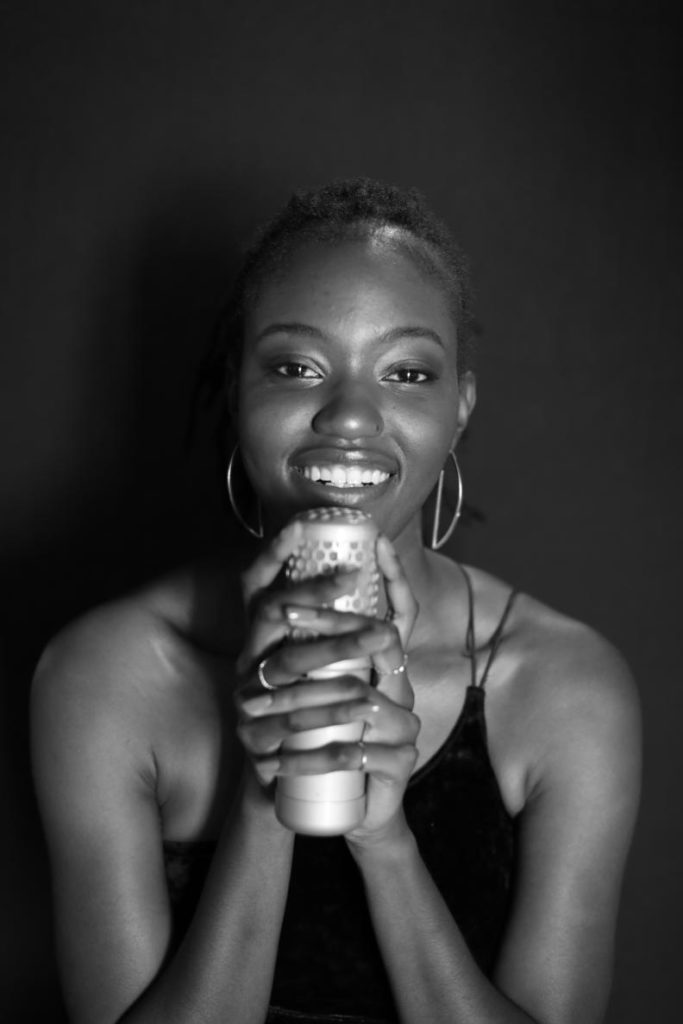 Biography:
Born in London with roots in France, The Congo, and England, Myyora is full of quiet contradictions.
She splits her time between edgy urban London and an eco-friendly garden center in Provence, getting her manicured nails dirty in the earth.
Music has forever been the essence of her life.
A songstress of the soul, Myyora blends the different musical aspects of her mixed heritage and travel experiences, creating both easy-to-listen-to, poetic, nature-inspired music with reverberating dance numbers, subtly traversing genres as she goes.
Myyora's calm exterior hides many deep passions. She is driven by a desire to improve the world around her. She questions the existence of borders, of social norms, of the rules and regulations that bind us together and tear us apart. She is concerned about the environment, minorities, and gender equality. But her messages are conveyed gently, massaging the listener's mind, eschewing violent forcefulness. Her songs work on multiple levels…easy lilting rhythms work their way into the consciousness but are never quite as simple as they seem.
With a degree in Theatre Directing, the world offers a stage to Myyora, and her eclectic dress sense is another manifestation of her creativity. This young singer is a voice for the here and now, but it echoes all that has come before.
Myyora records in a professional studio in the south of France and works with a french-Irish songwriting team.
Learn Singing, Piano and learn how to MAKE MONEY with your Music! Check these out!