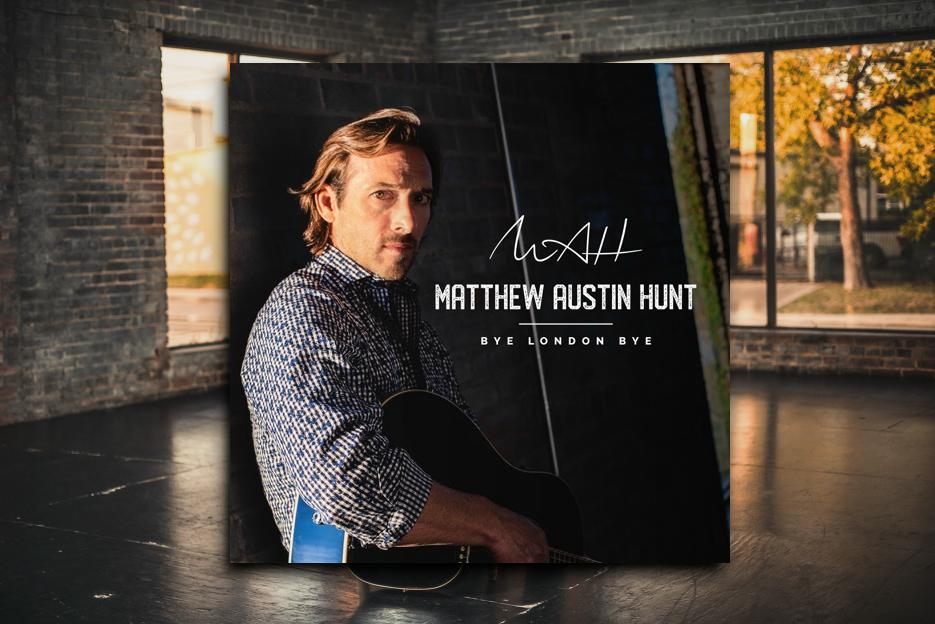 Some music is meant to stay, forever like a picture that frames a moment for eternity. Today we have the pleasure to listen to one of these tracks, and we are very excited to share with you Matthew Austin Hunt's latest single "Bye London Bye", an emotional track that will resonate deeply with the listeners, carrying them far away.
Matthew Austin Hunt is an American singer and songwriter with incredible charisma, a warm voice, and outstanding interpretative skills. When his grandfather, a Los Angeles recording artist in the late 1940s, bought him his first guitar he discovered his love for music, which has been vivid and strong since then, even if,  as often happens, life made him push the pause button on his music career, till now!
"Bye London Bye" is a very intense country ballade that, thanks to Matthew's outstanding performance behind the microphone, will engage the listener since the first seconds. Hunt's voice is warm and deep in the low notes of the first verses and powerful and strong on the highest part of the last chorus. The beautiful lyrics tell a story that supported by a great arrangement and some very talented musicians, will remain in your mind for a long time!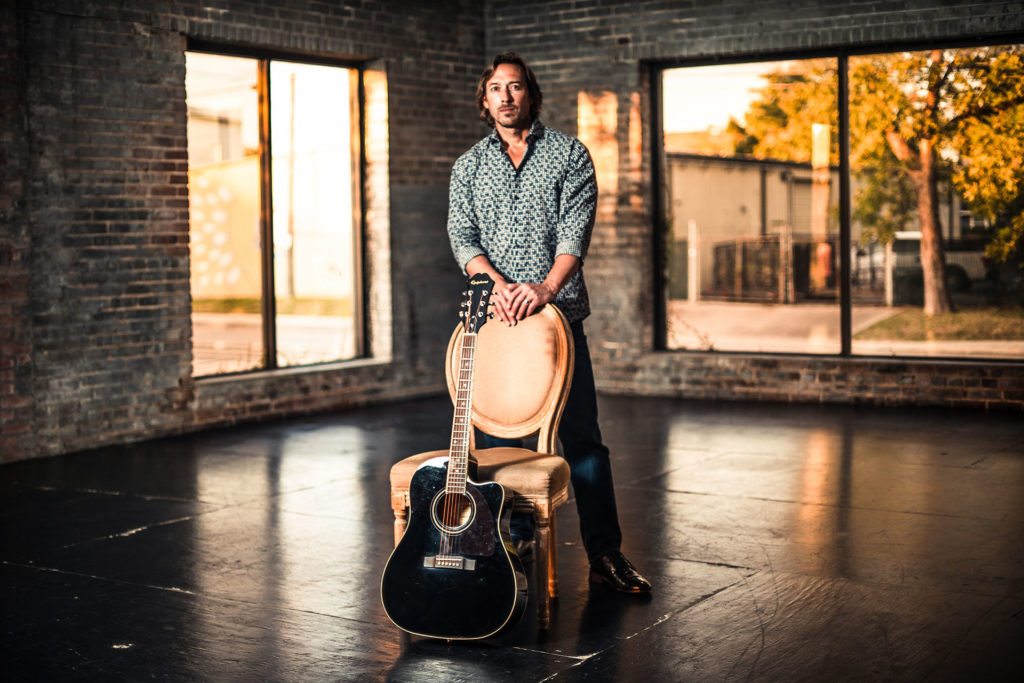 Check the links below to discover more about Matthew Austin Hunt and his music, and don't forget to add his songs to your favorite playlists!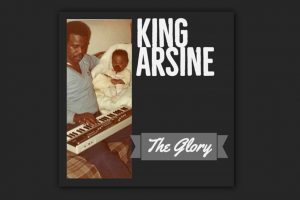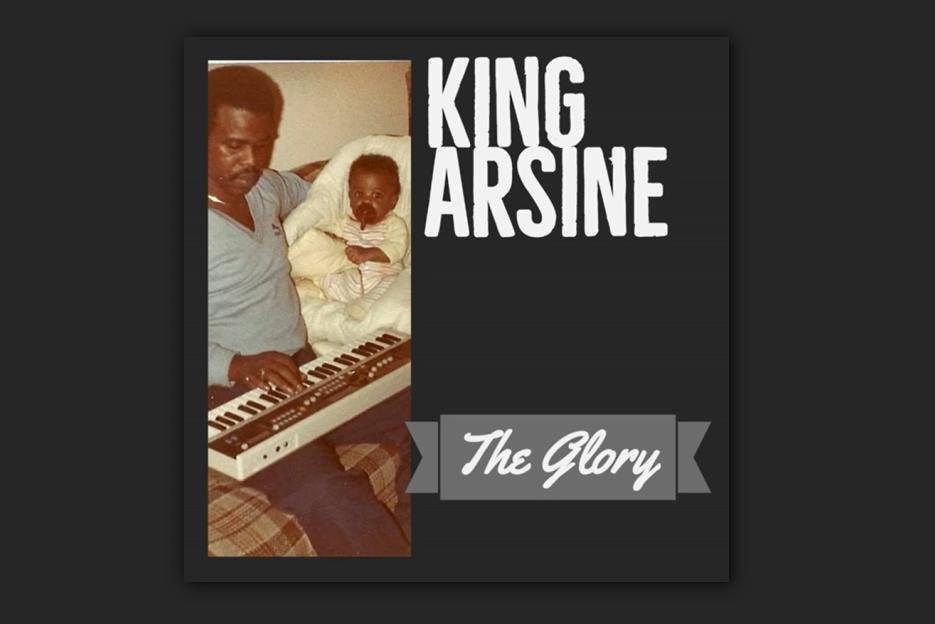 Incredible songwriting and exceptional interpretation make "The Glory" a must-listen for all Hip-Hop and Rap fans! "The Glory," KING ARSINE's 2019 single, is a real anthem for the current and future generations!
Read More »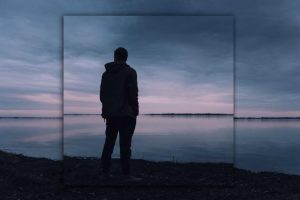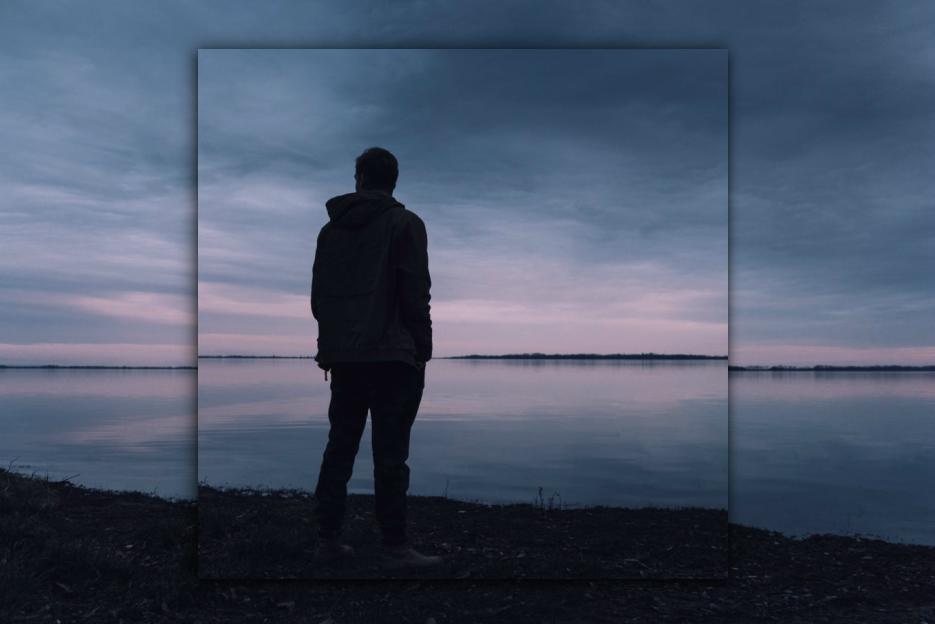 "Saints & Sinners" Periscope's latest single is OUT NOW! Periscope is back again after a couple of years away from the scenes, releasing another masterpiece, "Saints & Sinners," a song that proudly reconnects with the excellent discography of the dynamic one-man-band and introduces us to the upcoming new full-length!
Read More »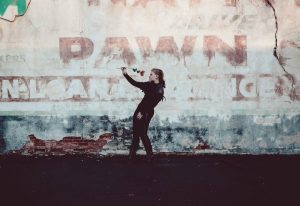 DEATH TO ROSALEANA released their latest single "BIRD NOVA." Dynamic and passionate duo DEATH TO ROSALEANA is back with a brand new release, the excellent "BIRD NOVA," a song that shows the maturity and versatility of these two incredible artists.
Read More »