Today it is not just a little joy, but it's a big pleasure to listen to some really good music. We have the opportunity today to listen to William Russell Wallace's upcoming EP "Just a Little Joy (But It's a Real Big Deal)", a collection of tracks that this talented artist is going to release individually during the year.
William Russell Wallace is a singer, songwriter, and multi-instrumentist from the US, whose music is honest and authentic. After years on stage and performing for decades, Wallace is in the process of releasing his new tracks during the spring and summer of this 2020, a year that has been very thought for musicians worldwide due to the Coronavirus pandemic. To join William in this adventure we can appreciate also the incredible contribution of some really excellent musicians such as the talented Travis Talbert (guitar and pedal steel), the metronomic precision of Charlie Woodburn at the drums, and the beautiful and charismatic vocals of Amanda Addy and Brett Puryear behind the microphone.
After the first single "Mormon Cocaine, a very intense and powerful track, Wallace's new single "Just a Little Joy (But It's a Real Big Deal)" is a beautiful track that speaks to everyone. Great lyrics and music for a track that resonate deeply with the listener, and reminds everyone that sometimes the smallest things in life are the real big deal, are those that make a difference and make you happy.
William Russell Wallace is an outstanding interpreter, his incredible songwriting skills are evident also in tracks like "Lover, I am Overwhelmed" out June the 5th, and "If I Leave LA" out June the 19th. His vocals are always on point and natural, direct, and authentic. The album will also include two covers, "No Second Thoughts" from Tom Petty and the Heartbreakers, and "I Found a Reason" from Velvet Underground. A big bravo goes also to the talented producer and engineer Kenneth James Gibson at Heavy Meadows, Idyllwild, CA, for the outstanding recording and production work.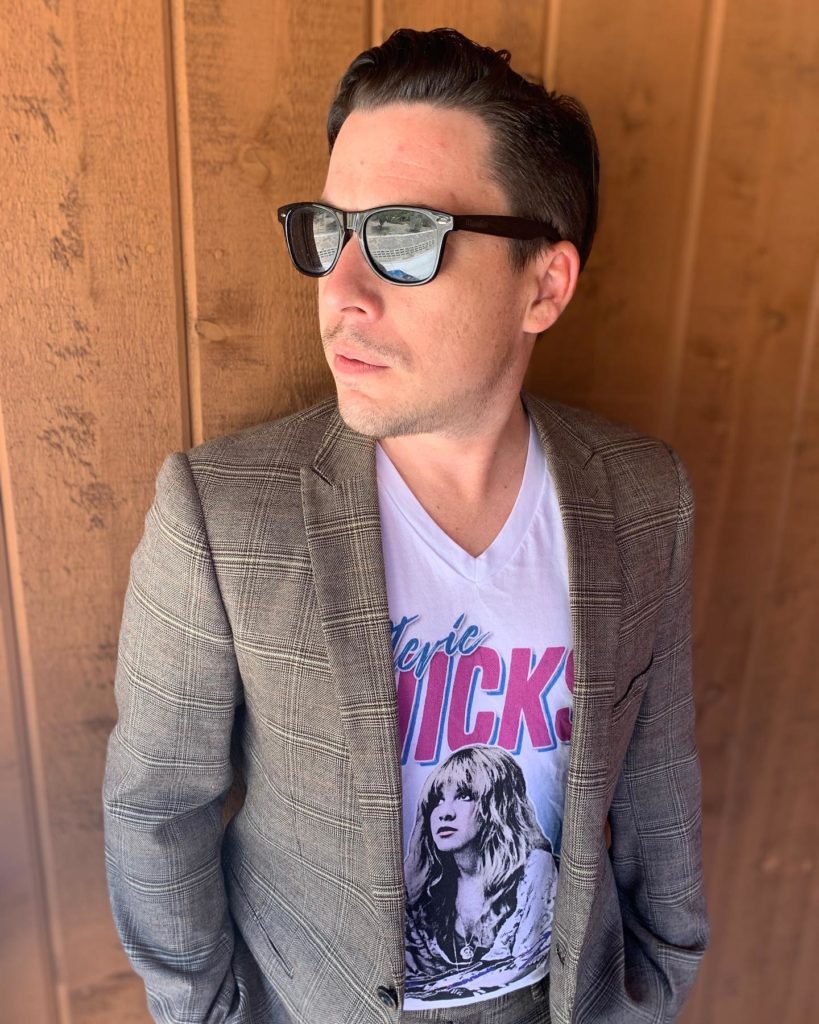 Do not miss the chance to discover more about William Russell Wallace and his incredible songs, and don't forget to add his songs to your favorite playlists and share them with your loved ones!