Music is not only a kind of entertainment. There is much more behind a nice melody and a catchy rhythm, and for some artists, it becomes a way to express their artistic skills and their inner selves.
While everyone seems to follow the same path, trying to climb the mainstream algorithms, some artists like the exciting MBI Music project, truly believe in their art, creating engaging and inspiring compositions unique and timeless. Today, at Planet Singer, we have the great pleasure of listening to his latest single, "Tymo," a track that will steal your attention from start to finish, taking you on a journey far away!
MBI Music is the artistic brand of talented artist Michail Borkovskij. Originally from Lithuania, this incredible multi-instrumentalist, songwriter, composer, and creative stands out of the crowd thanks to his versatility, unique vision of music, and intimate approach. A perfect combination of classical studies at the Vilnius Tallat – Kelpsos Conservatory of Music and the incredible talent as a music producer with a modern approach create contemporary beats and electronic arrangements.
Inspired by the Monk's life in the monastery, "Tymo" is an extension of the mind, a bridge between the soul and the art that MBI creates with such elegance and pathos. During the song, the chant echoes, awakening awareness in the listeners, carrying them away, and leaving them in a dream-like state of mind. The contemporary arrangement and the fantastic balance between the brass, chorus, and Shehnai, give the song that intensity and uniqueness that turned a great track into a masterpiece. The peaceful vibes and positivity that come together with the beautiful and emotional melodies go straight to the heart, opening your mind to this astonishing beauty.
Michail Borkovskij is a real talent, and through his MBI Music project, I am sure will make a difference in the contemporary music scene. "Tymo" is a great release, and we can't wait for his next release, and hopefully, a full-length album soon!
Check the links below, discover more about MBI Music, and don't forget to add his tracks to your favorite playlists and share them with your loved ones!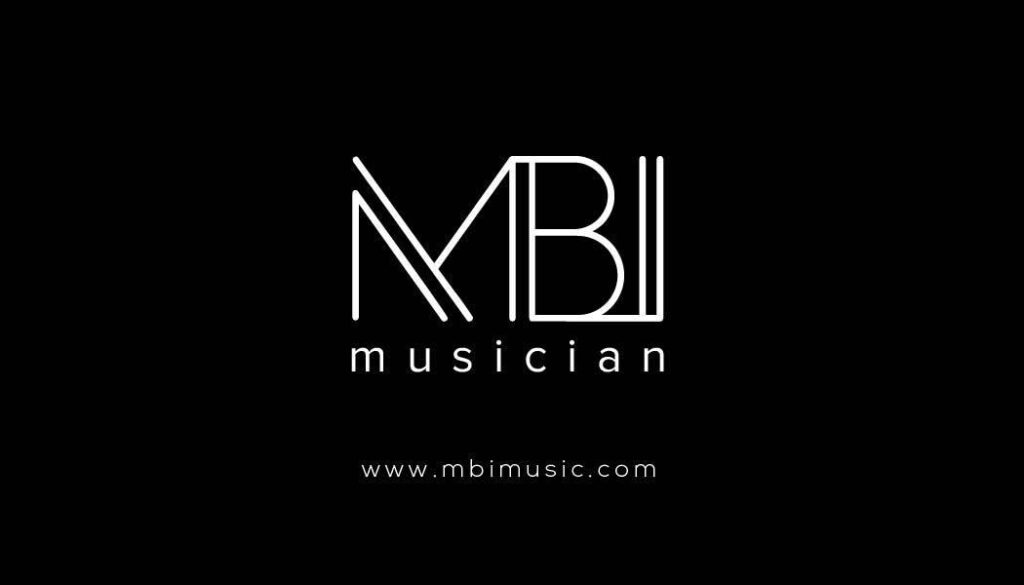 Learn Singing, Piano and learn how to MAKE MONEY with your Music! Check these out!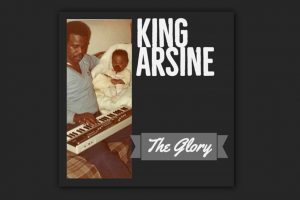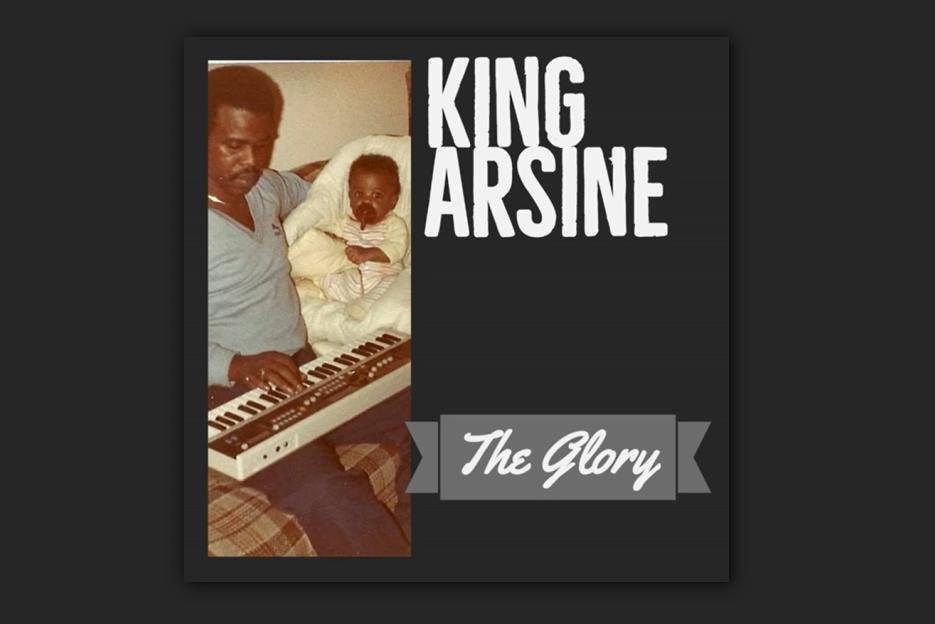 Incredible songwriting and exceptional interpretation make "The Glory" a must-listen for all Hip-Hop and Rap fans! "The Glory," KING ARSINE's 2019 single, is a real anthem for the current and future generations!
Read More »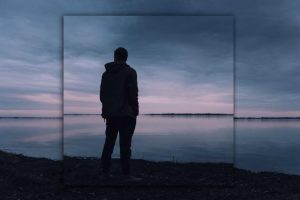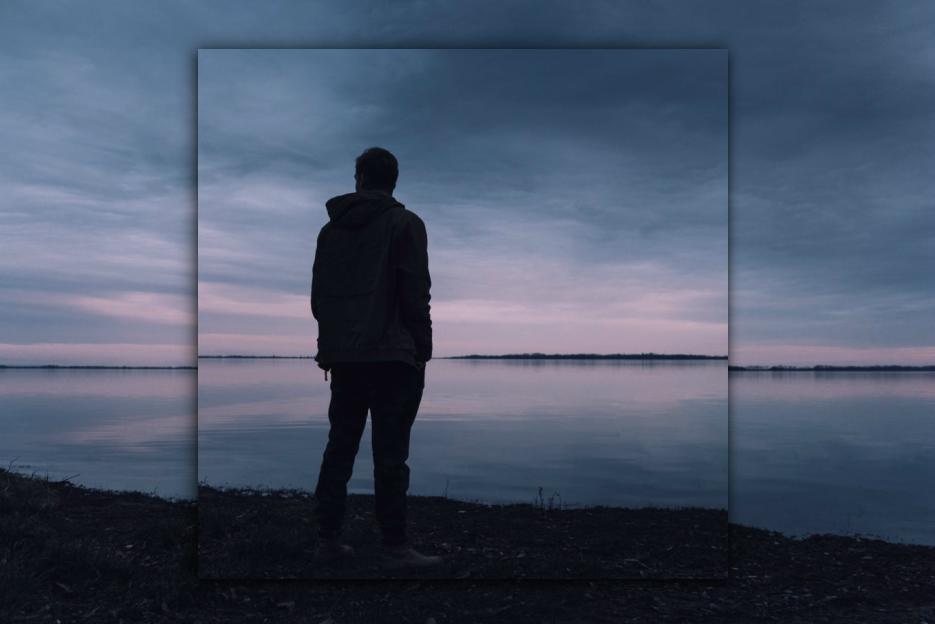 "Saints & Sinners" Periscope's latest single is OUT NOW! Periscope is back again after a couple of years away from the scenes, releasing another masterpiece, "Saints & Sinners," a song that proudly reconnects with the excellent discography of the dynamic one-man-band and introduces us to the upcoming new full-length!
Read More »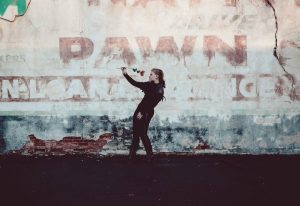 DEATH TO ROSALEANA released their latest single "BIRD NOVA." Dynamic and passionate duo DEATH TO ROSALEANA is back with a brand new release, the excellent "BIRD NOVA," a song that shows the maturity and versatility of these two incredible artists.
Read More »