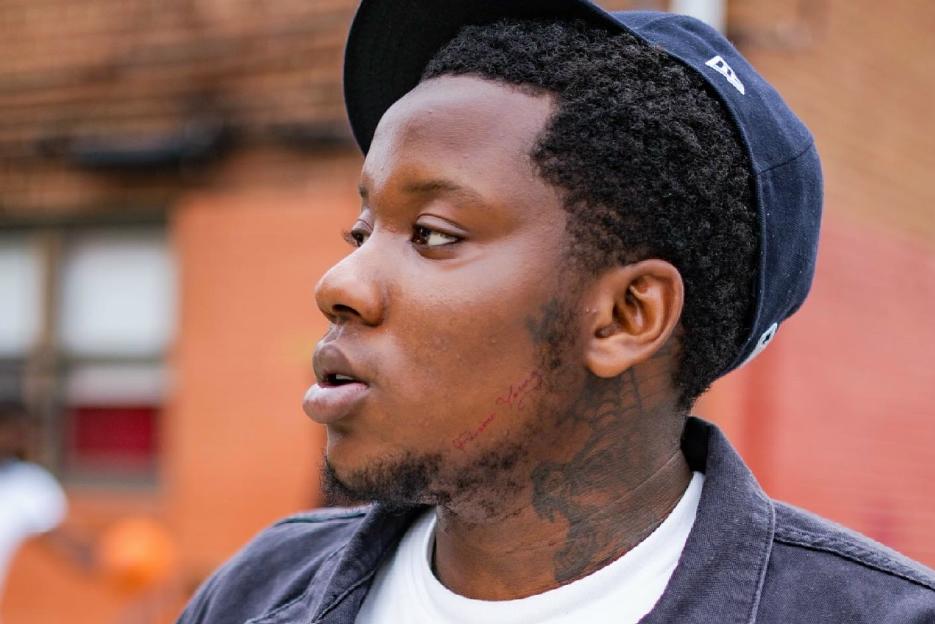 Mirzy Bey's single "DipLo" is one of those songs you cannot miss!
Excellent arrangements, powerful lyrics, and Mirzy Bey's incredible stamina turned a great track into a real masterpiece of modern Hip-Hop. With strong contamination of the best Hip-Hop and Rap from the golden times of the genres, Mirzy Bey's music makes no compromises with the mainstream trends!
Today, at Planet Singer, we have the great pleasure of listening to "DipLo" and his latest release, "Mitch" feat NR Boor discovering more about this creative artist!
Energetic, engaging, and straightforward, Mirzy Bey is an artist that knows how to stand out from the crowd. Creative and productive, this talented Hip-Hop artist shapes his sound creating his own path, his own rules, and his own legacy. You can get mid 90's and 2000's vibes from his style, revisited in a more exciting and modern approach in tracks such as "DARK," "Fear Of God," and the excellent "Don't Matter!"
Starting with a killer beat, "DipLo" steals the attention of the listener from the first second to the last! Great sound research and brilliant production are the pillars that sustain Mirzy Bey's outstanding performance. Convincing and exciting, his approach is raw, direct, and genuine, like true Hip-Hop should always be! We find the same energy in his new track, "MITCH," feat talented NR Boor! Both tracks are supported by excellent video clips, proof not only of the artistic maturity of Mirzy Bey but also a perfect reflection of the moods of the songs. There is no space for posing or acting. What you get from Mirzy Bey is 100% genuine and straightforward Hip-Hop at its best, and we can't wait for his next release, and hopefully, a full-length release soon!
Check the links below and discover more about Mirzy Bey and his music, and don't forget to add his tracks to your favorite playlists!
Share it with your friends!