MizzleMixx, a Hip Hop group hailing from the United States, just dropped their latest single, the excellent "I Just Wanna Rap." Comprised of MizzleMixx (producer, emcee, and DJ) and Ag3nt 20/20 (emcee), the duo has been crafting their sound on the underground scene for over a decade, developing a style that stands out yet keeping that original vibe from the Golder Era of Hip-Hop!
Described as "Blue Collar Hip Hop", MizzleMixx's music speaks from a working man's perspective, providing relatable content for those who want to listen to genuine music that resonates with real people.
No posing, no acting or faking, the crew aims to bring back the art and craft of Hip Hop that has been lost over time, and they're succeeding with their latest single.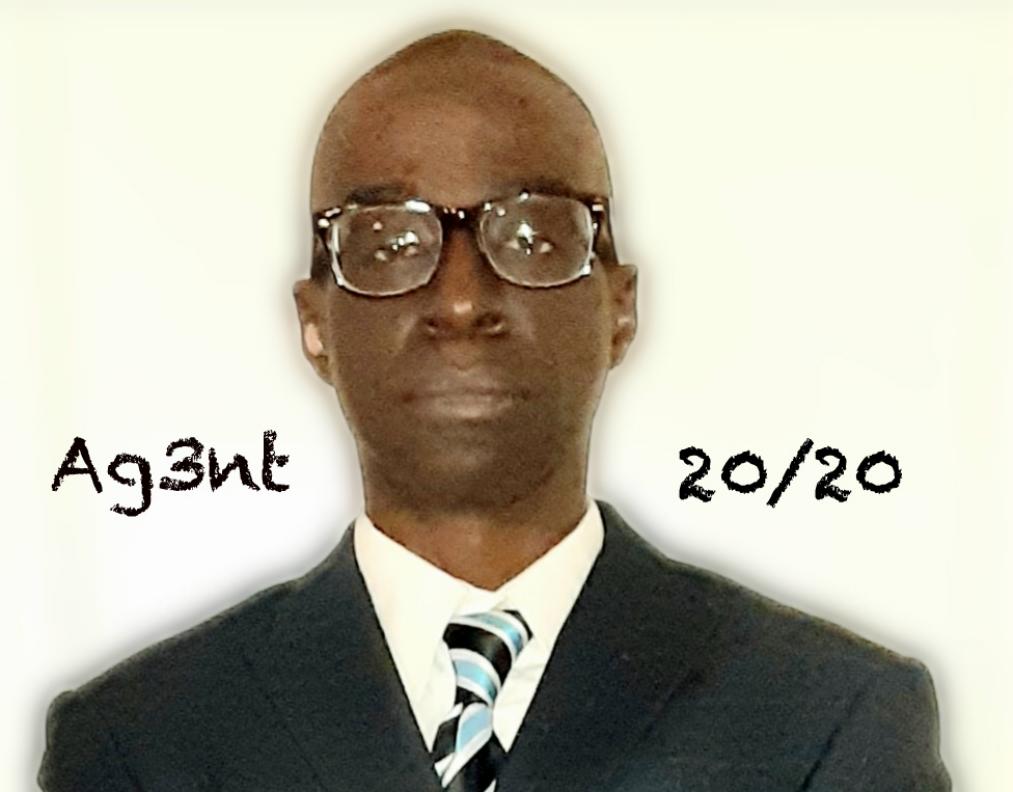 "I Just Wanna Rap" is a testament to MizzleMixx's dedication to the art form. The track features a catchy beat with impressive lyrics and wordplay. This brilliant track is a reminder that Hip Hop can be both fun and thought-provoking at the same time.
In addition to their music, MizzleMixx is also launching a podcast called "Vibes: Hip Hop Commentary". The podcast will provide a different perspective on the art and culture of Hip Hop, showcasing the duo's knowledge and passion for the genre.
MizzleMixx is a talented and respected Hip Hop group that's making a name for themselves in the music industry. "I Just Wanna Rap" is a must-listen for fans of the genre, and we can't wait to see what MizzleMixx has in store for us in the future.
Check the links below, discover more about MizzleMixx and their music, and don't forget to add their tracks to your favorite playlists!