The road to success is long and full of challenges, but artists like Lawson J don't play following the rules, never taking shortcuts; he sets his own terms, remaining true to his art and fans!
Lawson J's new single "Not Yet A Star" is one of those songs that will resonate with many artists who every day work hard to make it in the music panorama. Another great track that follows excellent releases like "Maria" and "

Stay Together

!"
Today, at Planet Singer, we have the great pleasure of listening to his new releases and discover more about this talented artist!
The first time we listened to Lawson J was love at first play! "Stay Together," his previous single, showed how versatile and dynamic this artist is, and with "NYAS," Lawson J confirms all the above, showing a new side of his artistry and prooving also an artistic maturity that makes him stand out from the crowd!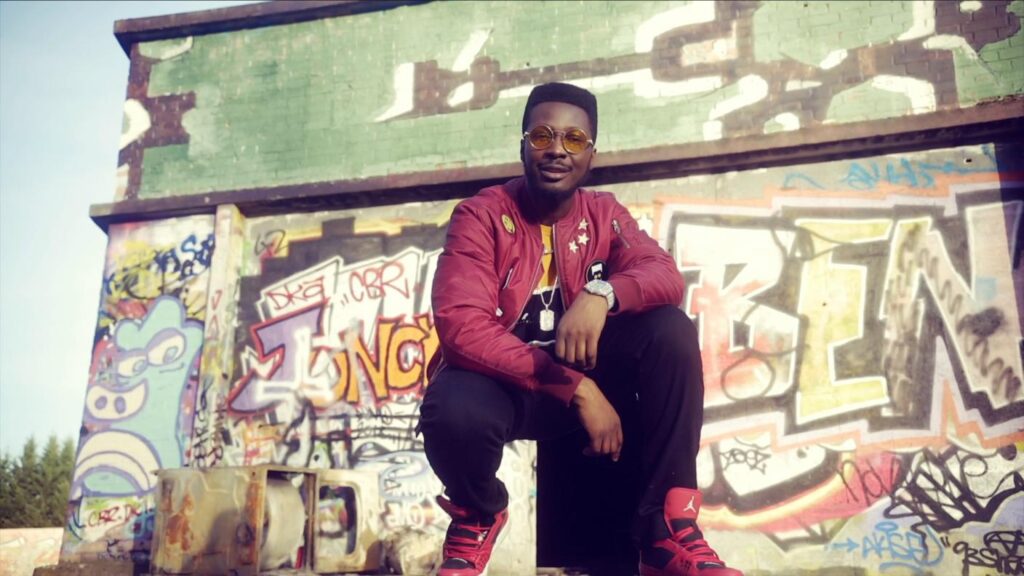 "Not Yet A Star" is one of those tracks that go straight to the point, pointing the spotlight at all those clichè that rule the industry. Strong of excellent songwriting, straightforward lyrics, and Lawson J's powerful interpretation, "NYAS" captures the attention of the listener from the very first second to the last. Captivating beat, exciting rhythmic crescendo, and Lawson J's dynamic interpretation both on the rap parts and the more melodic breaks make this track a rare gem of modern Hip-Hop, and in my opinion, one of the best Hip-Hop tracks of 2021! Lawson J is on the right direction towards the success he deserves, and we can't wait for his next release, and hopefully a full-length album soon!
Check the links below, discover more about Lawson J and his music, and don't forget to add his tracks to your favorite playlists!
Learn Singing, Piano and learn how to MAKE MONEY with your Music! Check these out!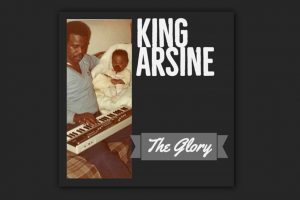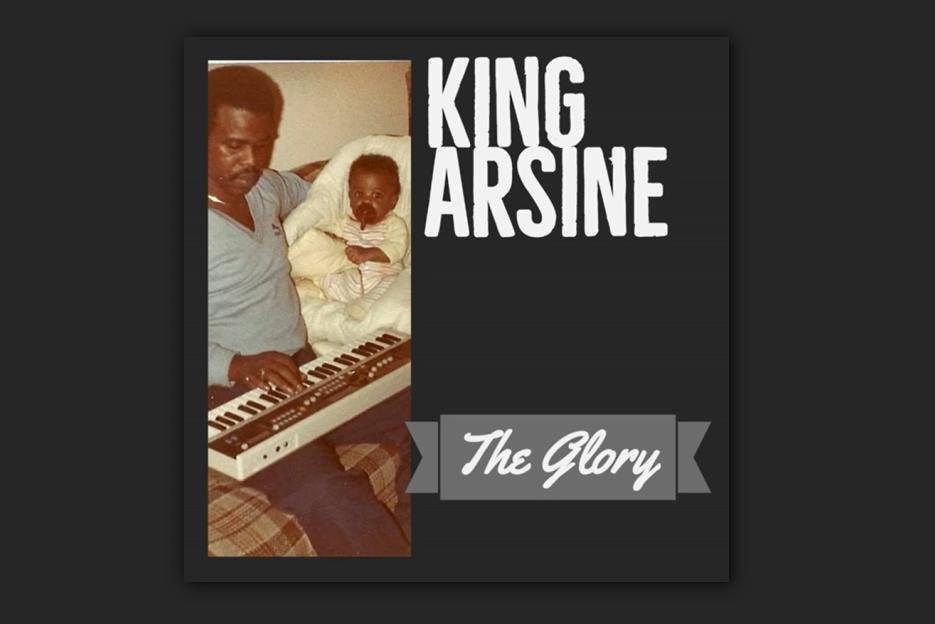 Incredible songwriting and exceptional interpretation make "The Glory" a must-listen for all Hip-Hop and Rap fans! "The Glory," KING ARSINE's 2019 single, is a real anthem for the current and future generations!
Read More »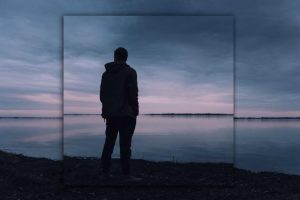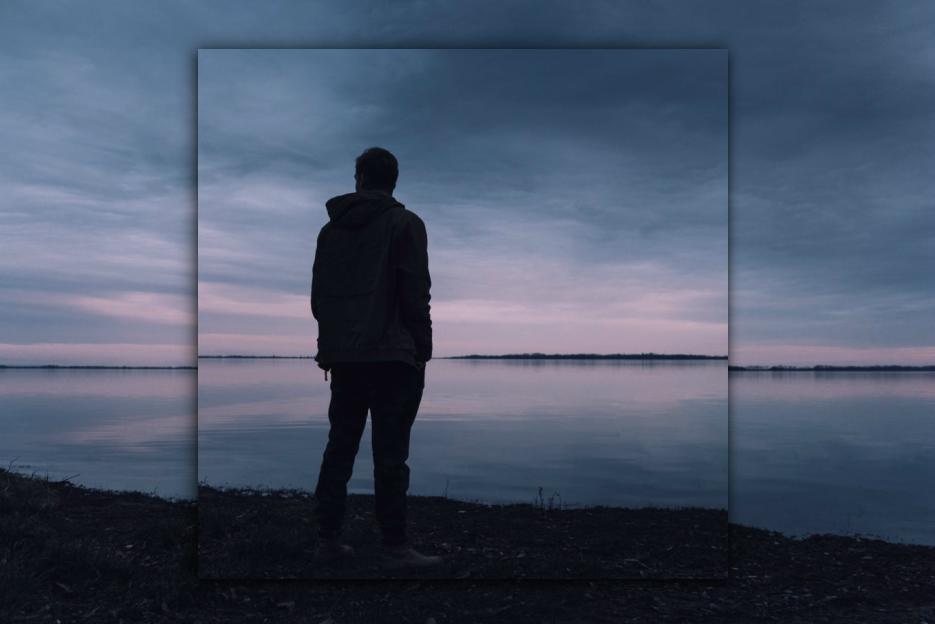 "Saints & Sinners" Periscope's latest single is OUT NOW! Periscope is back again after a couple of years away from the scenes, releasing another masterpiece, "Saints & Sinners," a song that proudly reconnects with the excellent discography of the dynamic one-man-band and introduces us to the upcoming new full-length!
Read More »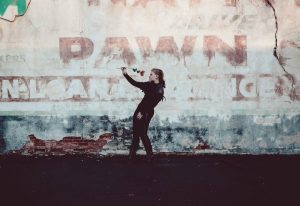 DEATH TO ROSALEANA released their latest single "BIRD NOVA." Dynamic and passionate duo DEATH TO ROSALEANA is back with a brand new release, the excellent "BIRD NOVA," a song that shows the maturity and versatility of these two incredible artists.
Read More »