Every artist's path is different; just like life, it is completely unpredictable. It is often surprising where it will take you; this is also its beauty and one of the elements that feed creativity and artistry. Some artists lose their path, forgetting their goal, overwhelmed by changes. Other artists use this to their advantage, embracing the changes and challenges with an open mind, finding that inner strength that will then reflect in their music! Artists like Apricity are living proof that all those life experiences, when canalized through an artist's talent, turn into great music! Today, at Planet Singer, we have the pleasure of listening to her debut single, "All My Lies," an excellent release that marks a fundamental chapter in her career!
Apricity is a talented singer, songwriter, recording artist, and creative with a unique style. Originally from beautiful Scotland, Apricity moved to Ontario, Canada, when she was a child, where her talent found the perfect ground to shine and reach full potential. Taking her artistic name from that Latin word with means "basking in the sun," Apricity shaped her sound, incorporating some of the best Rock and Alternative vibes in her sound. Inspired by legendary frontwomen such as Garbage's Shirley Mason, Alanis Morrissette, and Blondie's Debbie Harry, Apricity finds her own dimension thanks to her unique approach, powerful and rich voice, and distinctive sound that make her stand out from the crowd!
"All My Lies" is a remarkable debut single! Supported by an incredible music video, Apricity's music goes straight to the point, introducing her talent in the most authentic, genuine, and powerful way possible! The song's arrangements, the perfect blend between Hard Rock, Alternative, and Metal create a solid harmonic architecture where Apricity's voice can move freely, interpreting the excellent lyrics and captivating the listener's attention from the first word to the last one! The song flows smoothly thanks to Apricity's outstanding performance behind the microphone, in a track that recalls the best moments of Evanescence and Lacuna Coil! "All My Lies" is a great single that also proves Apricity's artistic maturity, and we can't wait for her next single, "The Fear," from her upcoming EP, to be released in February. Hopefully, a full-length album will follow soon too!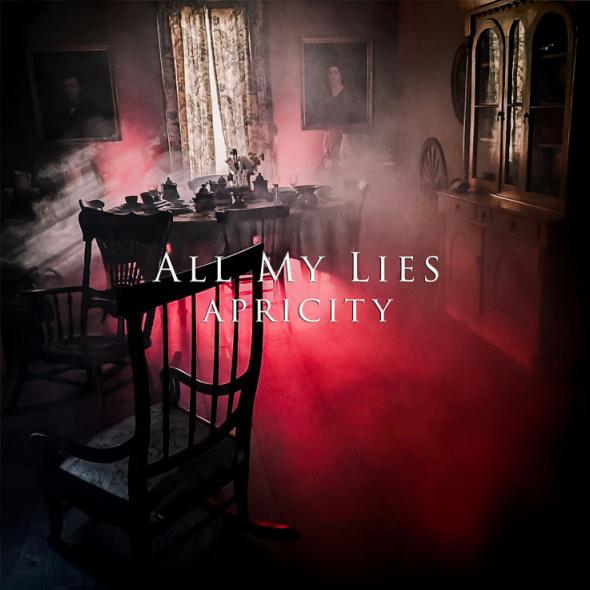 Check the links below, discover more about Apricity and her music, and don't forget to add her single to your favorite playlists!
Learn Singing, Piano and learn how to MAKE MONEY with your Music! Check these out!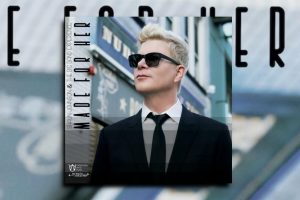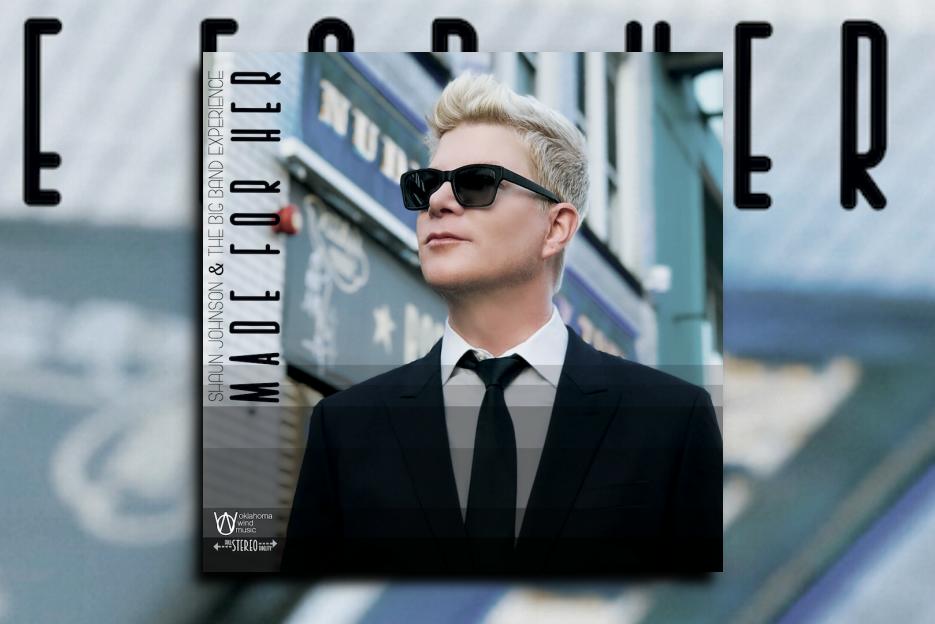 After the excellent previous albums "Capitol" and "The Set List," released in 2019, Shaun Johnson is back with another outstanding album, a collection of eight tracks that go straight to the listeners' hearts, captivating them from the first second to the last!
Read More »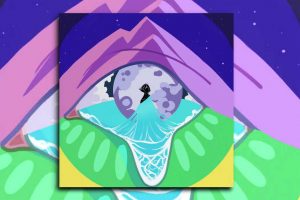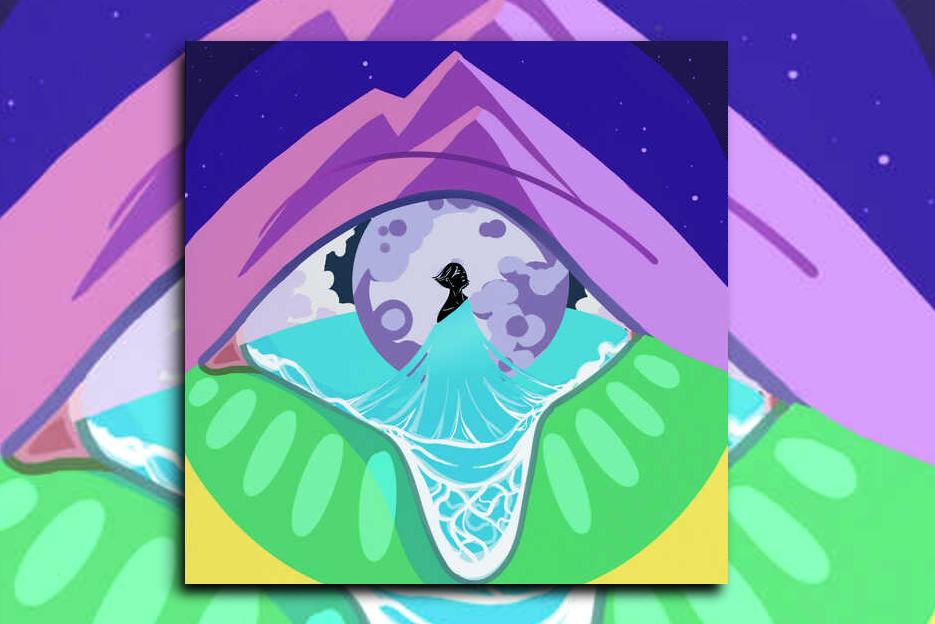 The past couple of years have been tough on everyone, and for those who work in the music field has been a true challenge, but also the proof that true talent and passion can overcome all obstacles. Remote Drummer did more than just releasing an incredible single; he reminded us that true music has no boundaries!
Read More »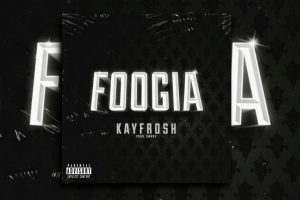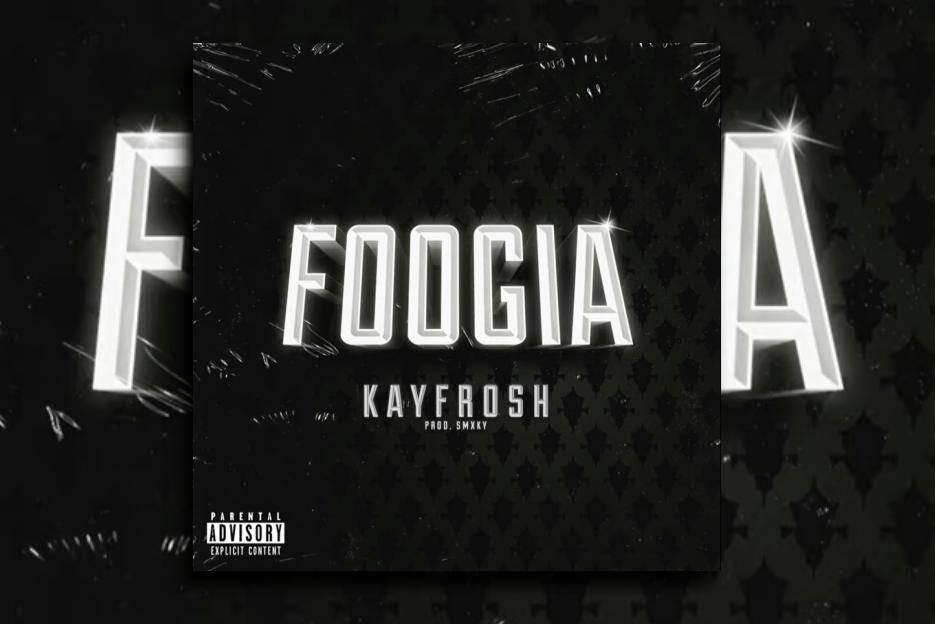 Strong of a unique style and dynamic artistry, Kayfrosh released an outstanding track that shows his incredible talent and the artistic maturity only significant artists have! "Foogia" is an excellent release that signs a fundamental chapter in the career of this talented artist who is clearing in the right direction towards the success he deserves!
Read More »