Photo by Olivia Jade Slaughter
It is always a big pleasure to discover artists that truly love music, and it is even better when these artists are great at creating it. Unique style and an unstoppable musical instinct made Najee Janey one of the most interesting, mature, and complete artists of his generation. Today, at Planet Singer, we have the big pleasure of listening to his latest EP "As Is", an 18 minutes single track that includes five different chapters, a complex yet fluent release that will keep you nailed to the speakers from start to finish!
Najee Janey is a talented singer, songwriter, rapper, and poet from Roxbury, MA. Influenced by his father's love for Jazz, Funk, LatinX, and Afro-Caribbean music grew up feeding his passion and musical talent. When he discover Hip Hop and Rap music, Najee discover also a new, strong, and truthful way to express himself and his music. The honest and direct lyrics became his way to portrait the world around him, creating tracks for artists such as Atlantic Records R&B artist Sebastian Mikael.
"As Is" begins with a very dynamic and intense "Tired of Being Tired", a track that sets the bar very high. The catchy bass lines, perfectly mixed with the groovy base, frame Najee's great performance in a track that goes straight to the point, just like the second track "Wild", a track that surprises for the intensity of the great lyrics. In all the tracks of Najee's EP, we can hear proof of the incredible work done on every single aspect of each track, from the songwriting to the arrangements, and from the recordings to the production. Everything in this release is perfectly balanced, like in "Uhreevuhderchee" (Italian Arrivederci) and its outstanding arrangements, and in the super energetic "Every Star Has A Shadow", a track that shows the incredible versatility of this artist. "Isley" closes the circle with the beautiful melodies and surrounding atmosphere, and we are ready to press the repeat button!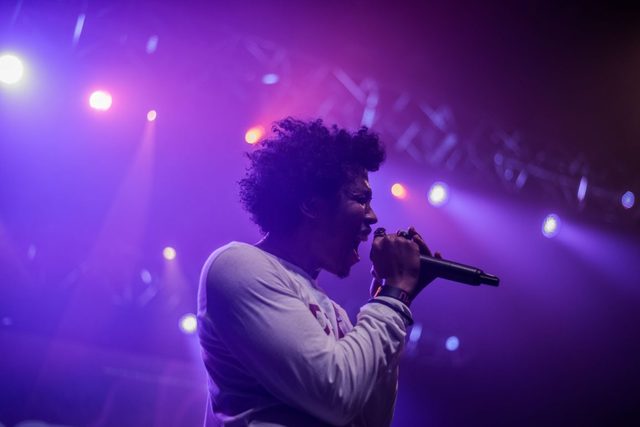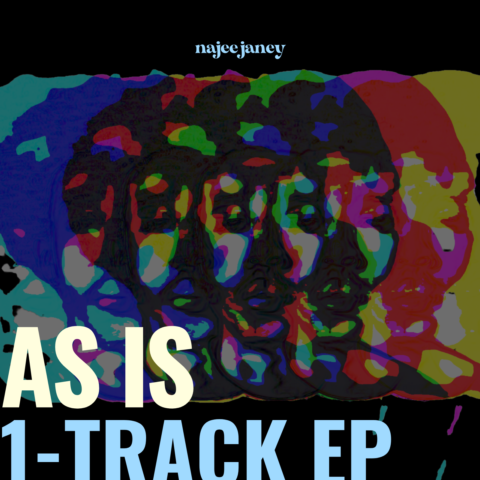 Photo by Olivia Jade Slaughter
"As is" is a great release and we can't wait for a full-length album! Check the links below and discover more about Najee Janey and his music, and don't forget to add his tracks to your favorite playlists!
Learn Singing, Piano and learn how to MAKE MONEY with your Music! Check these out!