It is always a great pleasure to have the chance to listen to young bands that have the energy and drive of the big acts! Today at Planet Singer we have the opportunity to listen to No Small Matter, an incredible band that with a very tasteful and interesting sound has all the numbers to become the next big thing.
Originally from Massachusetts, these three guys have been able to shape their sound and blend their talents to create a very distinctive and energetic groove! Their latest single "Eyes Open" is the result of this hard work and research of their unique sound.
Take a bit of Arctic Monkeys, mix them with Foo Fighters and Nirvana, with a bit of Rage Against the Machine, and Soundgarden on top. Starting from the incredible performance of Zach Connelly (also the bassist of the band) behind the microphone, and his incredible control of both clean and screaming vocals, the metronomic and unstoppable drums of Zach Duncan, supported by the talented Gordon Zemotel at the guitar.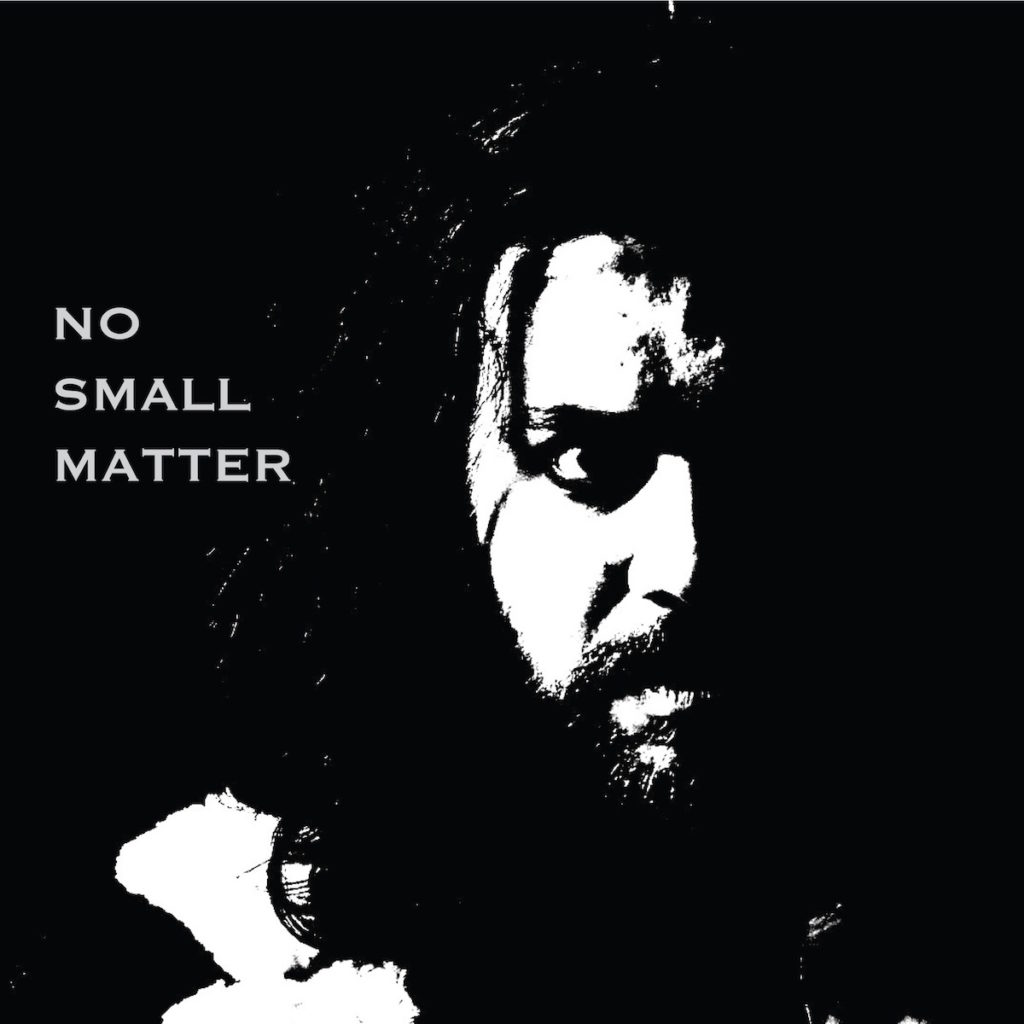 If you love alternative rock with a fresh and groovy sound you cannot miss No Small Matter's latest single "Eyes Open". Click on the links below to discover more about these talented musicians and don't forget to add their tracks to your favorite playlists!