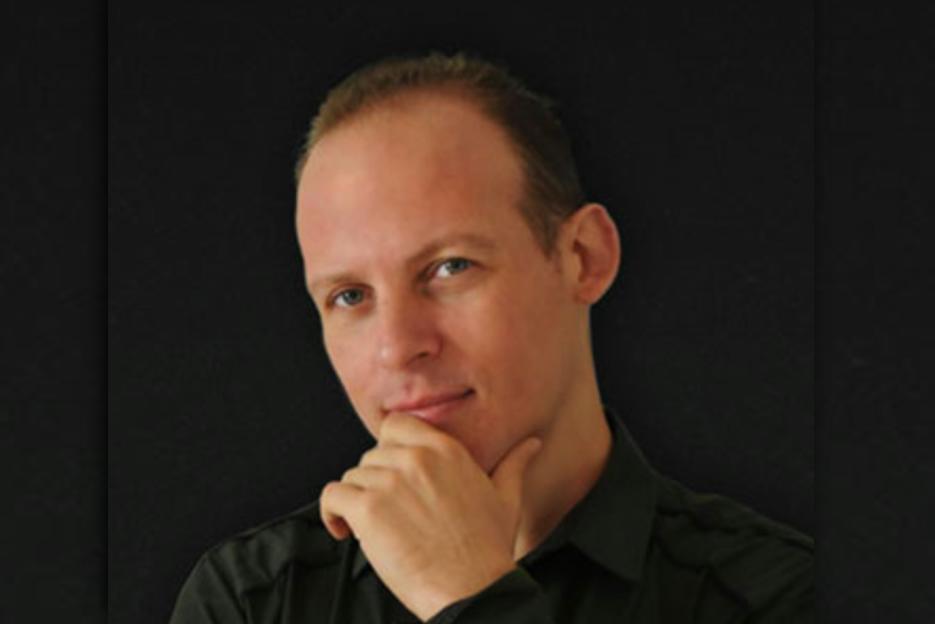 There is music to entertain, and music to reflect. Some artists have the unique gift to create both, and artists like Alex Genadinik make memorable performances that are timeless and emotional. It is always a big surprise when he releases a new track. Today, we can appreciate his talent more than ever, thanks to his latest single "Magic Dandelion," a beautiful ballad that will touch the listeners' hearts from the first note to the last!
Alex Genadinik is a talented singer, songwriter, music arranger. A long and successful career in business management and business coaching and pure love for art and meaningful tracks make of Genadinik a true kaleidoscopic artist, capable of creating touching and intense music, both through his cover and arrangements like in his versions of the traditional Russian song "Blue Trolley, Bulat Okudzhava," and his original songs!
"Magic Dandelion" is a fantastic song. Created to bring light and awareness against gun violence like mass shootings and murders, this song is a beautiful ballad that will touch the listeners deeply through the excellent songwriting and genuine lyrics. Alex's voice is warm and rich and perfectly blends with his guitar's beautiful arpeggios, a combination that is one of his trademarks! "Magic Dandelion" is one of those songs that everyone should listen to, and we can't wait for Alex Genadinik's next release!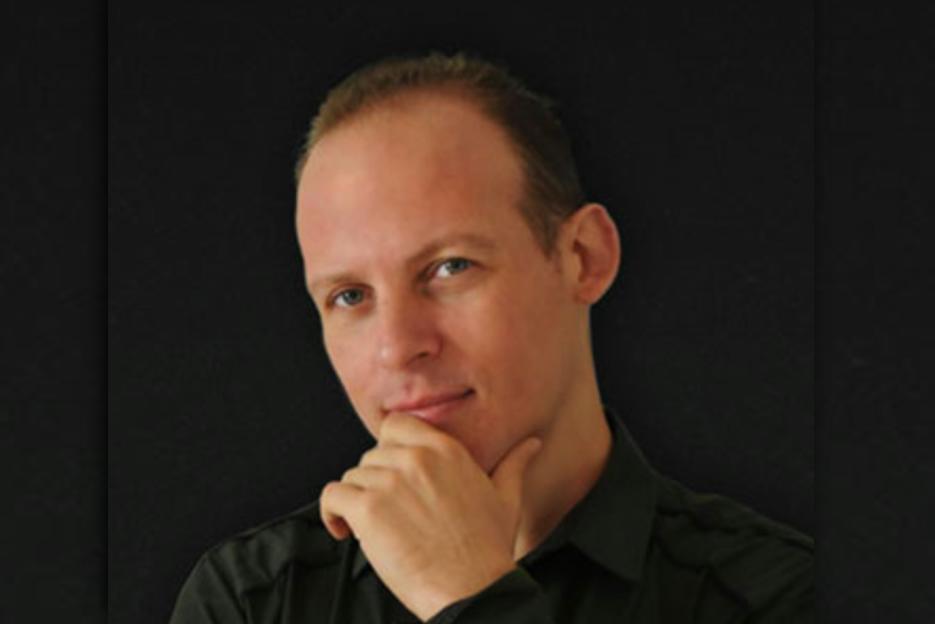 Check the links below and discover more about Alex Genadinik and his music, and don't forget to add his tracks to your favorite playlists and share them with your loved ones! Alex also recently started a social t-shirt company with his brand WaveIfYouLike, go check it out! 
Learn Singing, Piano and learn how to MAKE MONEY with your Music! Check these out!