"Deadhearted" signs a brand new chapter in the artistic journey of the talented Ukrainian band NOAPOLOGY.
"Deadhearted" is a song that captivates and catapults the listeners toward unexplored soundscapes. For many lovers of female lead Metal bands such as Battle Beast, Nightwish, and Unleash The Archers, to name a few, NOAPOLOGY earned a place in the international metal scene thanks to a unique sound and an artistic vision that makes them stand out! With brilliant arrangement, a rock-solid production, and exceptional songwriting, the band is back with an absolute banger!
Today, at Planet Singer, we have the pleasure of listening to NOAPOLOGY's latest single "Deadhearted," a must-listen-to for all Rock and Metal lovers!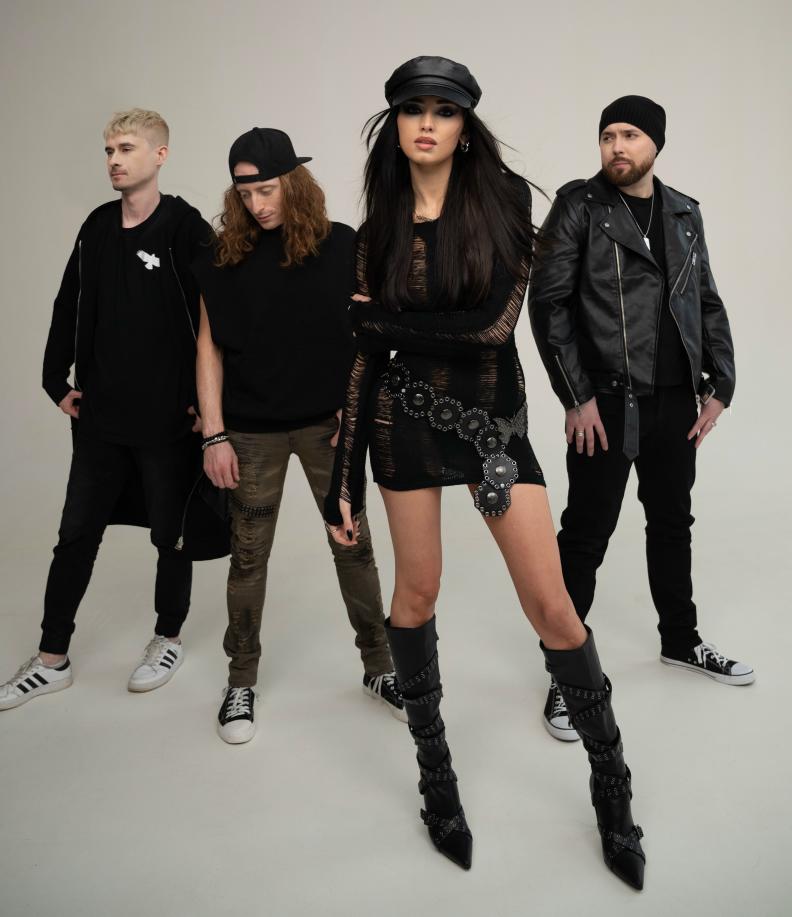 Daria Zaritskaya's outstanding performance behind the microphone keeps you nailed to your sit from the first note to the last! Her powerful rock vocals, perfectly blended with bluesy and metal vibes make the impressive lyrics come to life, while the vocal melody gets stuck in your head for hours!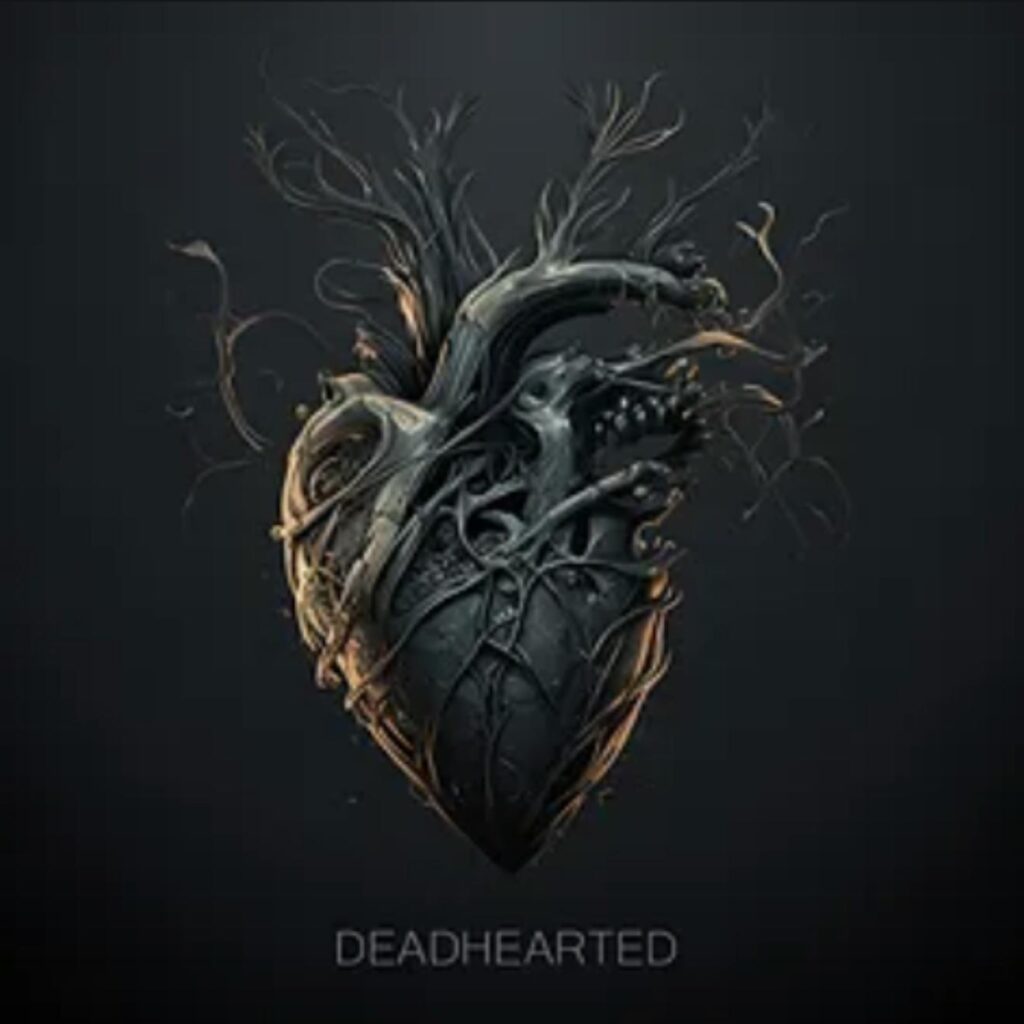 Dmitry Kim's solid drumming, teams up with the groovy and metronomic precision of talented bassist Alex Shturmak to create the rhythmic engine of the band, supporting the incredible guitar riffs and solos of inspired Sergey Sershen. NOAPOLOGY is a solid reality in the Rock and Metal panorama and undoubtedly we can expect big things from them in the future.
Check the links below, discover more about NOAPOLOGY and their music, and don't forget to support these talented guys by downloading and sharing their music!