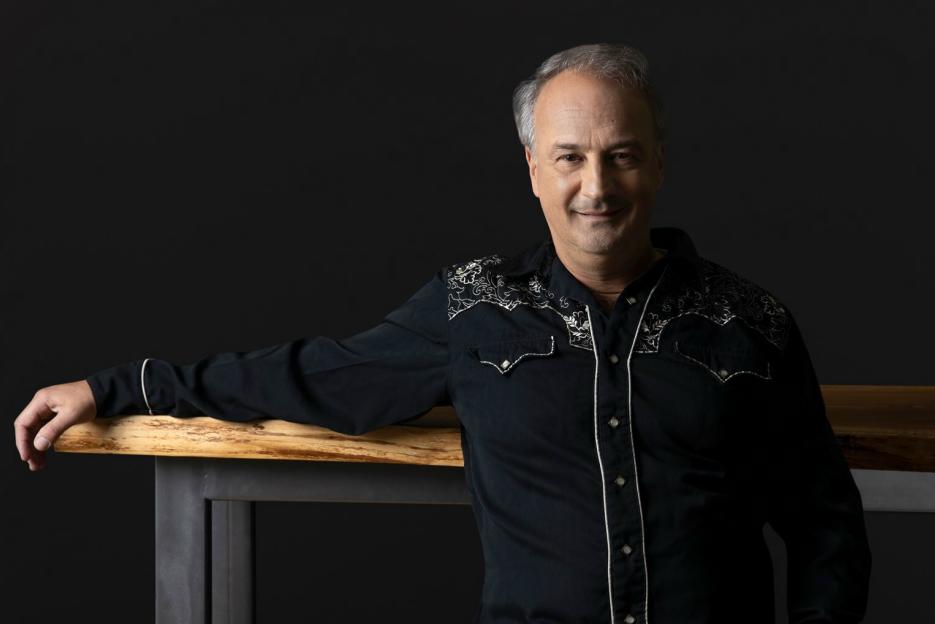 It is always a bit pleasure to listen to quality music, especially if it comes from artists that live their music profoundly and intensely. Artists that know how to turn emotion and life experiences into catchy melodies and songs that resonate with the listeners from the very first second to the last one. Today, at Planet Singer, we have the great pleasure of listening to Box of Moxie's latest single "Blue Sky Cowboy," a track that is going to stay in our playlists for a long time!
Box of Moxie is a dynamic and intriguing music project born by the idea of talented frontman Stephen Jacques, joined by the brilliant multi-instrumentalist and producer Alan Weatherhead. Strong of a life in music, countless successes, and a refined musical taste, these two artists created something unique, shaping their sound as only real artists can do.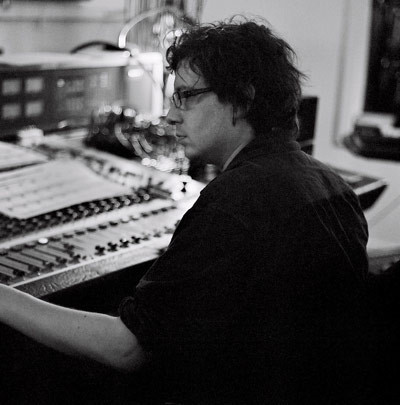 "Blue Sky Cowboy" is one of those tracks you can't stop listening to. Stephen and Alan created the perfect mix of country music, alternative rock, and dream-pop. This track shows the incredible maturity of the due, thanks to Stephen's outstanding interpretation behind the microphone and a crystal clear production. The arrangement reminds us of the best productions of the 70s and 80s, but with a completely new approach, a fresh and modern flavor makes this track one of the most exciting releases of the last years!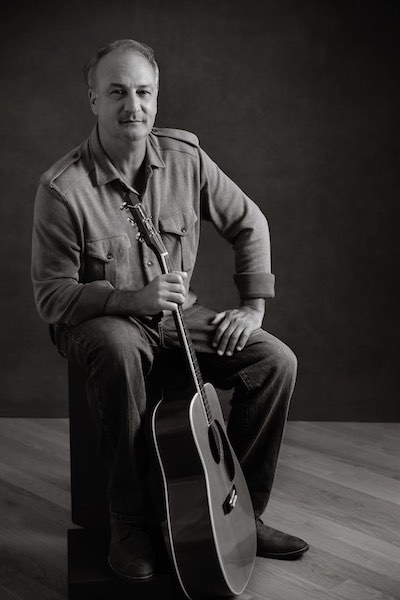 Check the links below and discover more about Box Of Moxie and their music, and don't forget to add their tracks to your favorite playlists!
Learn Singing, Piano and learn how to MAKE MONEY with your Music! Check these out!