Pepper Gomez brings the best Nu-House music thanks to a track that will become a timeless Hit!
Many collaborations are driven by the temporary trends of the music business, others, like the case of "Oh My Heart," are the result of the incredible artistry of talented Producers, DJs, and singers who, liked by a unique vision, create something never heard before!
Today, at Planet Singer, we have the great pleasure of listening to Pepper Gomez's latest single, discovering more about his sound and artistic vision!
Songs like "Oh My Heart" make our job as music editors worth it! Born from the collaboration between House DJ Ralphi Rosario, invited to remix the original track by Andrew Kitchen, and House vocalist and producer Pepper Gomez, the new Nu-House single, "Oh My Heart," introduces talented star vocalist, Tacboy! The "Meet Mix" track, edited for radio with Joseph Salamida and Pepper Gomez on top of production, is a true gem of modern music, standing out from the crowd not only for the brilliant production, the fresh sound research, and excellent arrangement but also for Tacboy's outstanding performance behind the microphone!
"Oh My Heart" is proof that when talent and passion unite, the result is exceptional. The excellent work done on this track will influence for sure artists and producers who want to experiment and join the Nu-House world. Worth noticing also the fantastic Cotillion version, an extended mix that shows the versatility and creativity of these talented artists once again! Well done, everyone, and we can't wait to listen to Pepper Gomez's and Tacboy's future releases and hopefully more collaborations together!
Check the links below, discover more about Pepper Gomez and his music, and don't forget to add his tracks to your favorite playlists!
Learn Singing, Piano and learn how to MAKE MONEY with your Music! Check these out!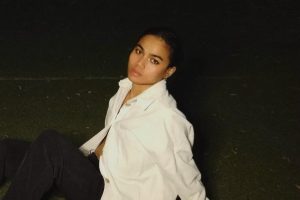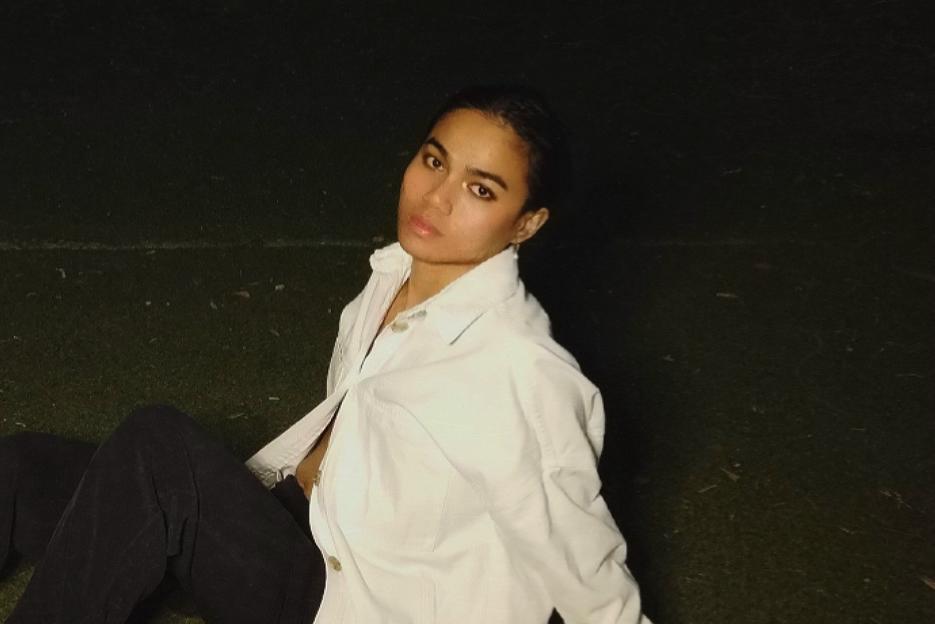 Onarsé's "Because You Deserve It" is an exceptional release! Soul and talent meet in Onarsè's music, and his latest single, "Because You Deserve It," shows his versatility and ability to adapt to new vibes and narratives!
Read More »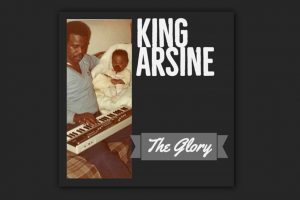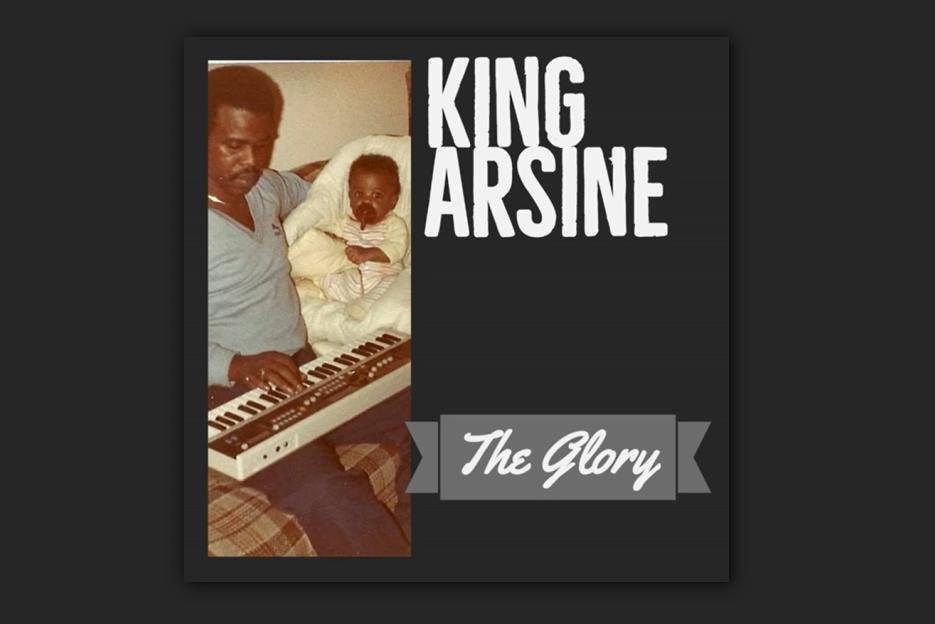 Incredible songwriting and exceptional interpretation make "The Glory" a must-listen for all Hip-Hop and Rap fans! "The Glory," KING ARSINE's 2019 single, is a real anthem for the current and future generations!
Read More »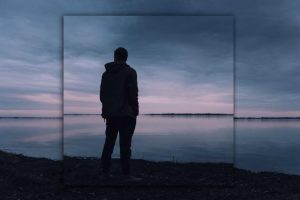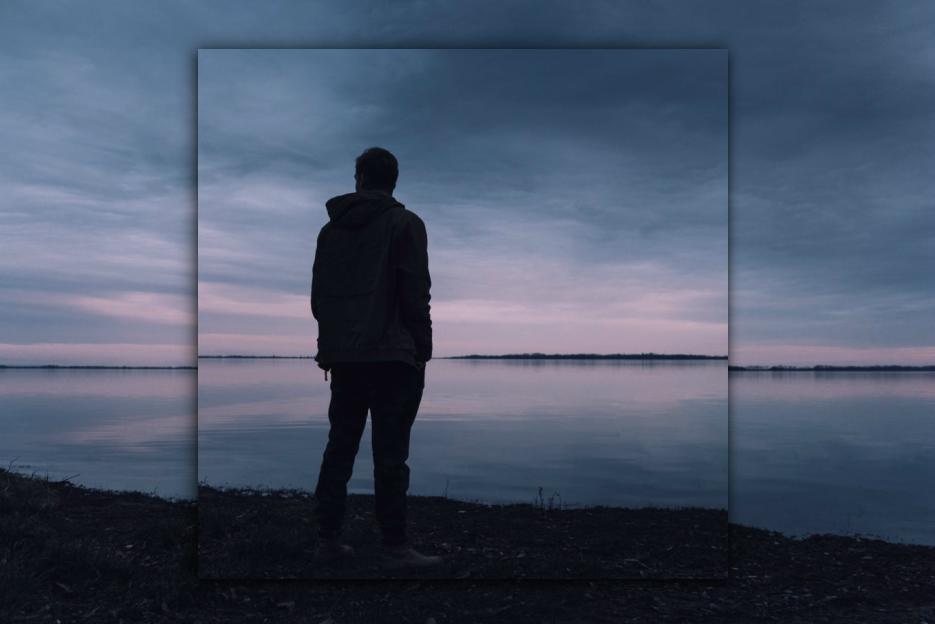 "Saints & Sinners" Periscope's latest single is OUT NOW! Periscope is back again after a couple of years away from the scenes, releasing another masterpiece, "Saints & Sinners," a song that proudly reconnects with the excellent discography of the dynamic one-man-band and introduces us to the upcoming new full-length!
Read More »